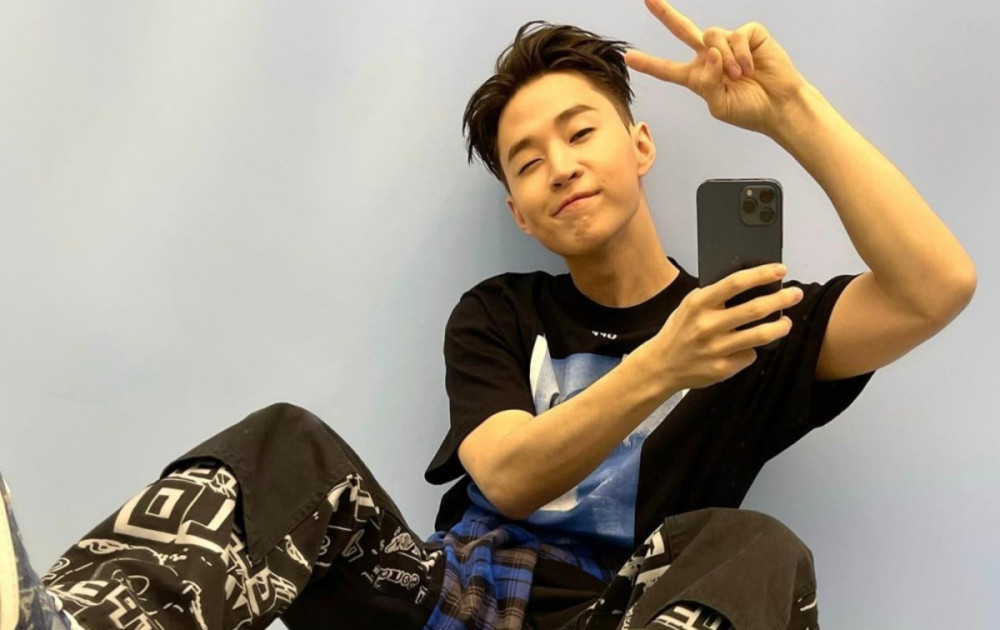 Henry has reportedly filed a lawsuit against many malicious commenters involved in his "pro-Chinese" controversy.
On September 29 KST, one exclusive media outlet reported that Henry had filed a lawsuit against various internet users who had written malicious comments about him on online community forums. Previously, Henry was criticized by many Korean netizens for showing "blatant pro-Chinese" actions. This included participating as a judge on the Chinese variety show 'Street Dance of China S4', which was greatly criticized for allegedly fabricating the Korean culture as their own, including the traditional hanbok, pansori music, and fan dance.
After Henry was appointed as the ambassador for Korea's school violence prevention by the Mapo Police Station, many K-netizens requested that the police station reconsider their decision due to Henry's controversy. K-netizens continued to leave negative comments criticizing Henry, so he ended up writing an apology statement on his personal Instagram. However, Henry was further criticized when his apology statement had several Korean spelling errors. With many K-netizens continuing to express their negative views of Henry online, Henry decided to take legal action against the netizens with the help of his lawyer.