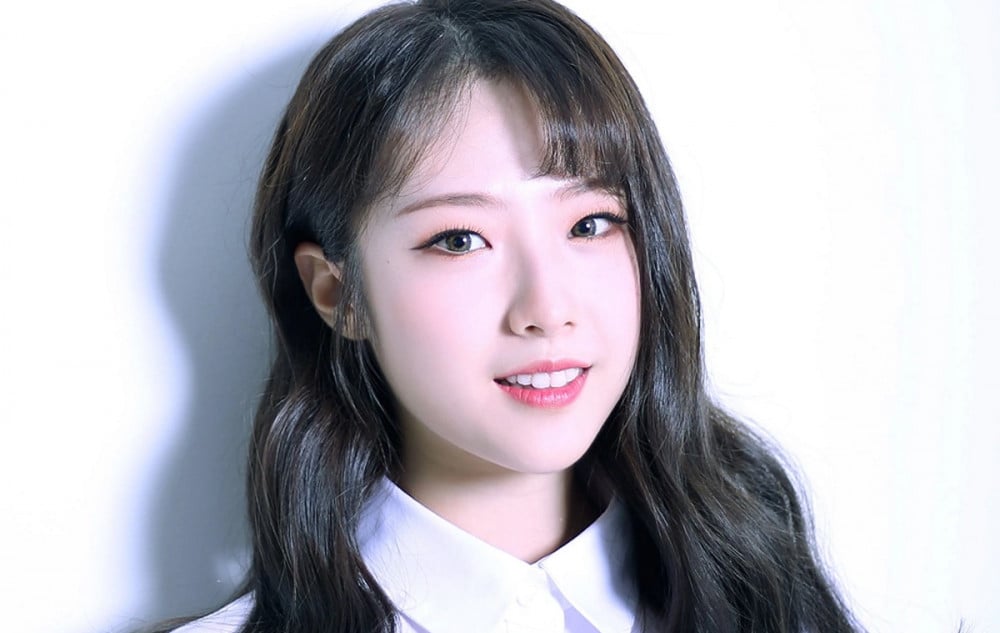 HaSeul will be absent from the '2022 LOONA 1st World Tour' in Europe due to a shoulder injury.

On September 6, LOONA's label Blockberry Creative announced, "We want to inform you that HaSeul, a member of LOONA, will not be able to participate in the '2022 LOONA 1st World Tour [LOONATHEWORLD]' in Europe. Due to her shoulder injury, LOONA's HaSeul needs to focus on resting and recovering as advised by a medical team. However, with the strong will to meet fans, she left for Warsaw on the 4th to attend the European tour."

According to the label, HaSeul's shoulder pain continued to worsen, and she'll now be focusing on treatment.

In related news, the announcement comes soon after the notice Choerry will be absent due to health issues.