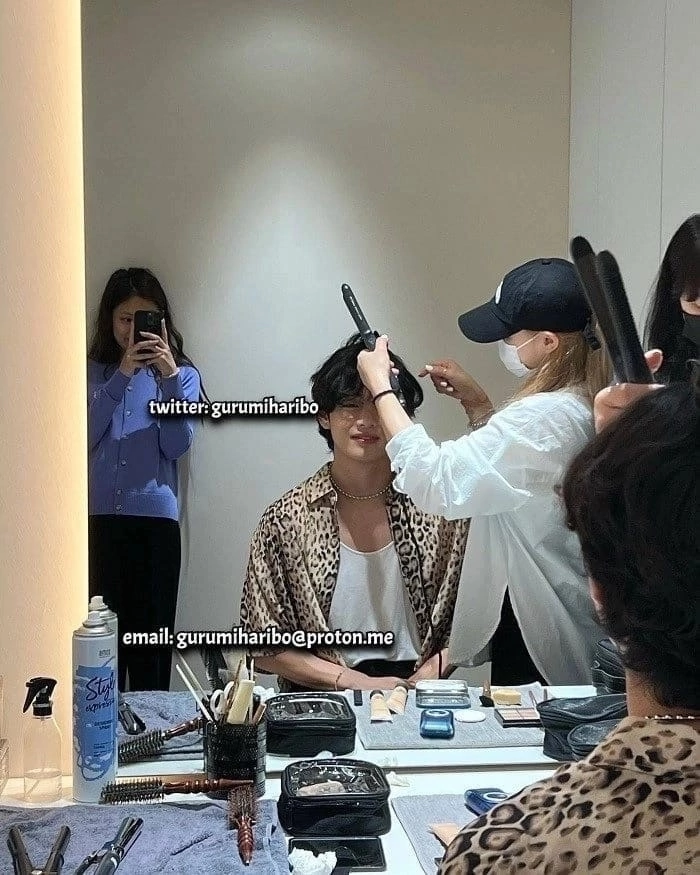 On September 29, Big Hit Music shared an update on the legal proceedings against malicious commenters and online criminals who violate the rights of the BTS artist. Big Hit Music stated that a "specific poster" spreading malicious rumors about BTS has been identified and will be prosecuted. Many assumed that it was the user gurumiharibo, but he stated that he did not receive any legal notice: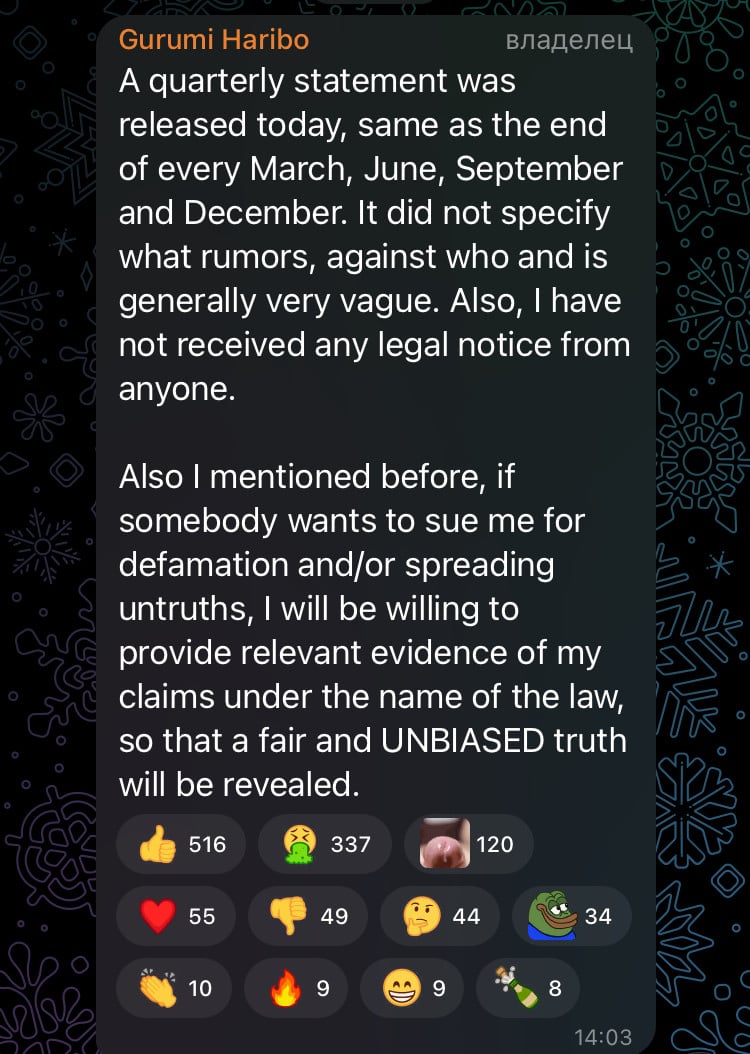 "A quarterly statement was released today, same as the end of every March, June, September and December. It did not specify what rumors, against who and is generally very vague. Also, I have not received any legal notice from anyone.

Also I mentioned before, if somebody wants to sue me for defamation and/or spreading untruths, I will be willing to provide relevant evidence of my claims under the name of the law, so that a fair and UNBIASED truth will be revealed."