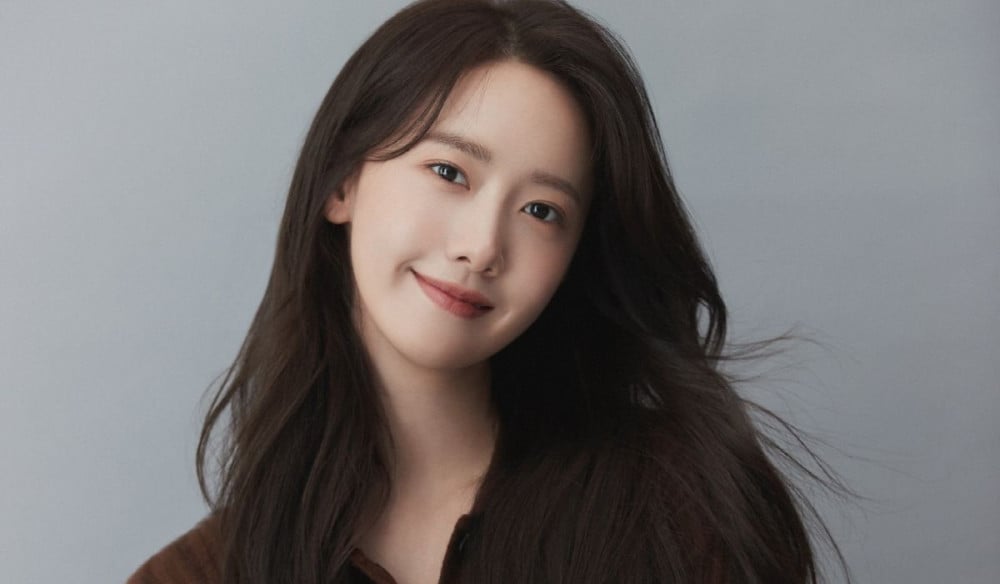 Girls' Generation's YoonA said she gained weight for her upcoming drama series.

On September 6th, the interview for 'Confidential Assignment 2: International' took place online. During the interview, YoonA answered the question regarding the recent rumors that she's gained 10kg. She replied, "I have no idea where that rumor came from. I did gain weight for my next project but it's not 10kg."
YoonA continued, "I gained weight for 'King The Land'(tentative title). I wanted to switch up the image that I had, so I tried gaining weight. I tried to work out regularly and tried harder to eat more. I'm not sure if it's the eating late-night snacks due to filming at night but I did succeed in gaining weight."
Meanwhile, 'King The Land' is JTBC's upcoming romantic comedy drama starring YoonA and 2PM's Junho. It will air sometime in 2023.