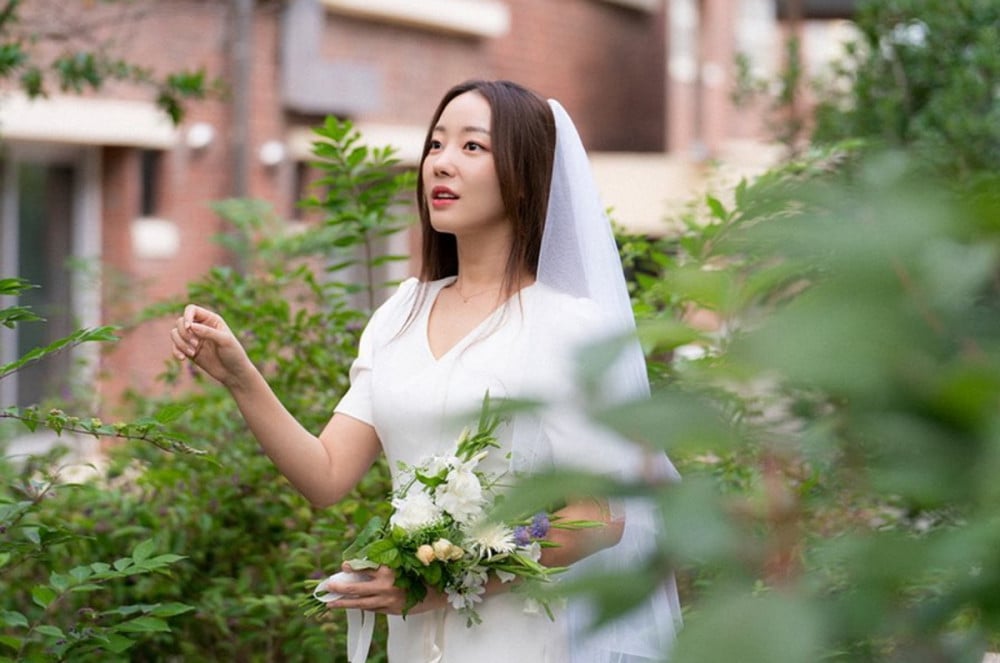 Former Rainbow member Woori has revealed wedding dress photos.

On September 23, Woori shared the below photos of her wedding dress and friends. She wrote the following message:


"We met here for the first time when we were 12 years old. A snapshot I'll keep until I get old that we took in front of the elementary school that's become infinitely small now. It was raining, and it was crazy. It was so much fun. There was no embarrassment because there were no people around us. We talked about our memories as much as we wanted. #Memories #Bridalshower."


Woori is set to marry her non-celebrity boyfriend next month.