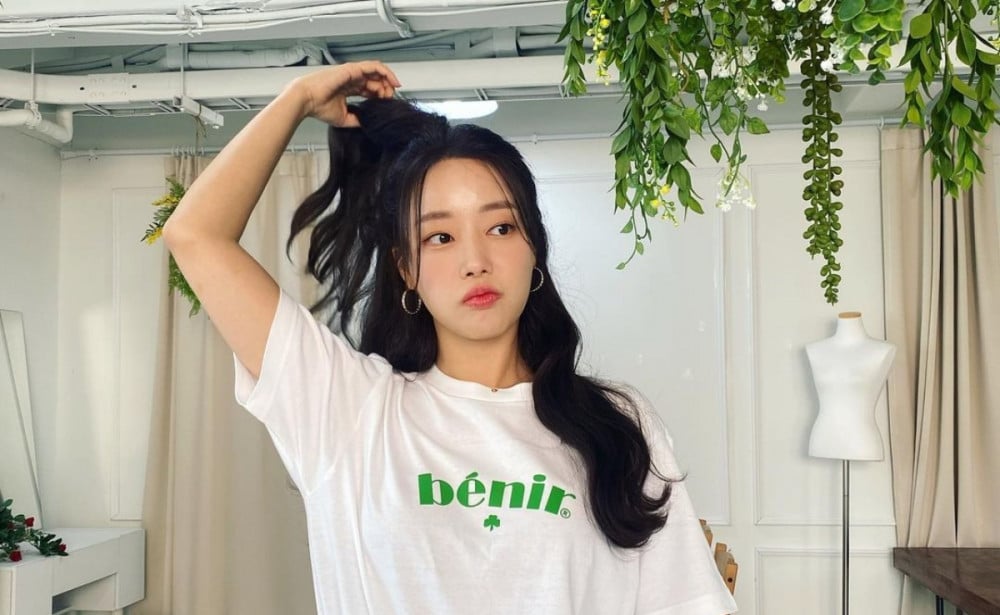 Former Rainbow member Woori is getting married!
On August 4 KST, Image 9 Comms released an official statement, revealing that former Rainbow member Woori will be getting married. Notably, Woori is the second Rainbow member to get married, following Jisook.
Below is Image 9 Comms's official statement:
"Hello. This is actress Go Woori's agency Image 9 Comms.

Go Woori will be getting married to her lover 'A' on October 3 KST. As it has been previously revealed, the groom-to-be is 5 years older than Go Woori and currently runs a private business.

The two met for the first time a year ago through a mutual acquaintance and confirmed their feelings for each other, beginning a serious relationship. During the time they spent as lovers, they became sure that they were each others' partners for the rest of their lives.

The two individuals recently greeted their parents in both sides of their family, and shared a detailed, serious conversation about their future. Soon, they decided to get married with their family members' blessings and support.

The wedding ceremony will be held in Seocho-gu. It will be held privately with only around 50 acquaintances and family members. To all journalists and media officials, we ask for your understanding.

For the events related to Go Woori's wedding, such as the honeymoon and newly wed home, they are carefully being prepared one by one. We will deliver any new information after they are confirmed.

After her wedding on October 3 KST, Go Woori will continue to be active in various projects including dramas, movies, and more. The HBO Max drama 'Mentalist', which already completed filming, will be released some time this year. Her appearance in new dramas and movies have already been confirmed, and she is currently preparing for filming. She will greet you through her new projects.

At Image 9 Comms, we plan to fully support Go Woori's future acting and broadcast activities, and we send great congratulations and blessings to the two individuals starting a new chapter in life. Lastly, we sincerely thank you for your interest and support for Go Woori."
Congratulations to Woori and her husband!