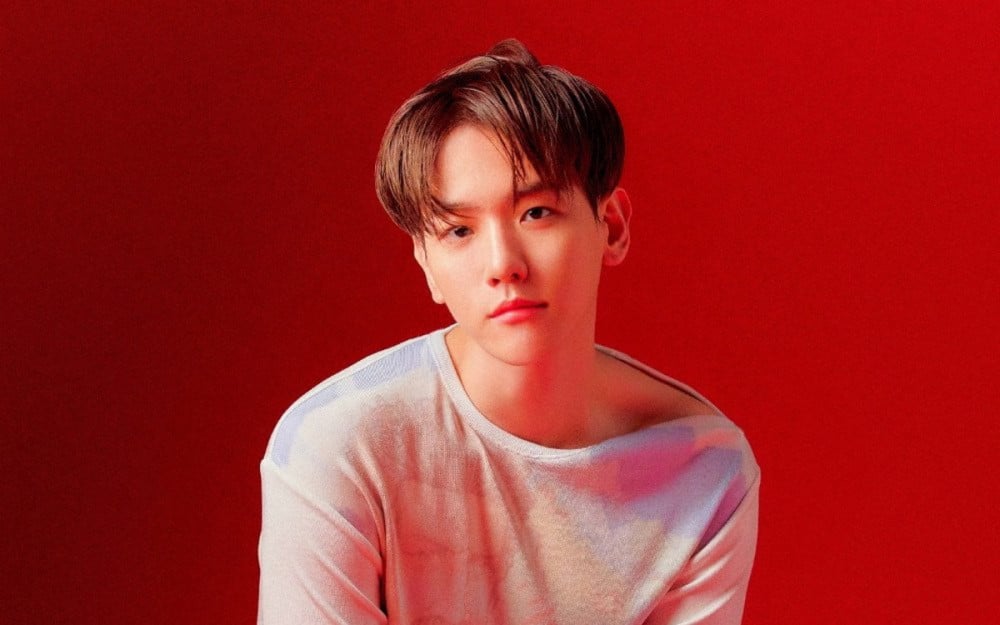 Fans revealed their suspicions that EXO Baekhyun's Instagram was hacked.

On September 21, fans expressed surprised on social media after finding all of Baekhyun's Instagram posts have disappeared. As he's been on Instagram for years, a lot of content was gone, leading fans to believe he might have been hacked.

Fans then contacted SM Entertainment about the matter, but the label confirmed it was Baekhyun who had deleted his Instagram posts. SME stated, "To plan and compose a new feed after his military discharge, the posts were personally deleted by Baekhyun himself."

Stay tuned for updates on Baekhyun.