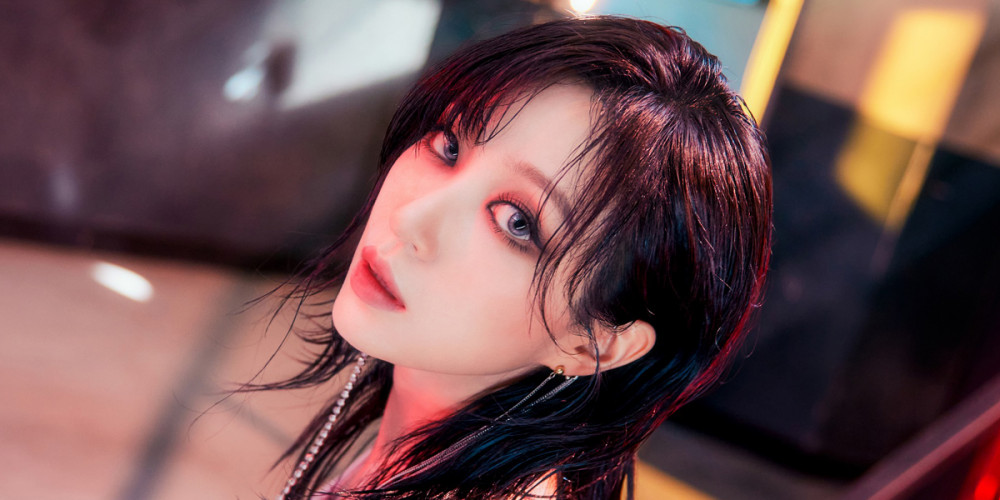 EXID member/actress Hani has joined the cast of a brand new Coupang Play series, 'Fantasy Spot'.
In the series, Hani will be portraying the character Son Hee Jae, a young career woman with A+ social skills. She knows how to appease the people around her, but she doesn't know much about herself yet. When Hee Jae finds herself hosting a podcast series, she begins to learn about the deeper meanings of love and life.
'Fantasy Spot', a series centered around the stories of women in their twenties, is scheduled to air on Coupang Play in the second half of 2022.

Meanwhile, EXID recently returned with a 10th anniversary single album, 'X'.