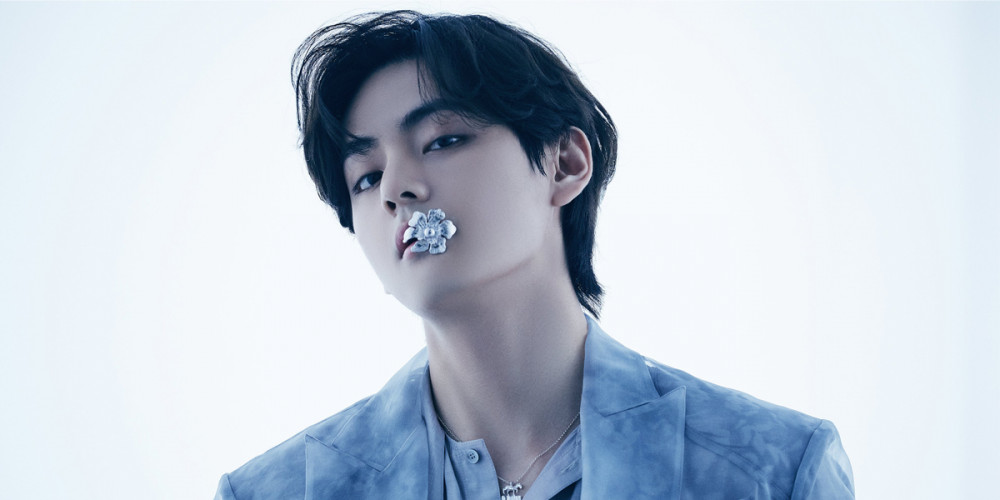 On September 1, the city of Goyang awarded 8 commendations for exemplary taxpayers who contributed to the expansion of the city's finances.
Among the 8 commendations given, 3 were given to individuals, with one of them being BTS member V. 5 were given to businesses such as CJ LiveCity, HiBee Korea, Cheese & Food, Gate Vision LTD, and the Hanyang Country Club.
During a recognition ceremony which took place on this day, BTS member V's father accepted the commendation in the singer's place.