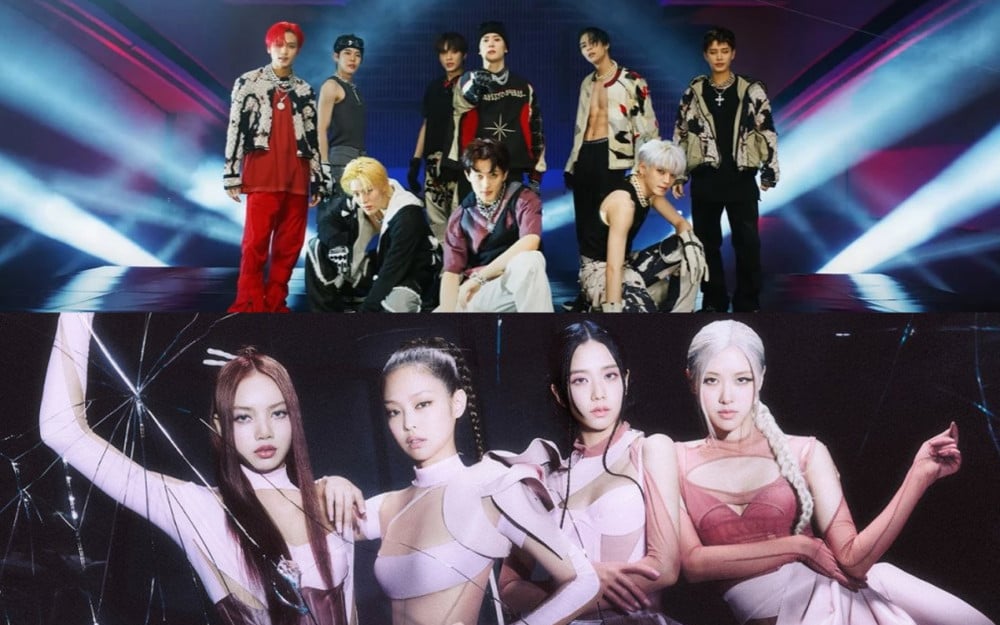 BLACKPINK and NCT 127 both debuted in 2016 and are two of the top K-pop groups.
Coincidentally, BLACKPINK and NCT 127 both made a comeback on September 16, and each released their full-length album. BLACKPINK released their 2nd full-length album 'BORN PINK' and NCT 127 released their 4th album '2 Baddies.'
At times, making a comeback on the same day might result in competition, but the two groups both performed well as they had super high album sales in the first week of sales. While NCT 127 sold a total of 1.547 million albums, which is the 7th highest in history for first-week sales. At the same time, BLACKPINK sold a total of 1.542 million copies of their album, which is the 8th highest in history (and highest in history for a girl group) for first-week sales.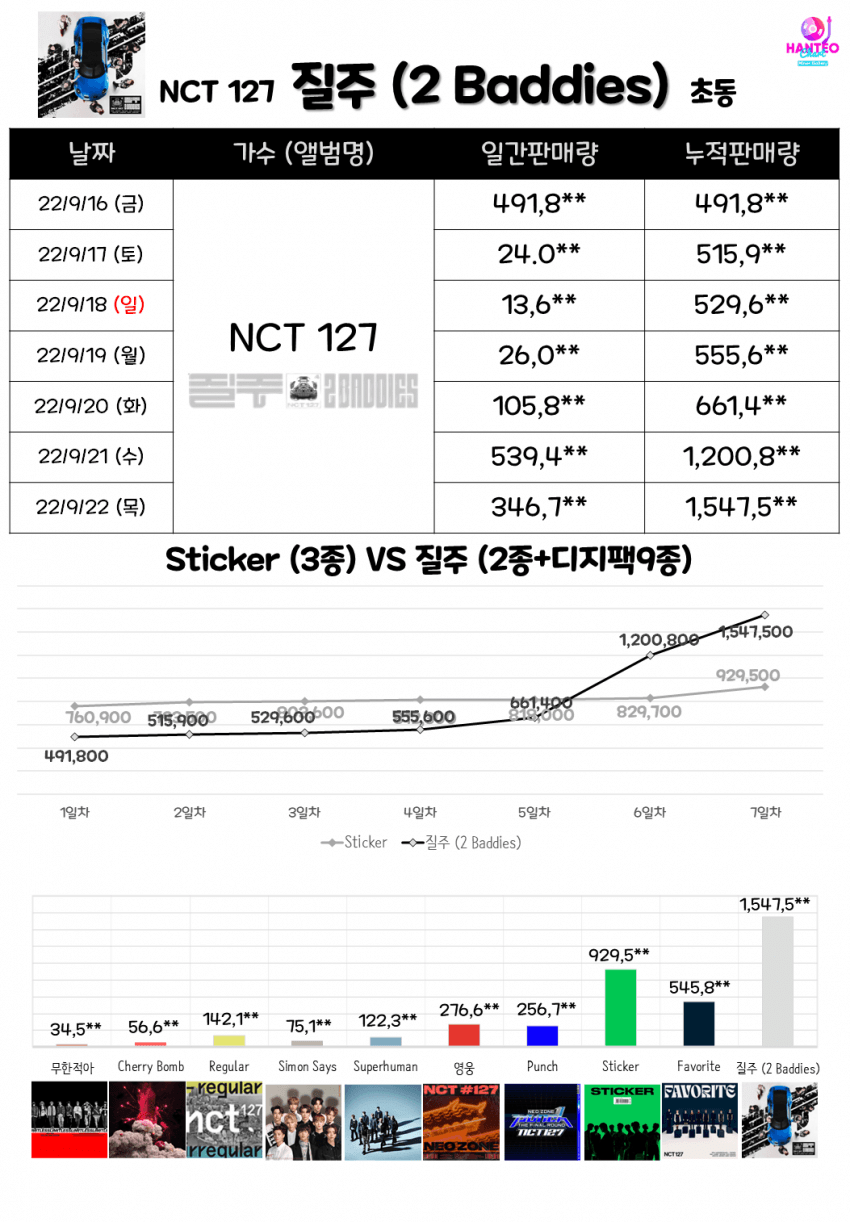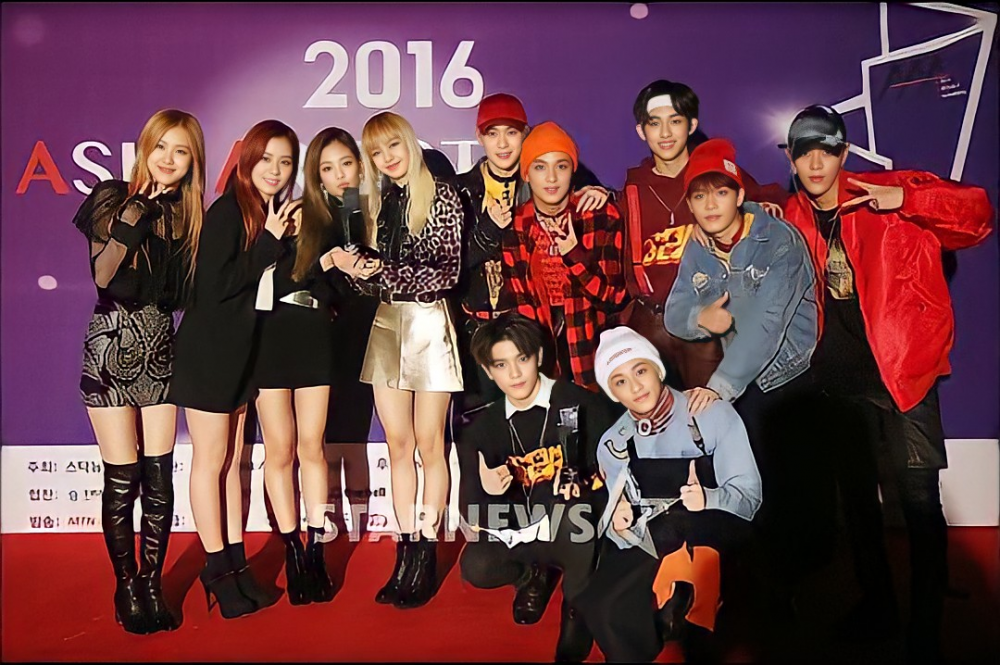 Many fans and netizens were impressed by the album sales as the two groups that debuted in 2016 are enjoying unprecedented success.
Netizens commented, "That's so interesting, they sold a similar number of albums," "Congrats to both of them," "It's really amazing how a girl group sold that many album copies," "BLACKPINK is really awesome," "Both of them were so crazy," "Congrats," "This is so fascinating," "I'm happy both teams did well," "Wow, they debuted on the same year," "Congrats, BLACKPINK sells as many albums as boy groups," and "NCT 127 really did well too! Congrats!"