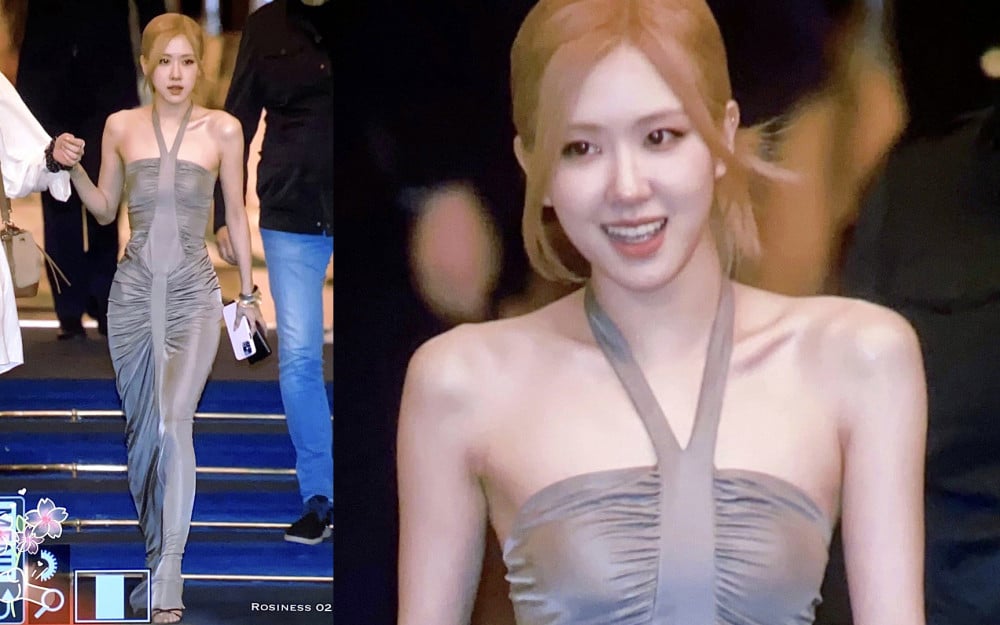 BLACKPINK's Rose was indeed the main highlight of Saint Laurent's show for Paris Fashion Week, which started on September 26.
The BLACKPINK member attended the event and grabbed everyone's attention with her beauty. In particular, she became the epitome of elegance in a silver dress from Saint Laurent's Fall 2022 Ready-to-wear collection. Her graceful and elegant beauty stunned everyone as she glowed in the grey-silver dress she chose over the usual signature black look.
The grey dinner party dress fit snugly on Rose's body, accentuating her slim figure.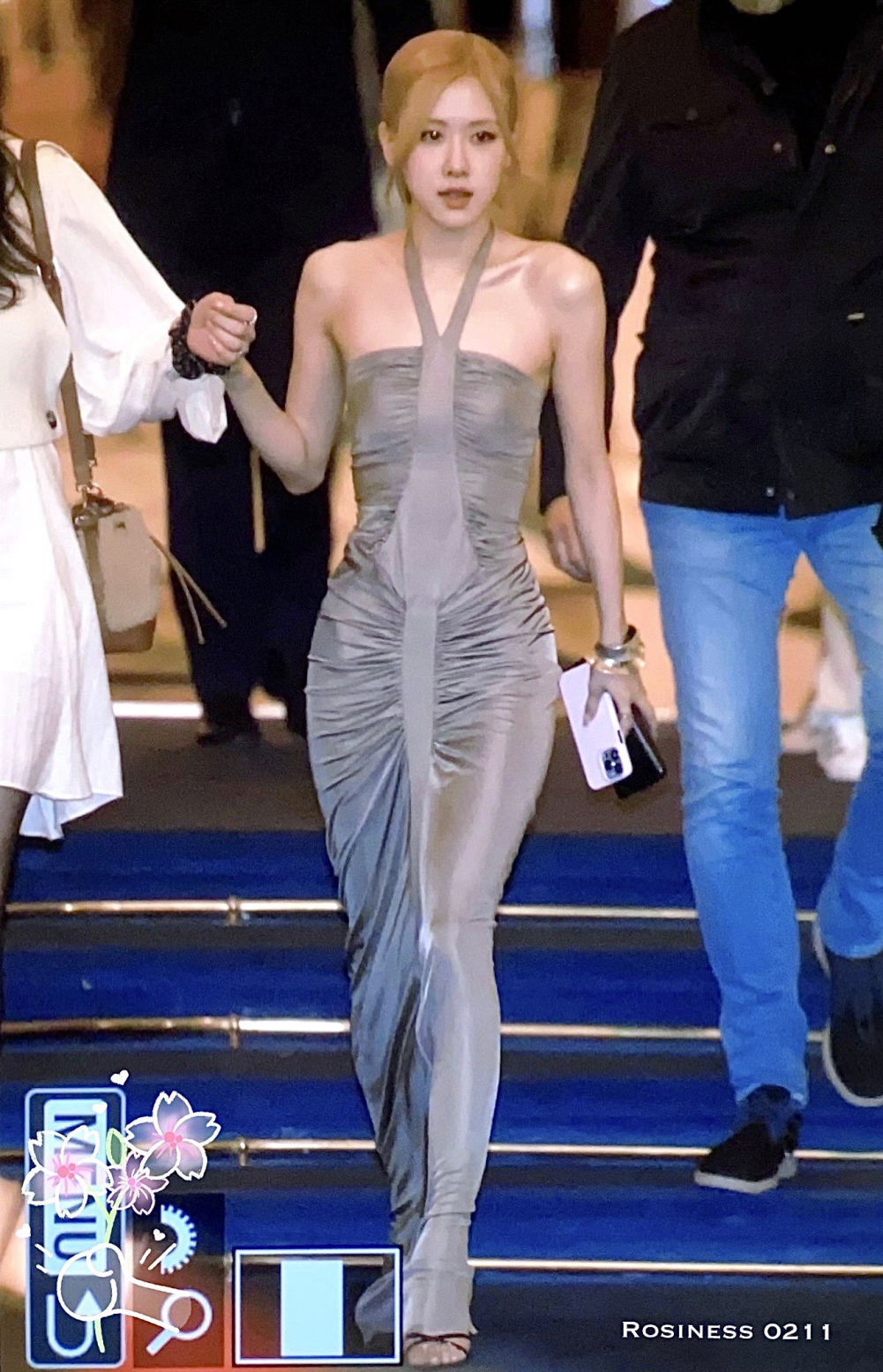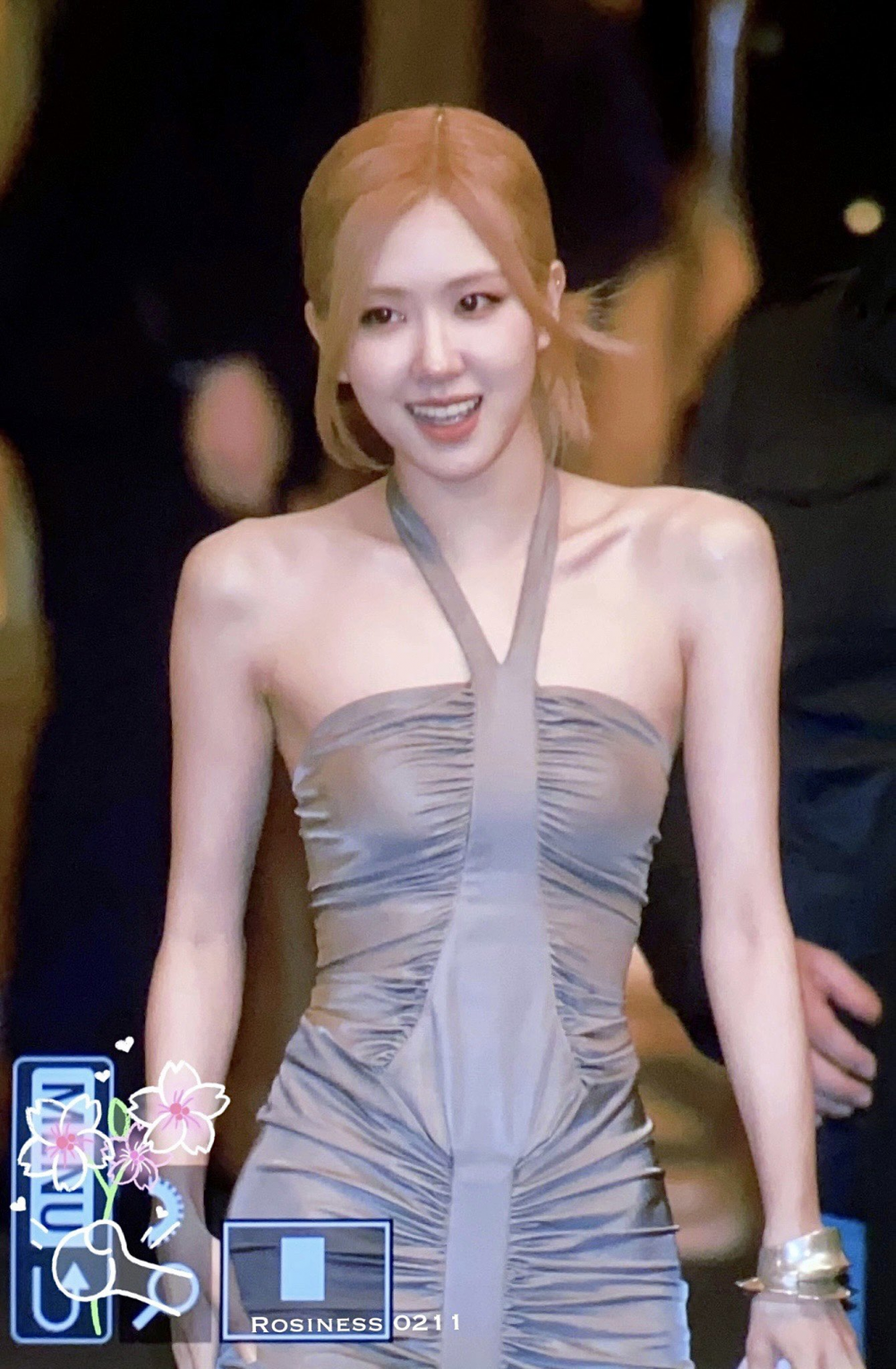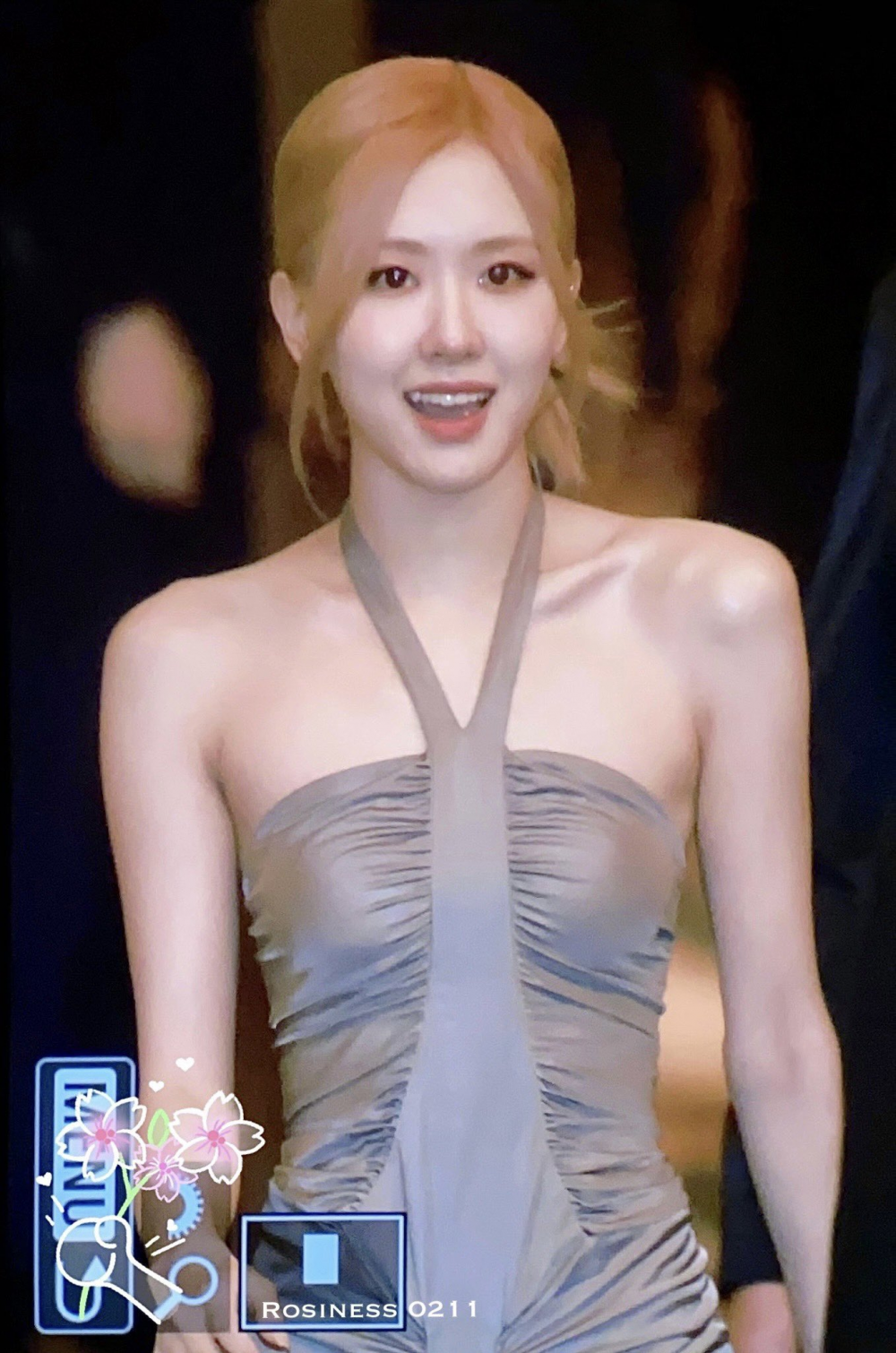 Fans could not get enough of the global idol and shared various photos of Rose through different social media platforms. Additionally, K-netizens gathered in a popular online community where the photos of Rose were shared and commented on her elegance on this night. Netizens commented, "She doesn't look like an idol, she's gorgeous," "She's like a model," "I think Rose is beyond just pretty and is so elegant. Her aura is so luxurious," "Her body is perfect," "She really has this ethereal aura to her," "She's so tall and slim, she's really like a model," "I didn't notice before but her shoulder line is so beautiful," "She's so thin, I really wonder where that powerful voice comes from, lol," "Her figure is so elegant," and "She's so crazy gorgeous."