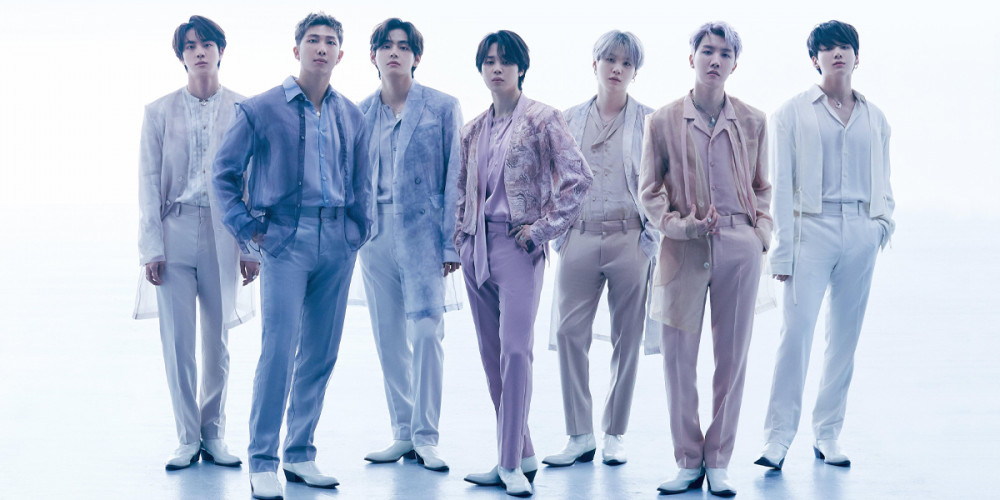 On September 19, Assemblyman Kim Young Bae of the Democratic Party of Korea tabled a revision bill for South Korea's military service law.
The revision bill proposes that the existing military service law, which includes an alternative service act for figures in the field of arts and culture/athletics who receive special recognitions (such as the Order of Cultural Merit, Cultural Medal of Honor, Order of Sport Merit, Sporting Medal of Honor, etc), to include artists in the popular culture and music category. The revision bill also proposes that the authority to determine individuals' military enlistment statuses be transferred from the municipal government to the national.
Currently, the existing law allows special talents in the fields of art and culture/sports to receive recommendations from the minister of Culture, Sports and Tourism, after which the president can consider transferring their statuses as vital figures in the areas of art and culture/sports. These individuals are then given the option to carry out alternative service, including community service hours. However, thus far, the laws did not include artists in the popular culture and music category.

If such a bill were to be approved, BTS would fit into the criteria of artists eligible for alternative service consideration, as the members previously received the Presidential Order of Cultural Merit in 2018.
Assemblyman Kim stated, "Artists who are active on the global stage, promoting South Korea's popular culture overseas, are immense contributors to various political, economic, and social scenes. My hope is that Korea's popular culture artists and their talents should be redirected to serve the nation in their own ways, such as by acquiring the '2030 Busan World Expo'."