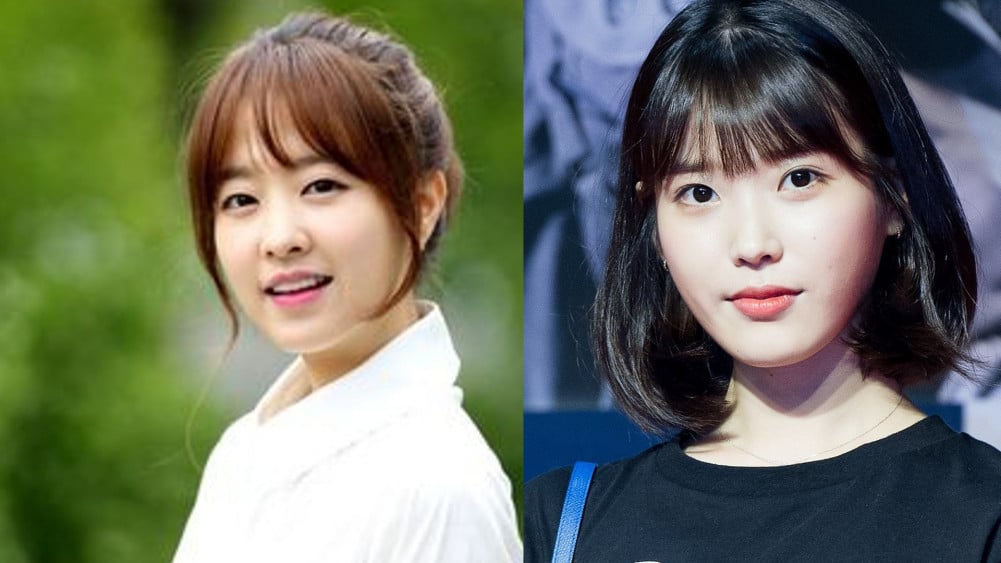 Many can agree that when it comes to K-stars, they're deceptively younger looking than you would expect, aren't they? Even in "Running Man," Hollywood star Ryan Reynolds was shocked to know the actual age of Ji Seok Jin! So here are seven K-stars who are the epitome of the fountain of youth! The question is, what's their secret?
1. Lee Hyori: Born in 1979, this veteran singer looks absolutely no different than when she first made her debut. Lee Hyori is also known to love yoga and carries out a relatively healthy lifestyle. Is this the secret to her youthful looks?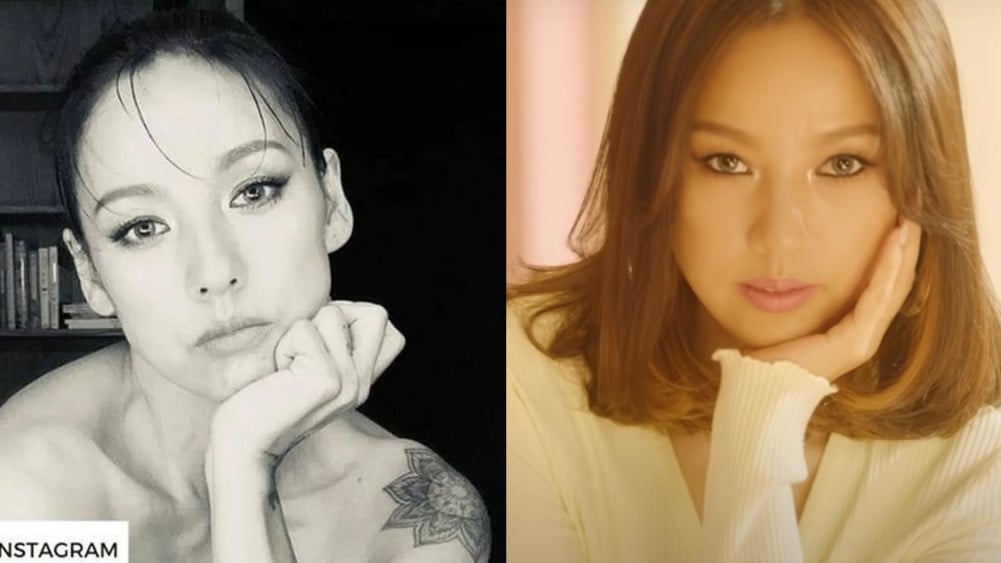 2. Ha Ji Won: Born in 1978, Ha Ji Won is currently at the age of 44, but does not look a day past 25. While it's been a while since fans have been able to see the star on screen, Ha Ji Won has continued to remain beautifully young!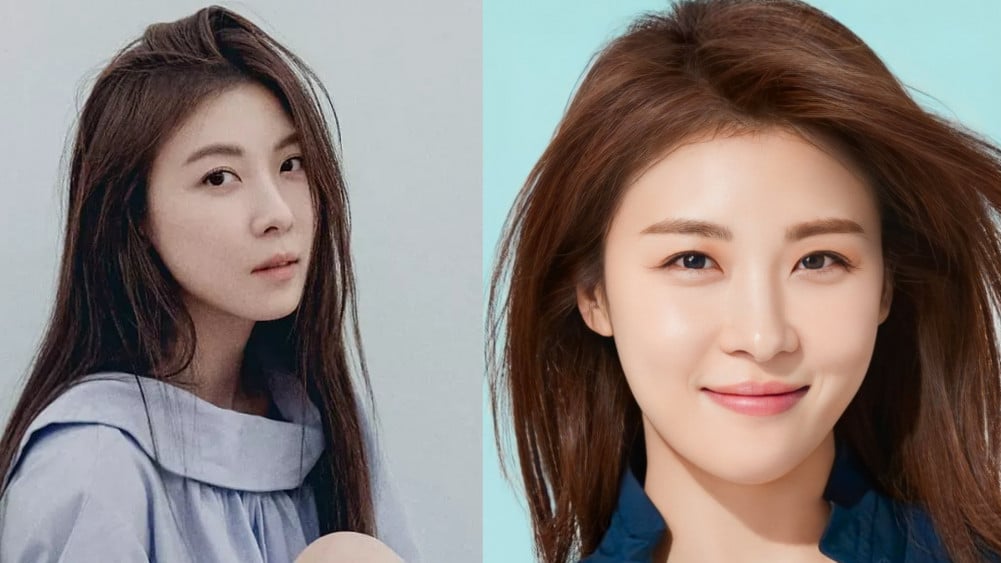 3. Red Velvet Irene: Oh, how time flies! How is it that Irene looks still eighteen but, in reality, is 31 years old?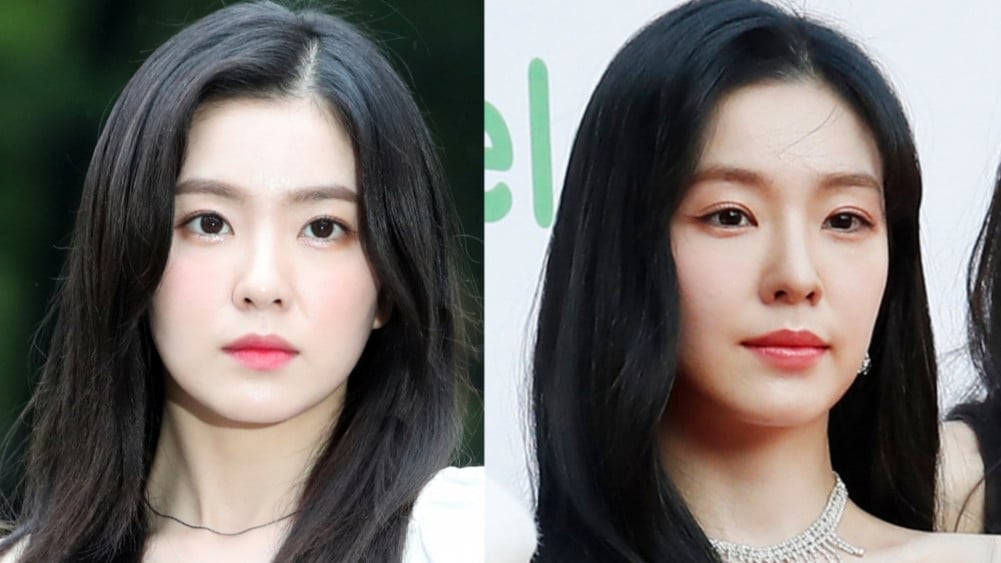 4. Lee Dong Wook: At 40 years old, Lee Dong Wook is also one of the stars who are known to look so young despite their more mature age, and we can see why! With great stature, physique, and poreless glass skin, it'd be great to see what he does in order to keep himself looking youthful!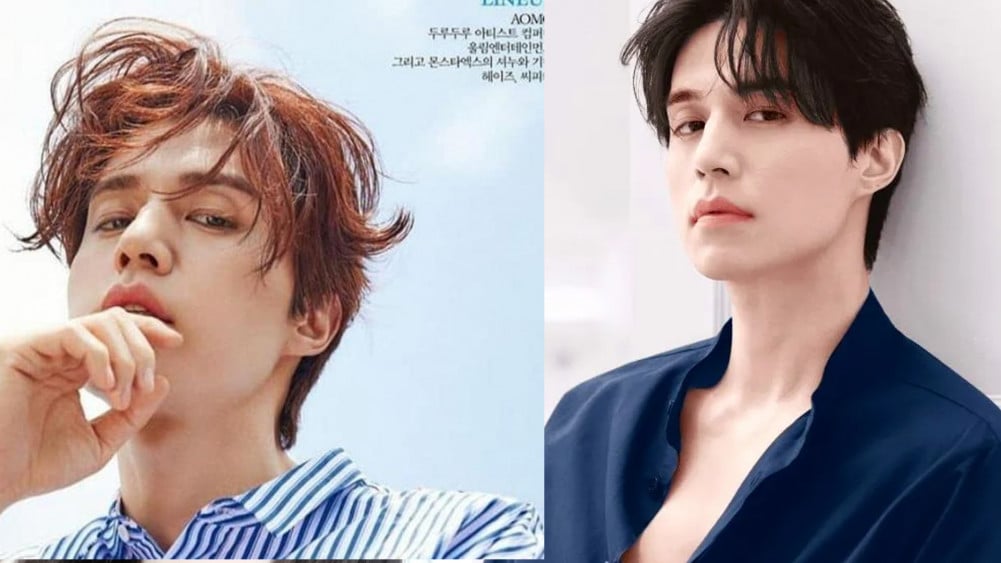 5. Lee Byung Hun: Probably one of the oldest celebrities on this list, it's shocking how well Lee Byung Hun has aged. Currently, at the age of 52 years old, the fellow actor seems as though he's aging backward.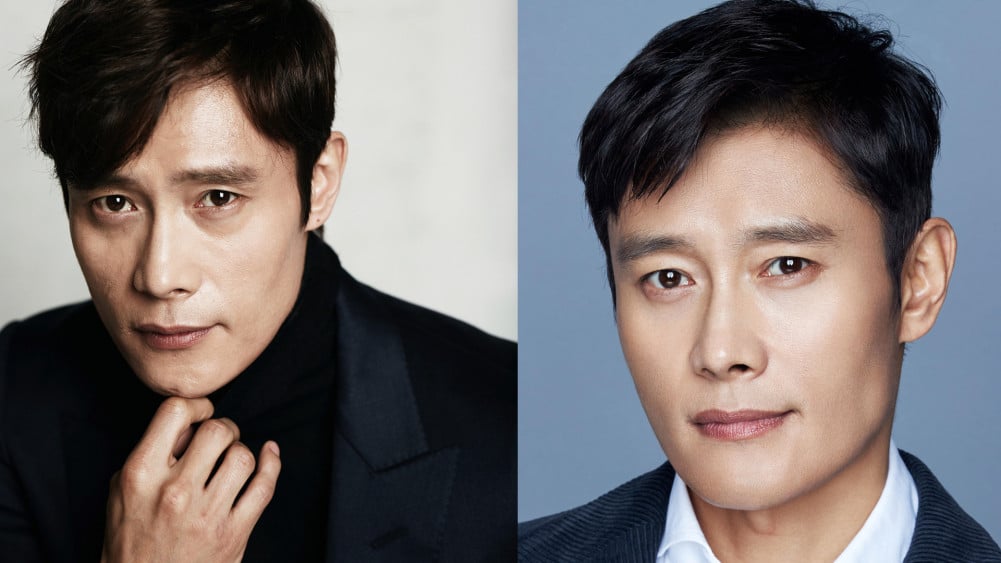 6. Kim Tae Ri: Maybe it's due to the roles that she has played, especially in her recent drama series "Twenty Five Twenty One," where she played a high schooler, but did you know that the fellow actress was actually born in 1990, that'll make her 32 years of age!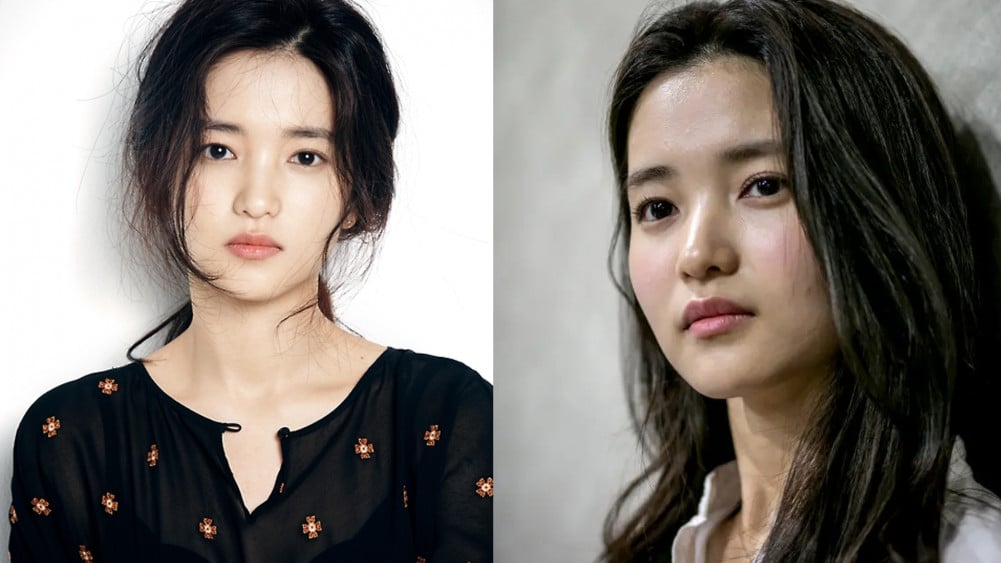 7. Park Bo Young: Maybe it's just me, but the more petite people are, they seem and look a lot younger. Starring in various iconic roles such as "A Werewolf Boy," "Oh my Ghost," and everyone's favorite "Strong Woman Do Bong-soon," Park Bo Young remains beautifully young despite being 32 years old!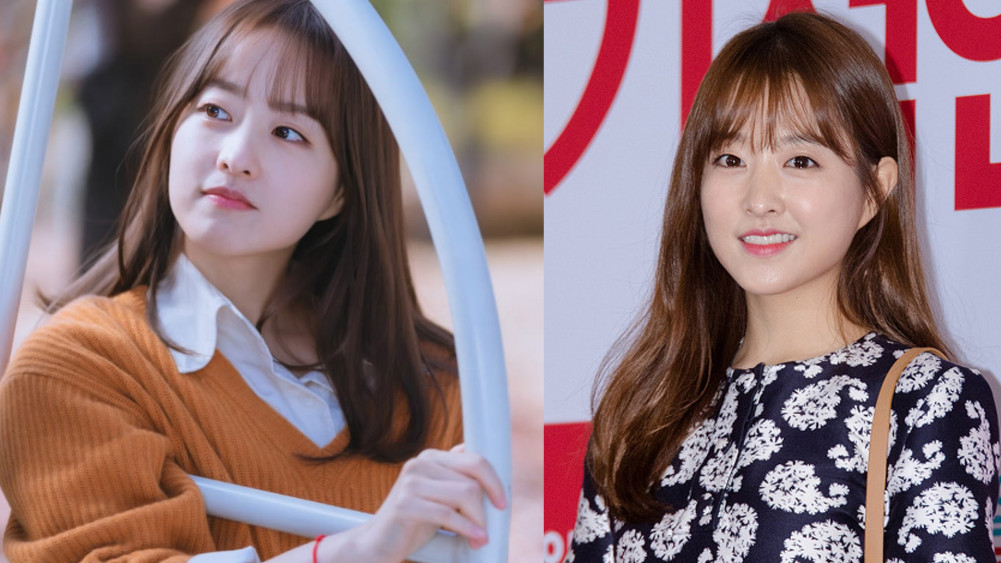 Sure, some can say that these celebrities all receive facial and skincare treatments, but even then it's amazing how young and beautiful everyone looks!