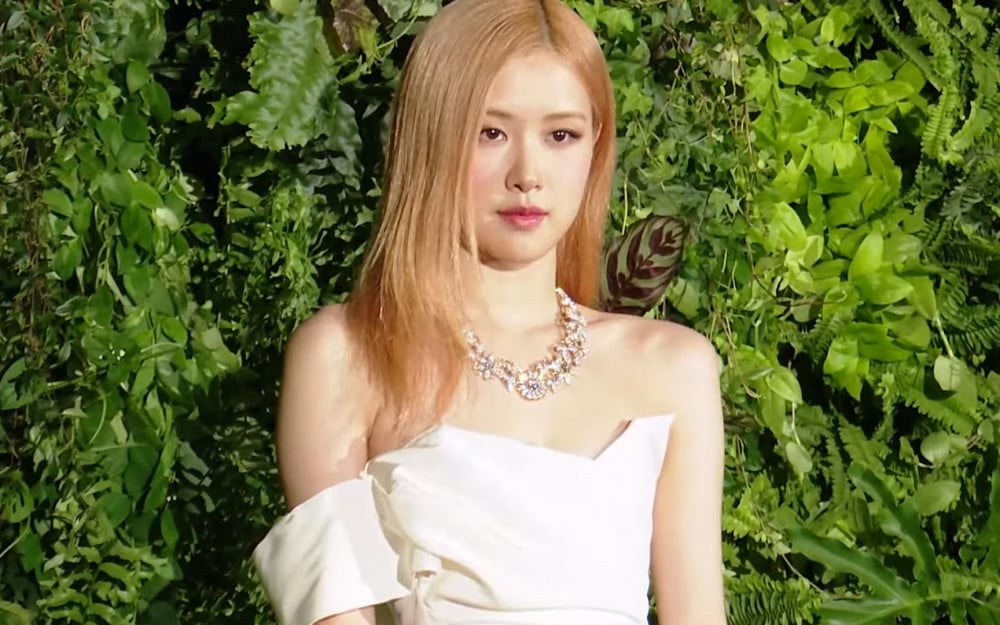 Many celebrities wore new high-end jewelry pieces at Tiffany & Co's annual high jewelry event, the 2022 Blue Book Botanica High Jewelry Event Gala in Tokyo on September 12.
Among the named celebrities, BLACKPINK's Rose appeared at the event as the ambassador for the luxury brand, wearing a gorgeous white dress. She appeared glamourously in an off-shoulder mini-dress with a long train extending at the back.
As the global ambassador, she wore a total of 2.54 million USD worth of jewelry, including the Jean Schlumberger Flower and Leaves Necklace, which is worth 2.27 million USD.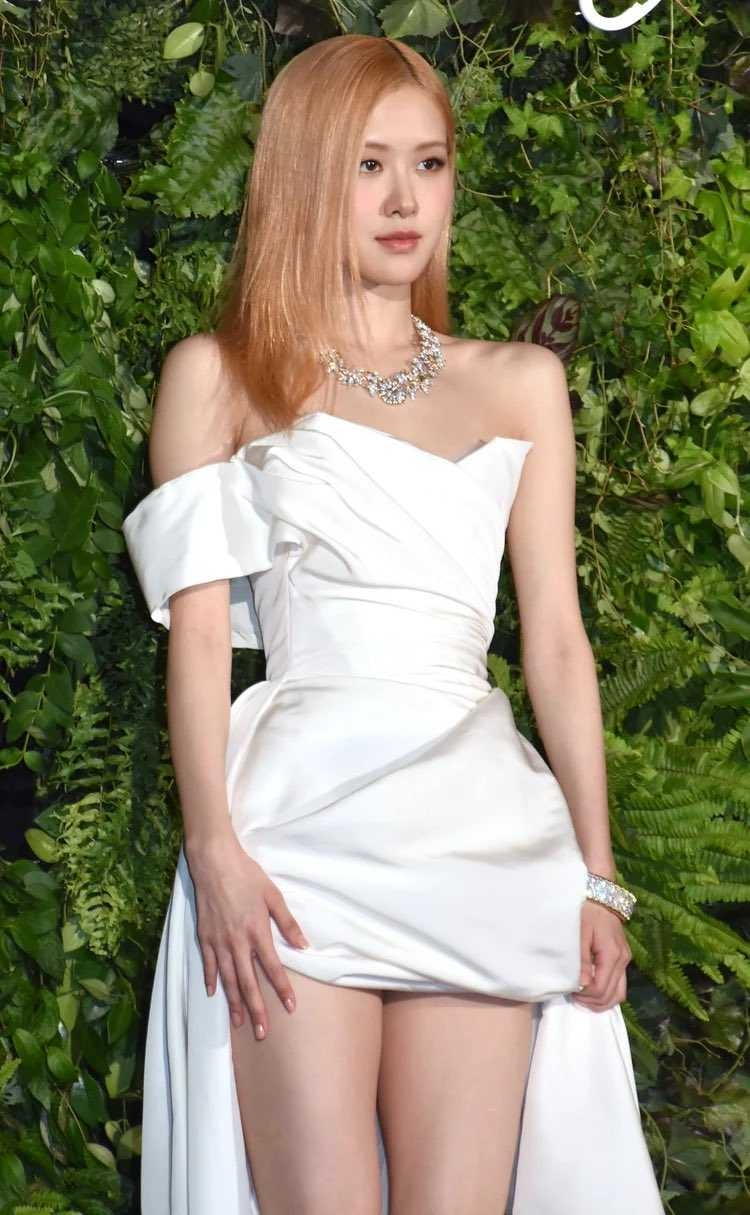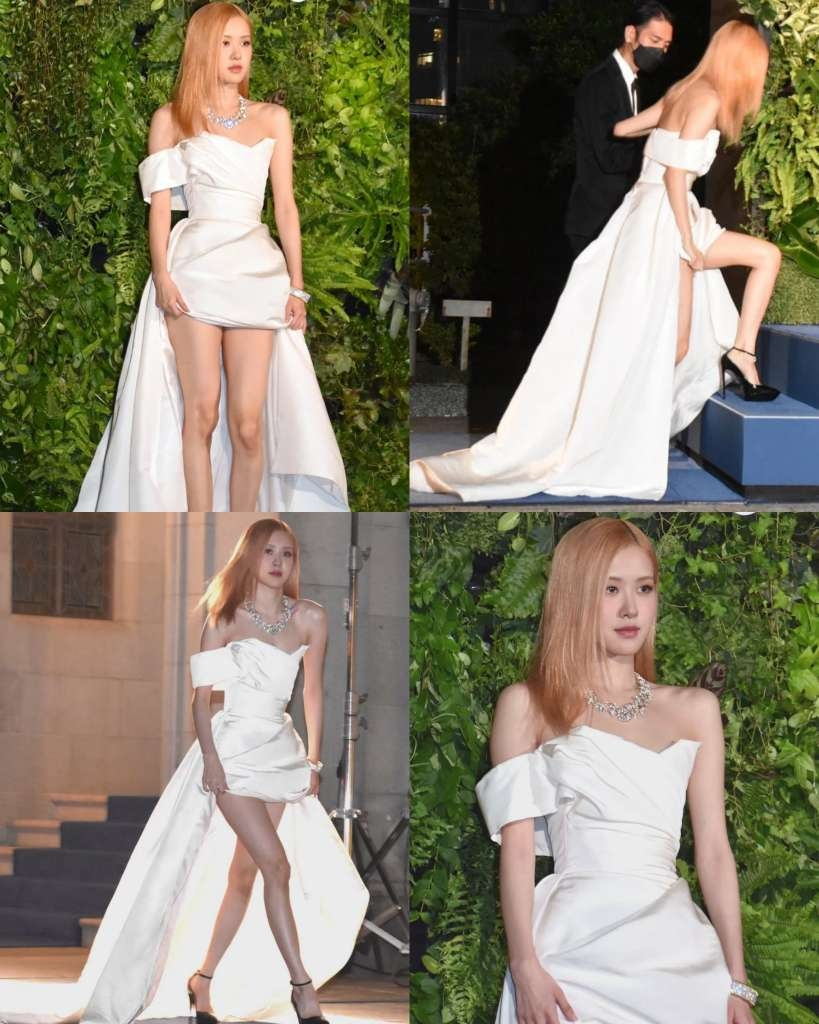 After seeing Rose looking like a goddess, K-netizens couldn't help but marvel at Rose's beauty that she displayed on this day. Netizens commented, "The Jewelry Rose wore is worth almost 3 million USD," "She's so gorgeous," "I've been always thinking this but Rose looks so good in white dresses," "She looks so gorgeous," "These captured photos that are unedited look so good," "She's so crazy pretty," "Can't believe she's wearing 2.5 million USD worth of jewelry," "Her legs are so long," "How can these photos be unedited? She looks so perfect," "She looks like an actress," "She looks so graceful," and "I think she would look good in short hair too in my opinion."