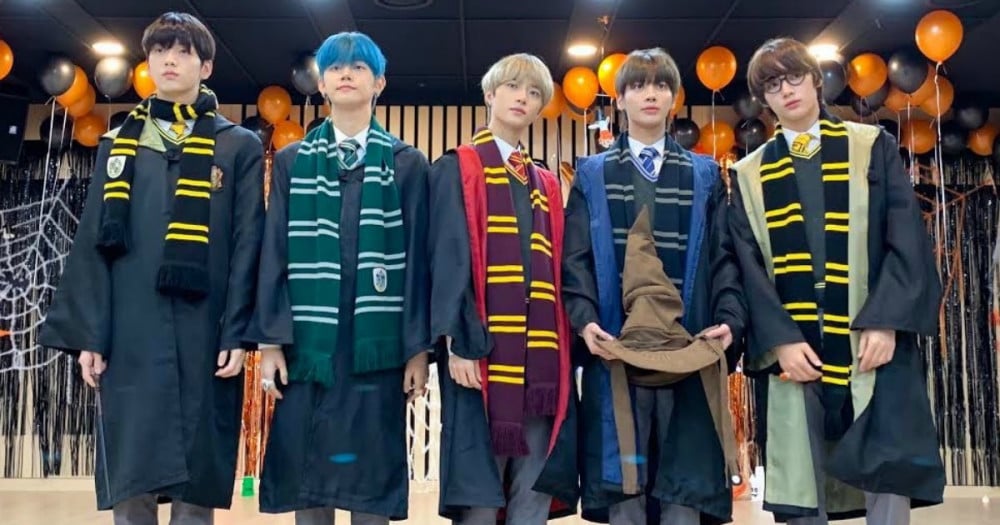 Welcome to the whimsical and magical world of 'Harry Potter!' Upon arrival, Hogwarts students are sorted into their respective houses, but which K-stars will fit the best into which houses, and more than that, which character represents the K-stars the best? Here are ten K-stars and their Hogwarts counterparts!
1. BTS' RM as Newt Scamander: An English wizard famed for being a magizoologist, Scamander loves magical creatures and actually gets along with any and every magical creature there is! Just like how BTS' RM is a lover of nature and finds tiny creatures to be fascinating such as whales, crabs, and dogs, he'd be the better half of Newt Scamander!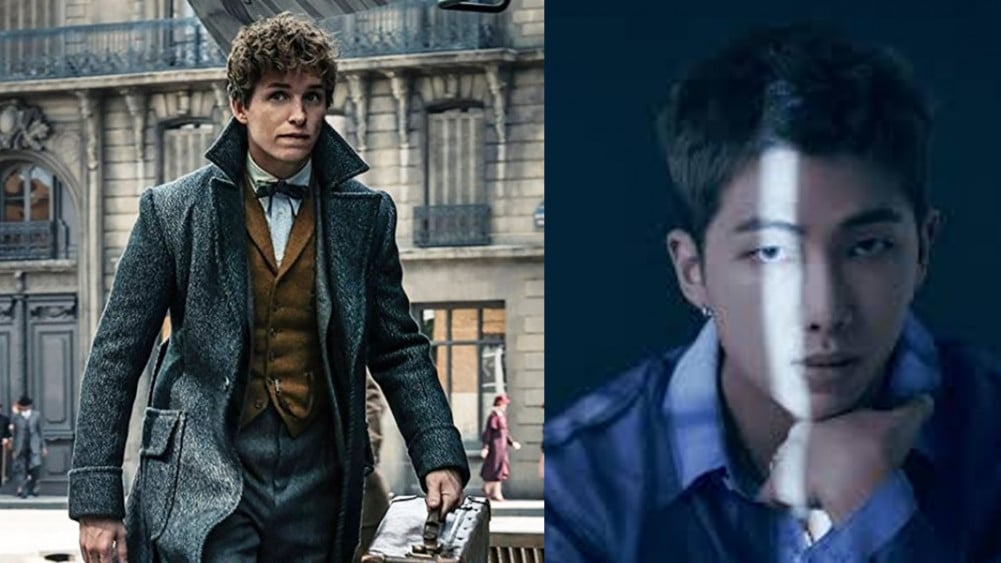 2. EXID Hani as Hermoine Granger: Known to be quite the genius who has a genuine heart for learning and academics. EXID's Hani is also quite the brainiac with a very high IQ and is fluent in English, Korean, Chinese, and Japanese - she is a perfect reflection of Hermoine!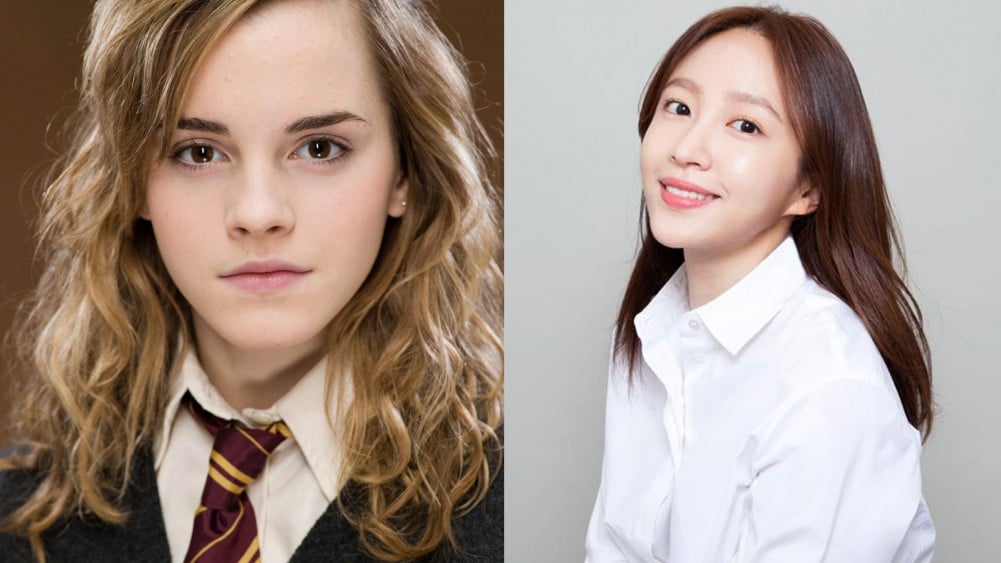 3. Block B P.O. as Neville Longbottom: Brave but quite childlike in his ways, Neville Longbottom and P.O. is similar in many ways. What makes P.O. so charming is his adorable side which just gets cuter and cuter, just like how Neville Long bottom also tends to grow on you throughout the movies and books!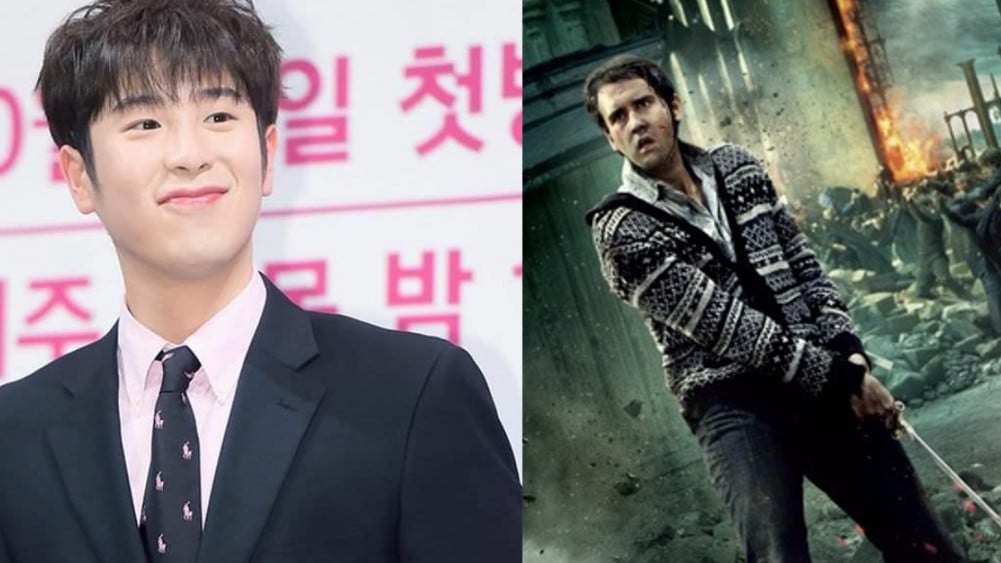 4. Super Junior Kim Heechul as Draco Malfoy: Draco Malfoy is supposedly the flower boy of Hogwarts, but the house of Slytherin is also known to hold the most clever and sly students around, and Kim Heechul is nothing but clever and intelligent!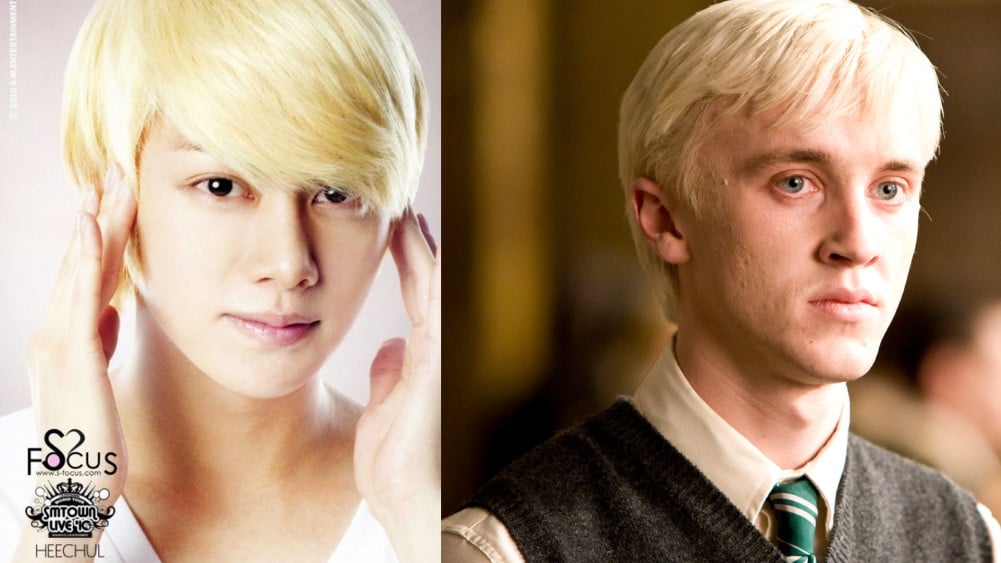 5. Lee Soon Jae as Dumbledore: As one of the well-respected veterans within the Korean entertainment industry, Lee Soon Jae is known to have a lot of experience and wisdom, making his counterpart Dumbledore a perfect fit!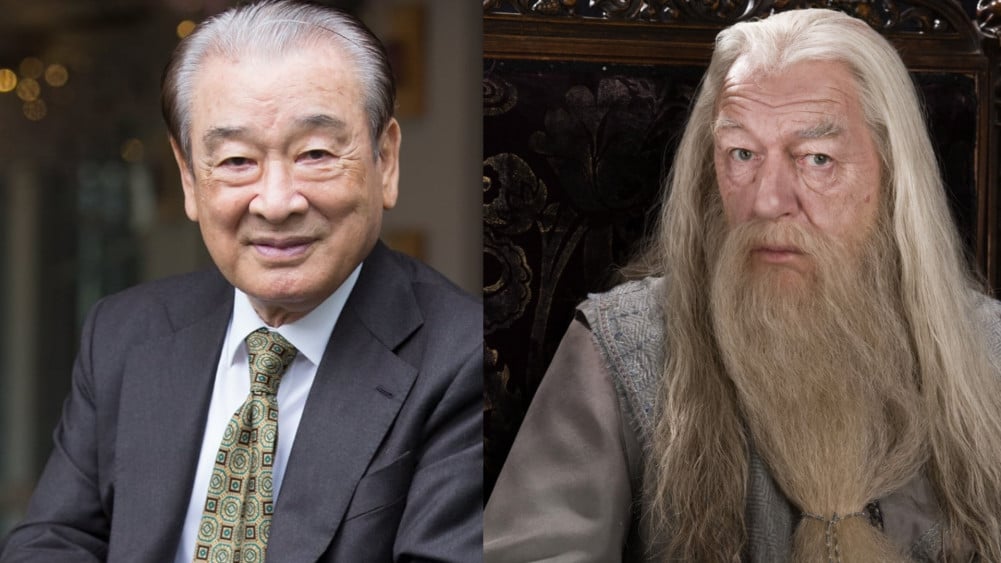 6. Ma Dong Suk as Hagrid: Upon first glance Ma Dong Suk is someone you do not want to mess with. He is surely the epitome of someone who looks like they can power lift but is actually a cinnamon roll. I mean, have you seen his Etude House ad? He's a perfect representation of Hagrid, who also looks quite intimidating, but truly is a softie at heart!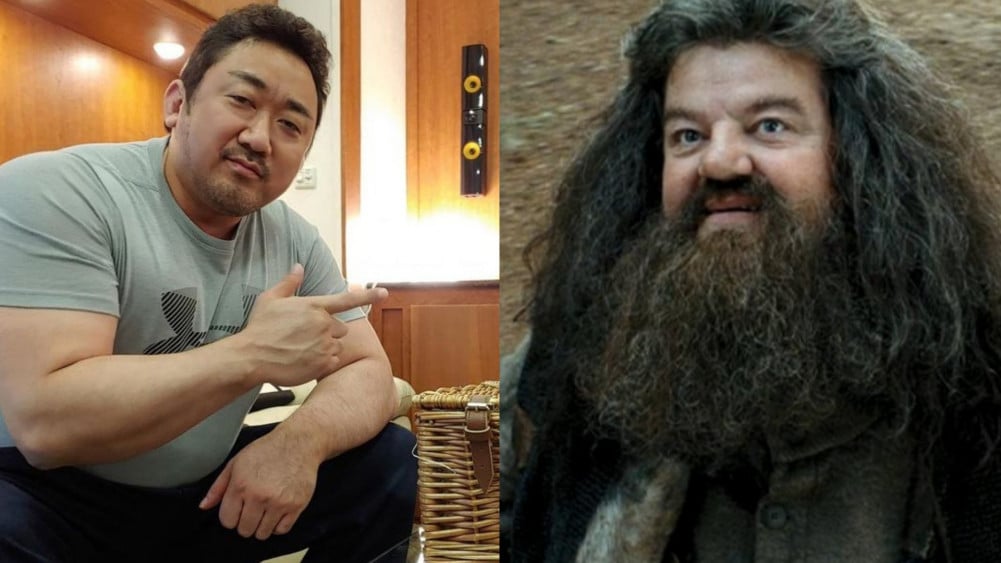 7. Kim Ji Won as Fleur Delacour: The versatility of Kim Ji Won to be able to pull multiple different looks is great. When she made her debut on the screen, she was the academically intelligent student, then in "The Heirs," was the snotty, wealthy daughter, and the commanding officer in "Descendants of the Sun" there's no limit to what Kim Ji Won can do! So in a way, it feels as though she would be able to pull off being Fleur Delacour! She has an air of elegance around her, and we can't forget how beautiful she is!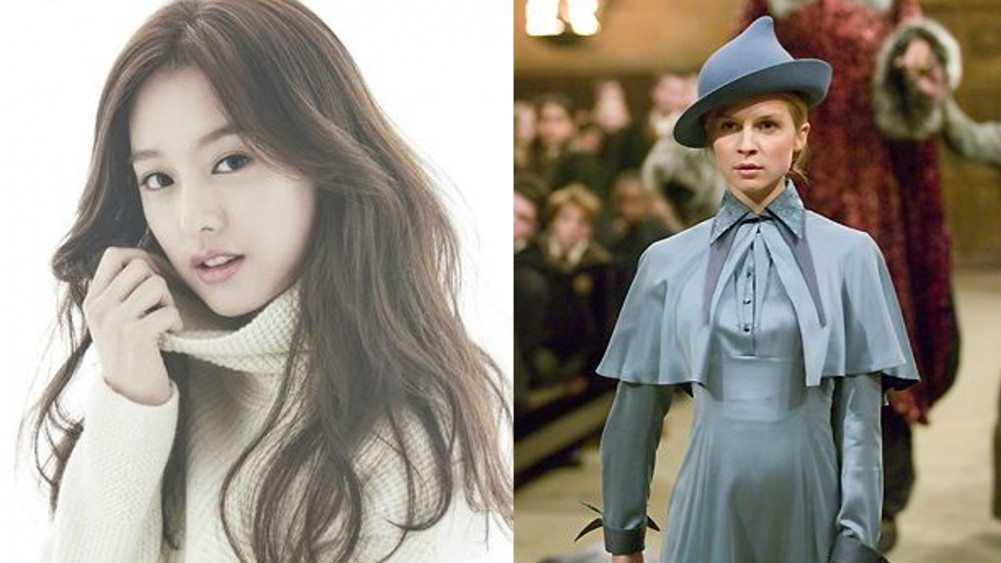 8. Shin Sung Rok as Voldemort: Shin Sung Rok tops the list of some of the most significant villain roles within K-dramas. Maybe it's because of his unique appearance with such strong features, but it's also the raw emotions he's able to portray perfect Voldemort vibes.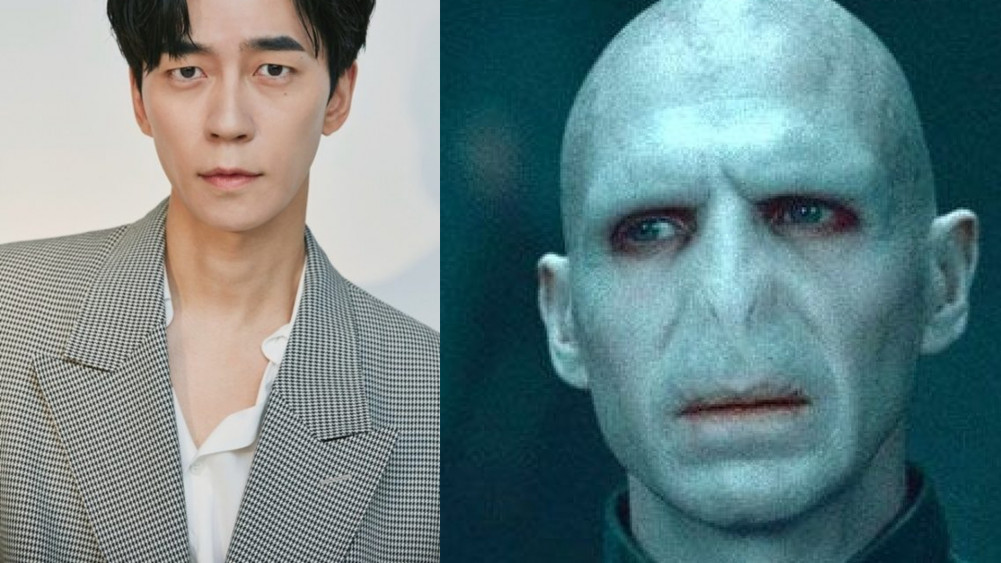 9. Seventeen Seungkwan as Ronald Weasley: Seungkwan has such a compassionate heart and personality. Not only that, but Seungkwan also has such loyalty and love for his fans and fellow bandmates, with a sprinkle of playful charm, just like how Ronald is a family-centered character, full of compassion and playfulness!
10. ASTRO Cha Eun Woo as Gilderoy Lockhart: The famous author and temporary Defense Against the Dark Arts professor at Hogwarts, Gilderoy Lockhart, is labeled as being drop-dead gorgeous but also intelligent. For Cha Eun Woo, looks aren't all that define him, as he is also known to be quite the smartie pants and a gentleman. Imagine having Cha Eun Woo as your academic teacher? Everyone would jump at the opportunity to take his class!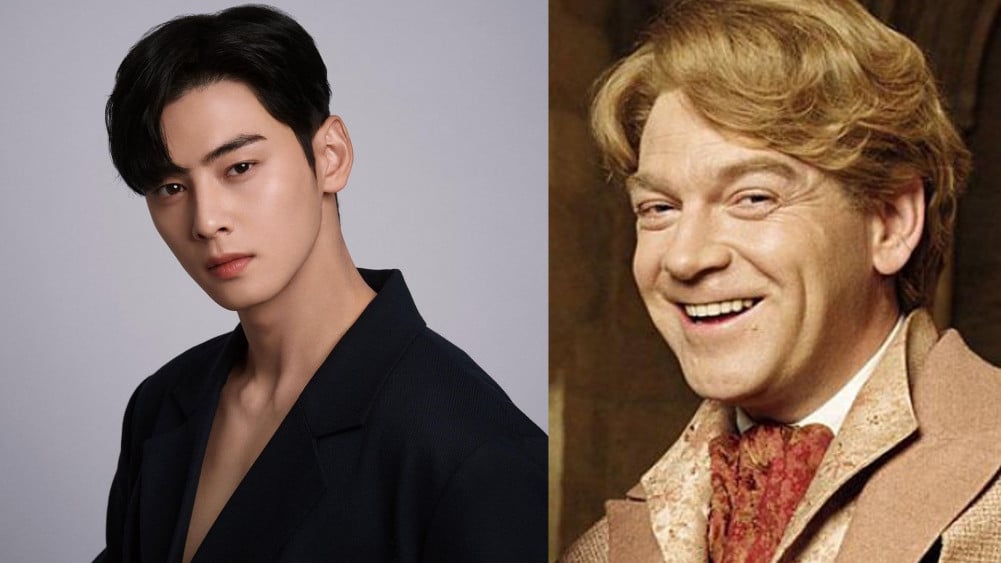 What other K-stars do you think would fit well into the magical world of Hogwarts?