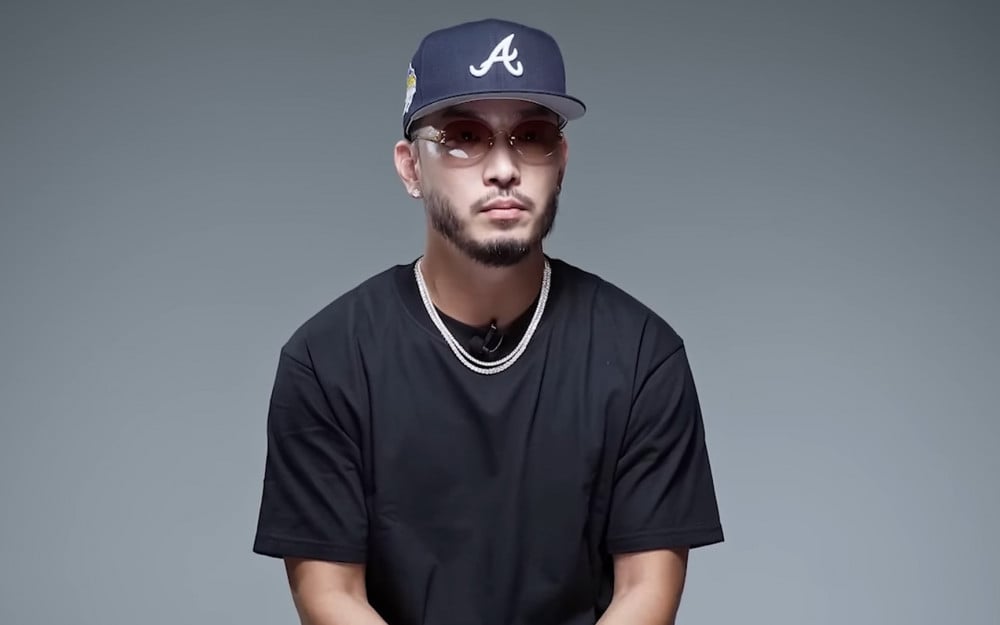 Rapper Crown J, who was accused of drug use and assaulting his manager in the past, sat down with media outlet HIPHOPPLAYA and shared his side of the story regarding the past controversies. On this day, Crown J explained that his manager at the time purposely defamed him.
On August 19, the YouTube channel 'HIPHOPPLAYA' posted a video titled, "CROWN J "Don't be afraid of starting all over" | HIPHOPPLAYA Interview."
Crown J shared, "The manager at the time asked me to co-sign a loan. He told me, 'If you co-sign, 250 million KRW (~186,533.88) can be borrowed. You don't need to pay it back. I will make sure it doesn't harm you.' We were as close as brothers so I co-signed."
The rapper continued to explain, "Thereafter, the manager told me he wanted to distribute my songs in Korea to Korean companies so he left for Korea. I even bought his plane ticket but then I didn't hear back from him." Later, I found out during the trial that the manager used all that money to gamble in the Philippines.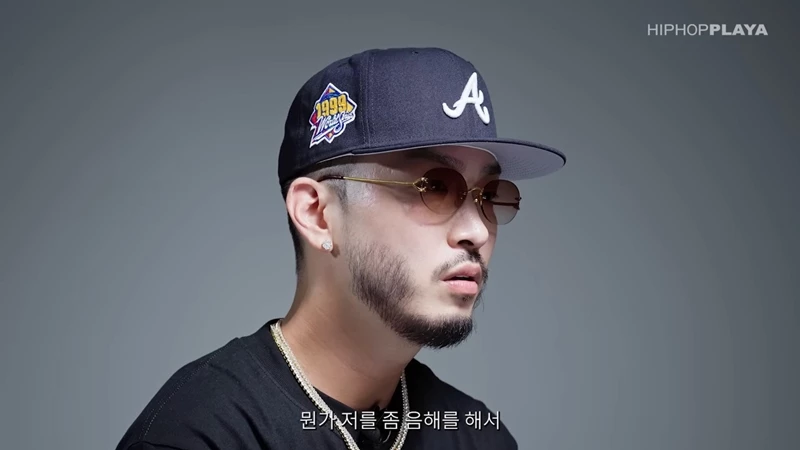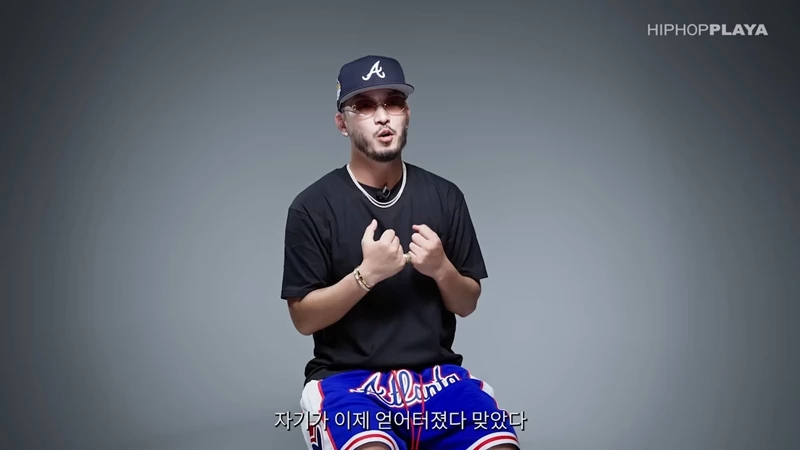 Crown J added, "The manager defamed me because, from his point of view, he had no way of repaying that loan. So he went to the reporters and exposed that I smoked marijuana. So the police trapped me. When I returned to Korea, the police were already waiting for me at the airport."
He explained, "It's true that I smoked in the United States, so I only got probation. But that manager thought that didn't do much damage to me so he beat himself up and accused me of assault and robbing him." He continued to say, "That's when my image completely dropped and I hit rock bottom. It took me about three and a half years to be acquitted due to a lengthy trial. After that, I wasn't able to do well because of the stigma that stuck with me."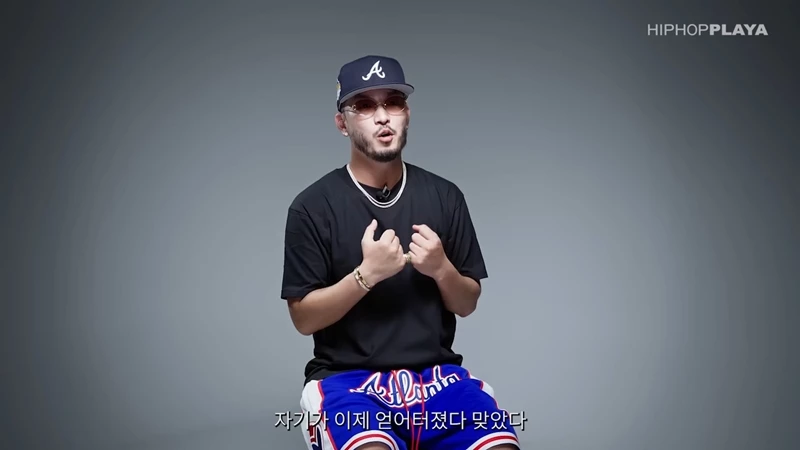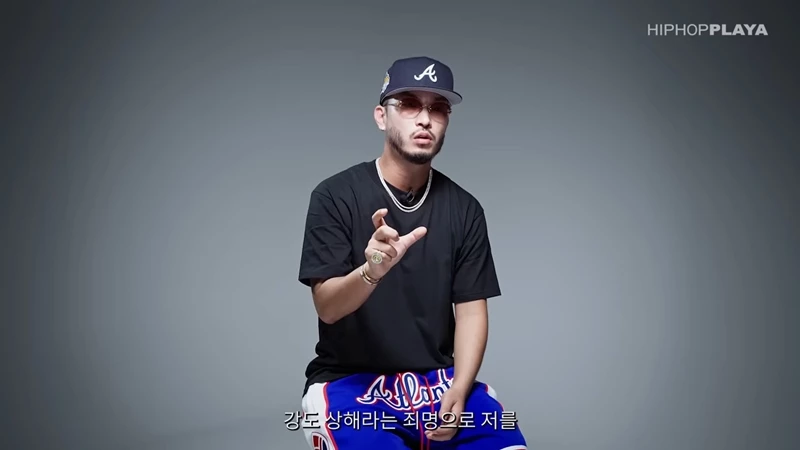 Crown J continued, "I think it's my fault looking back now. I was dumb to be fooled like that." He then said, "You shouldn't be afraid to start all over. I'm making an official comeback after 12 years, but I don't look at it as I am starting over. I think I am picking up where I left off with 'experience' and not starting over again."
Meanwhile, Crown J debuted back in 2006 and made his name as a hip-hop artist. He also received immense love after appearing on the MBC variety show 'We Got Married.' He recently released a new MV for "Bust It" featuring Uneducated Kid:
HIPHOPPLAYA video: