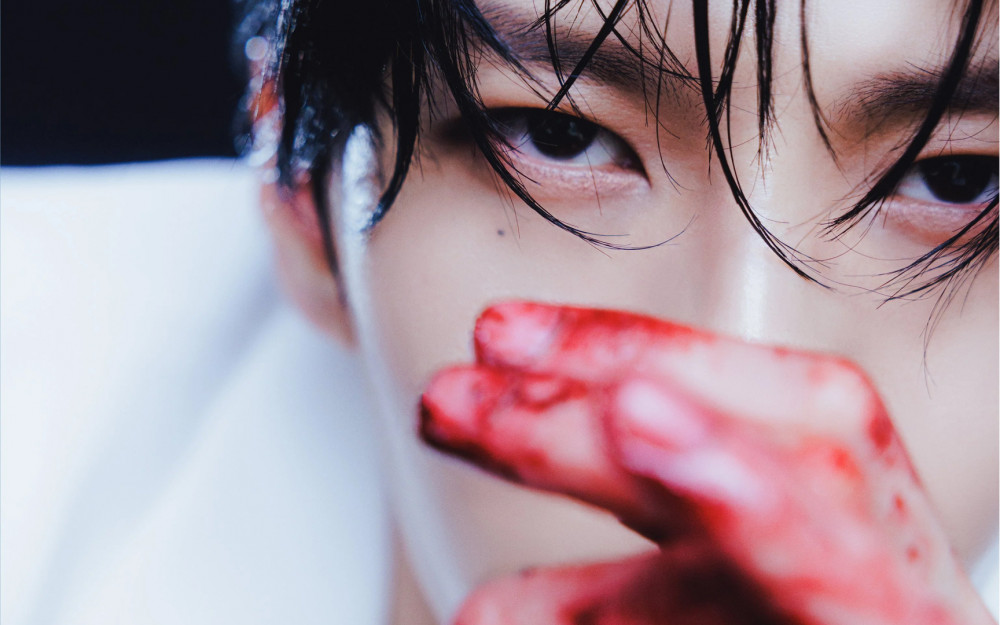 Leo of VIXX continues preparing to make a solo comeback and dropped a mysterious teaser poster.
The idol singer dropped a concept poster for his upcoming mini-album, 'Piano man Op.9.' In the poster, Leo is seen looking straight at the camera with his bloody hand to his face.
Leo will be making a come back with his 3rd mini-album, so stay tuned for more information to come!