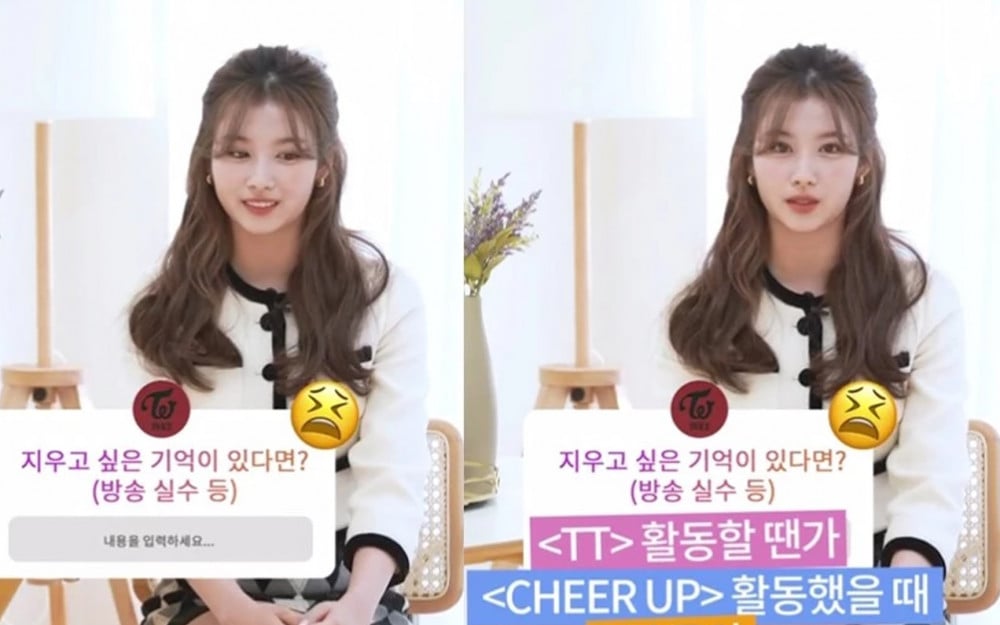 TWICE's Sana recently shared about a past video that she wants to delete, drawing much attention.
A post titled "The video Sana wants to delete" was created in an online community recently. The post included a video of the idol from back in 2017 when TWICE appeared on a variety program. In the video, Sana tried to stay awake while clapping on the 2016 variety show 'Trick & True.'

Sana seemed to be extremely tired as she was trying to clap and wasn't even able to clap properly.
Sana explained, "That was when I stayed up for three straight days. I thought I was awake and was diligently filming but I was actually falling asleep." Sana continued to explain, "There are gifs from the broadcast on this day but I want to erase them."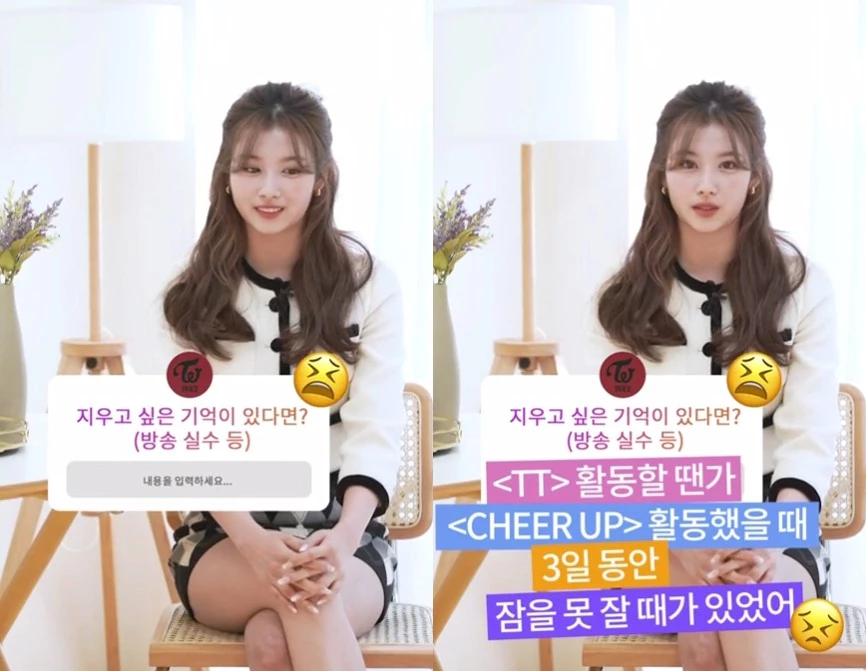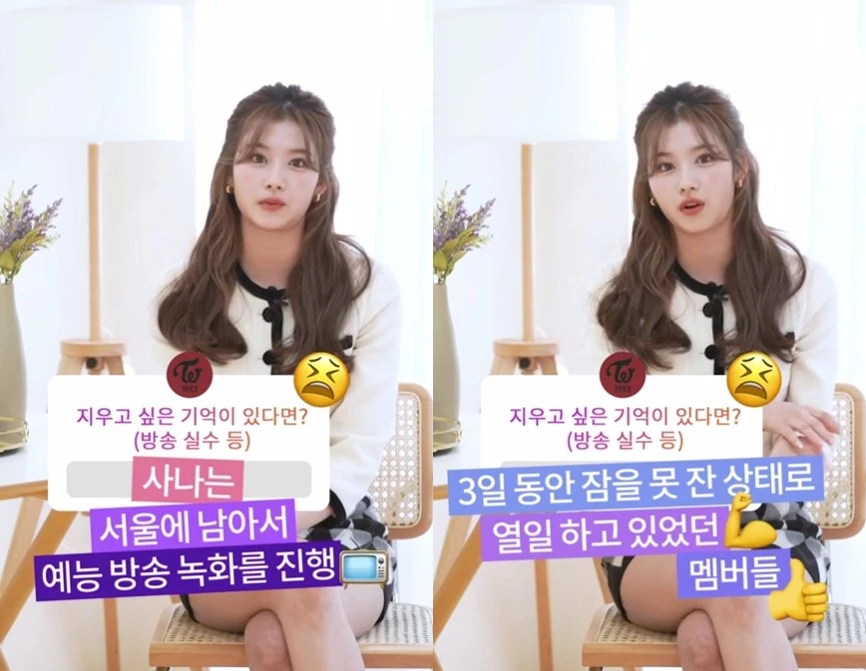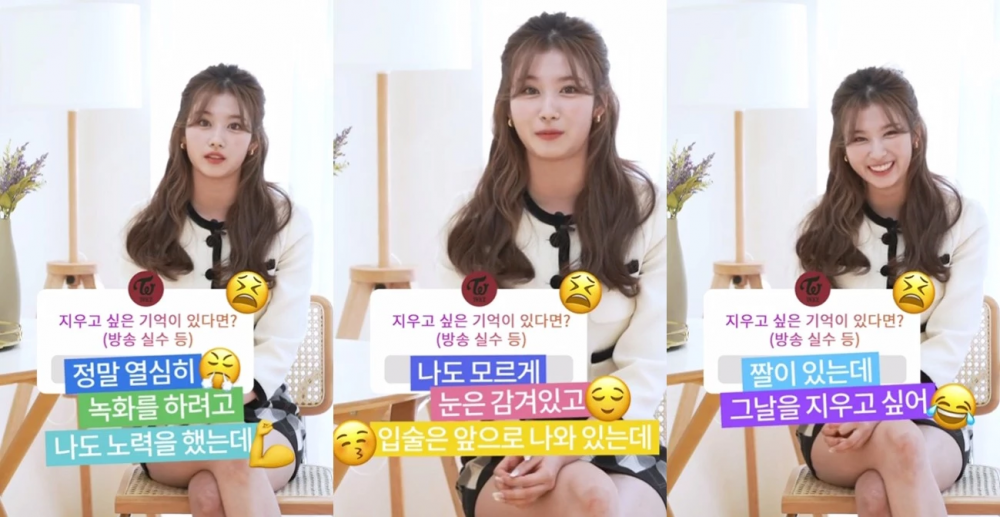 Netizens who saw the video commented, "That facial expression comes out when you're really sleepy to death," "JYP did wrong that time," "She looks like she's really having a hard time," "That proves how hard she's been working," and "I'm amazed that she didn't even curse that time."