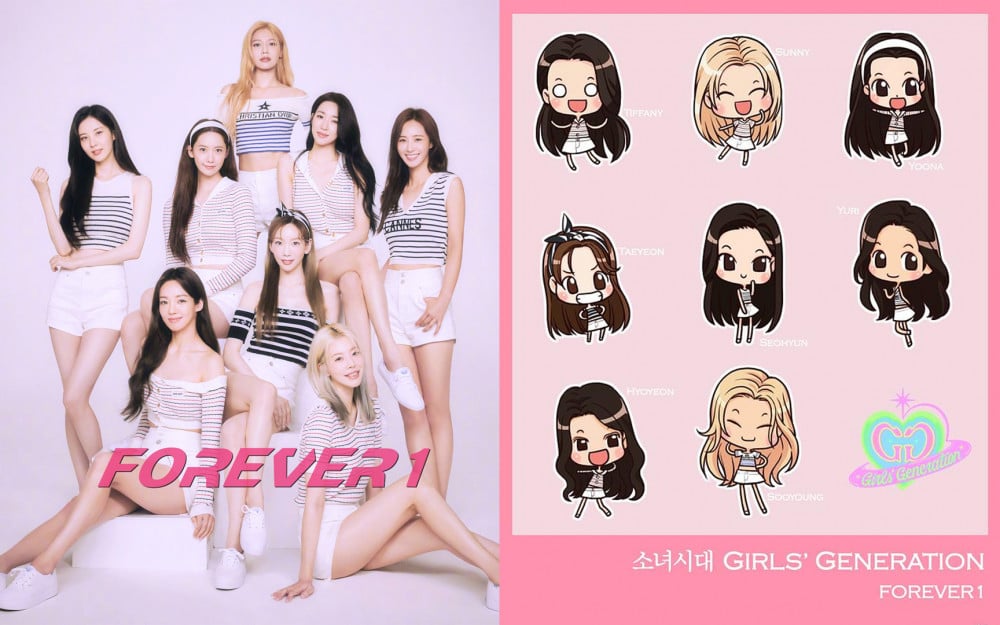 On top of various k-pop merch, there are talented fans who create art that other fans can enjoy. These talented fans also have a following because other fans are able to enjoy different artworks and see their favorite idols be created into wonderful pieces of art or cartoon character.
Recently, a fanart artist began her activities again in light of the return of Girls' Generation. This fanart artist received a following for her adorable depiction of the members and was active more than ten years ago.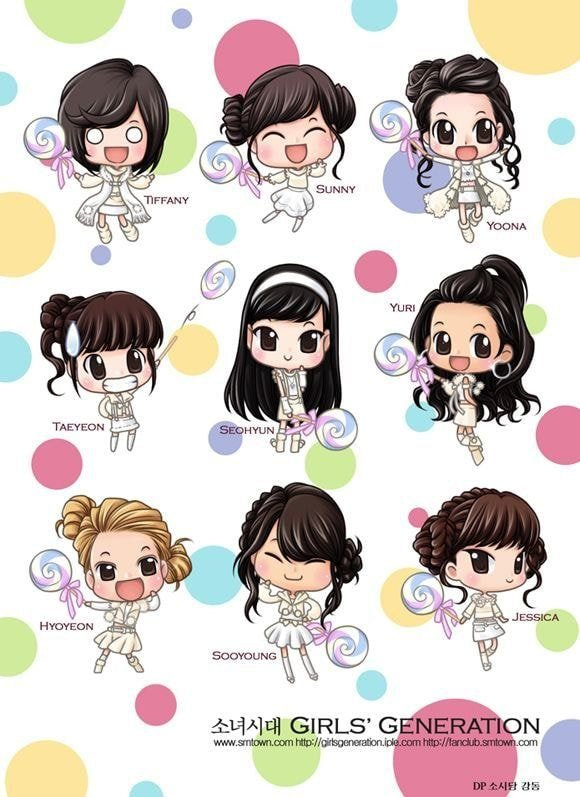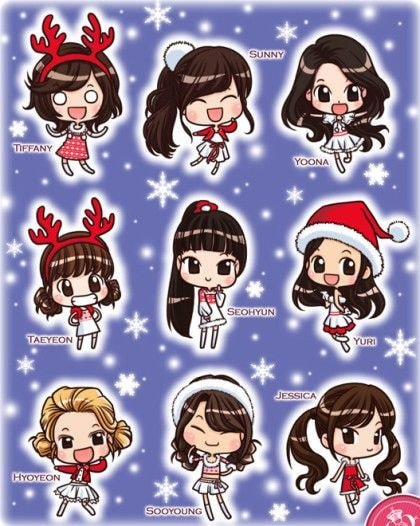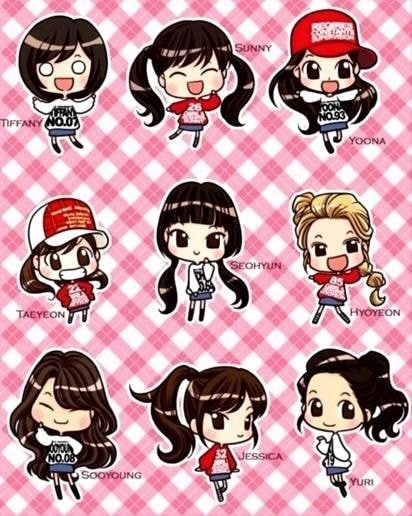 The artist stopped her activities over the years since Girls' Generation hasn't made a comeback as a group for years. However, the legendary girl group made a comeback this year, marking their 15th anniversary. In light of the girl group's return, the fanart artist also made a comeback and released a new piece of artwork.
It is always fantastic to see an artist's drawing of your favorite group grow and change over time. The latest installment in this series shows how Girls' Generation has grown from young girls into successful women.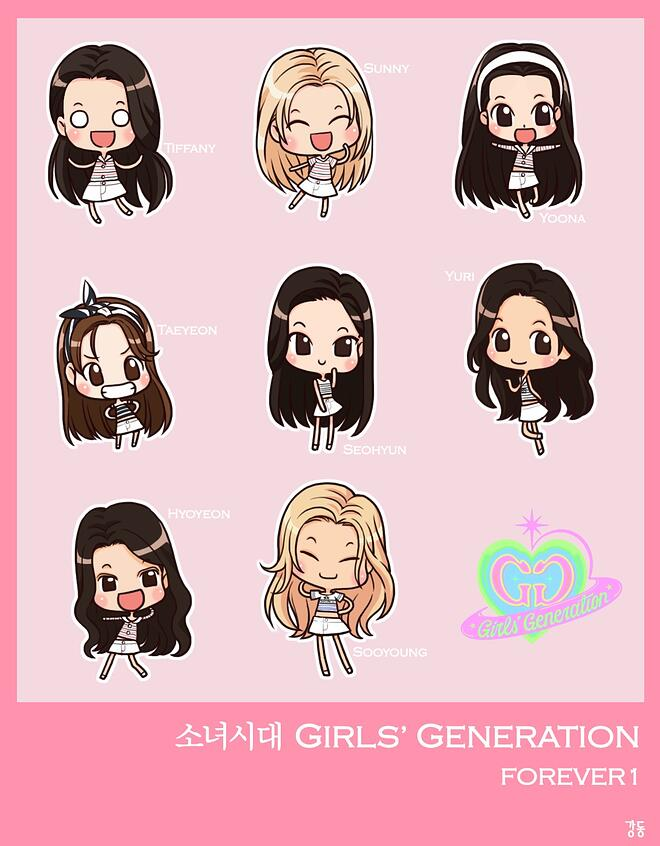 Other fans were as excited to see the fanart artist as much as excited for the girl group's comeback. Fans commented, "Hul~, I've seen those past illustrations before," "Omg nostalgia, I saw her fanart when I was in elementary school," "I remember these," "Walking down memory lane," "Wow," "I thought the agency made this as official art when I was younger," "These were my cellphone wallpapers," and "I saw these so long ago."