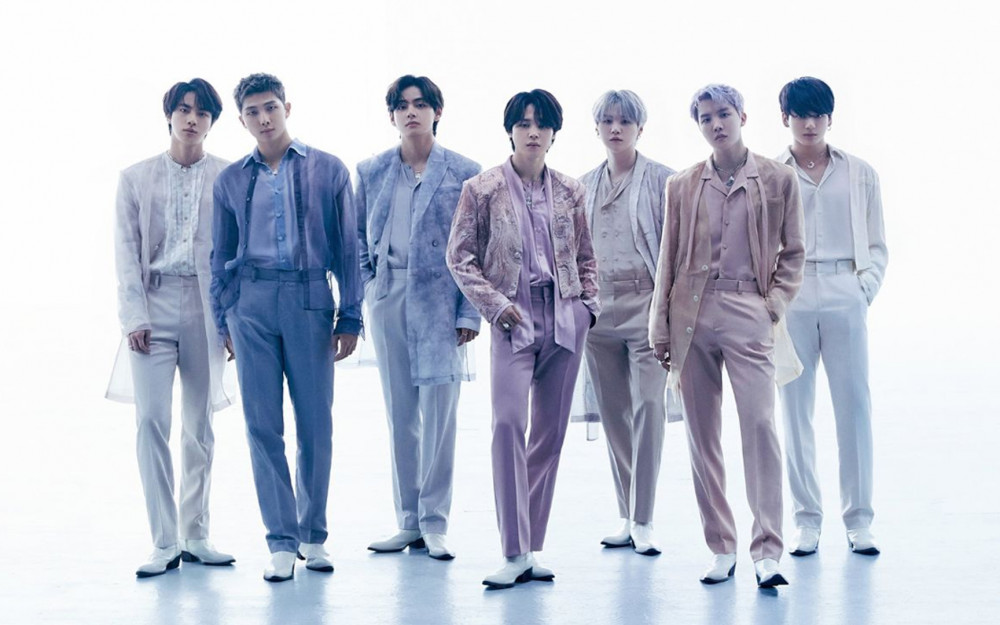 It has been reported that the South Korean Ministry of National Defense might conduct a public survey on whether the global K-pop group BTS should get exempted from mandatory military service.
This debate has been continuing since the oldest member, Jin, must enlist at the end of this year since he is turning 30. Many believe the group should get an exemption since they have contributed so much to bringing national prestige and promoting South Korea globally.
Lee Jong Sup, the Minister of Defense, ordered officials to conduct a survey that will help determine whether the group should be granted the exemption.
With the news of the possible survey, HYBE's stock value is increasing.
As of August 31 KST, HYBE is trading at 180,000 KRW, up 10,000 KRW (a 5.88% increase) from the previous day. The stock seems to be increasing with the news that the Minister of National Defense has ordered officials to implement a public survey that will help decide on the group's exemption.