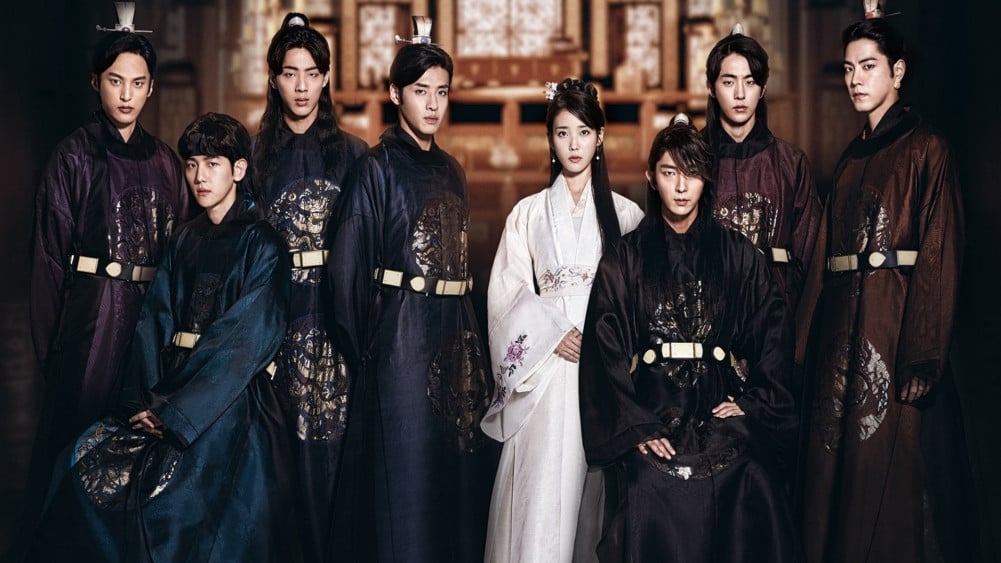 While K-dramas are great, it's not the beginning that matters the most, but rather the end. Everyone loves a happy ending; who doesn't want the couple to get together or have a great life? But sometimes there are K-dramas where the beginning and middle of the story are just incredible, and you hope that the ending will live up to expectations, but unfortunately, it ends up falling short. So here are five drama endings fans wished could be revamped!
1. Twenty-Five Twenty-One: Personally, this is one of the most unsatisfactory endings within a K-drama. There were so many loopholes; who did Na Hee Do end up getting married to? Was it Baek IJin or someone else? If someone else, why was it never addressed throughout the drama? More than that, with the troubles that Na Hee Do and Beak Ijin went through in order to make their relationship work, how come they didn't end up with a happily ever after? So many viewers were rooting for this couple, only to be disappointed at the end.
2. The Heirs: Ending off with Tan's wish for what he wants for his birthday, it would have been great to actually get a fast-forward ten years later to see exactly where everyone actually ended up. As everyone knows, wishes may or may not come true, so this ending left viewers to their own imagination. Did Tan's wish come true? Or did it, unfortunately, remain a fantasy?
3. Start-Up: While it was a happy ending for the main leads, I'm still quite upset that the second lead didn't get his happy ending. After all, he was the one to initially send letters back and forth with Seo Dal Mi. Doesn't Han Ji Pyeong deserve to have someone that loves him back and cares for him? Sure he has his prickly side, but underneath, he's such a cinnamon roll.

4. Moon Lovers Scarlet Heart Ryeo: Also another very unfortunate ending to an otherwise great drama. For those who have watched this drama until the very end would understand the frustration and anger; how is it that there isn't even one hint that Su would find So in the present day? How is it that the drama only left us off with a piece of flashback? So did everything Su went through already happen in the far past? Also, the fact that Su, in the past, ended up dying, not even in the arms of the one she loved, was also a mishap.

5. Uncontrollably Fond: While the ending was more on the realistic side, K-dramas are still supposed to be a way for viewers to detach from the sufferings and unhappy moments in daily life. This drama ending did not do it justice. Why couldn't Joon Young and No Eul get their happily ever after?
What are some other K-drama endings that should be revamped because they just weren't up to the standard?