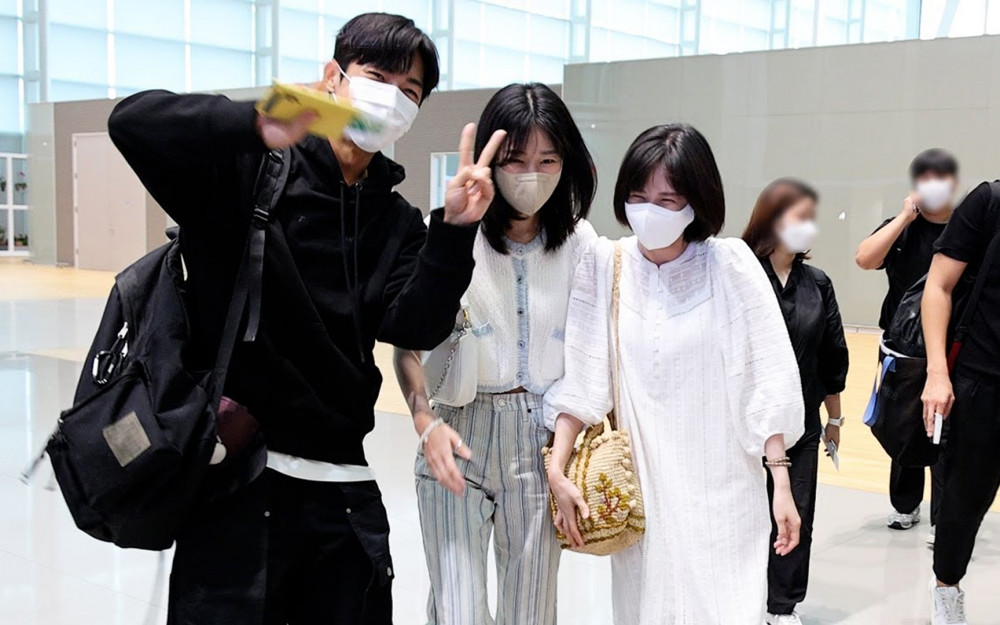 The cast members and production crew of 'Extraordinary Attorney Woo' are taking a reward vacation after the series' success.
On August 8, the cast members were spotted at Incheon International airport heading to Bali. Cast members Park Eun Bin, Ha Yoon Kyeong, and Joo Jong Hyuk were seen together and smiling at the camera while waving their hands.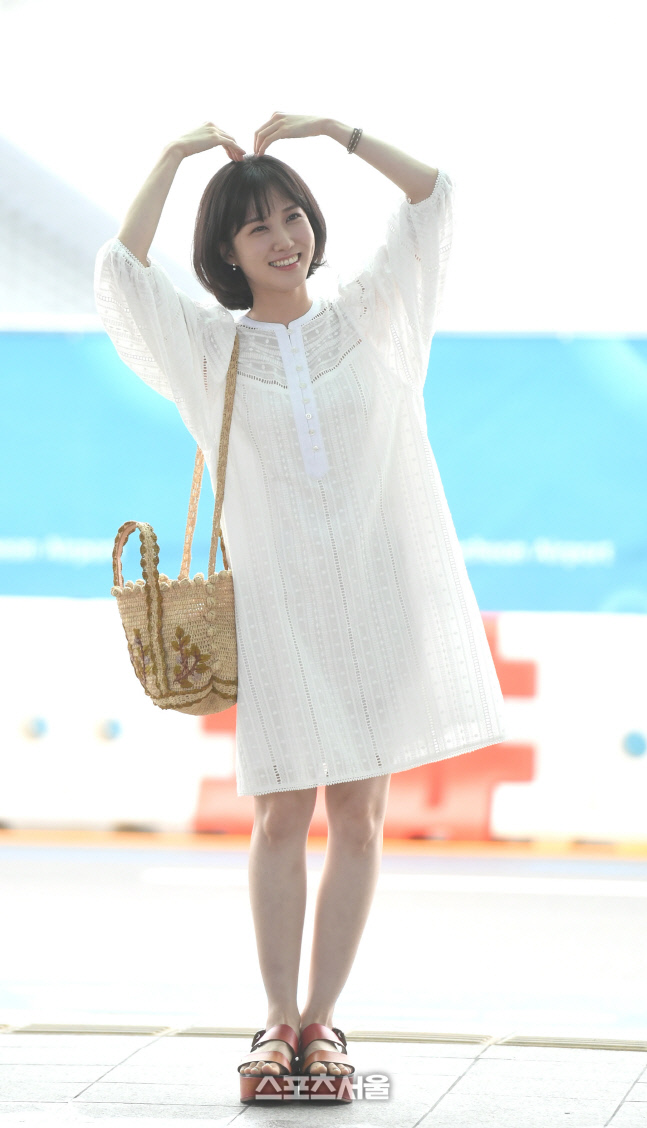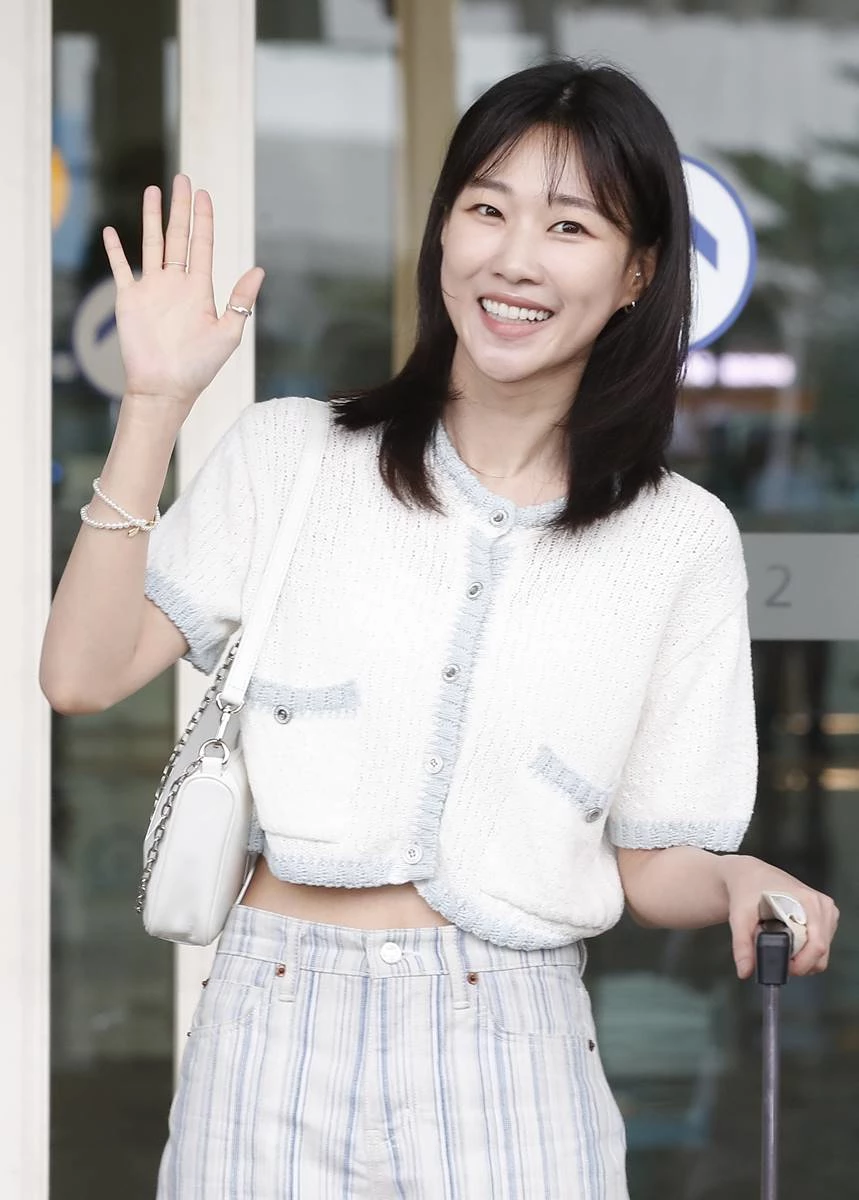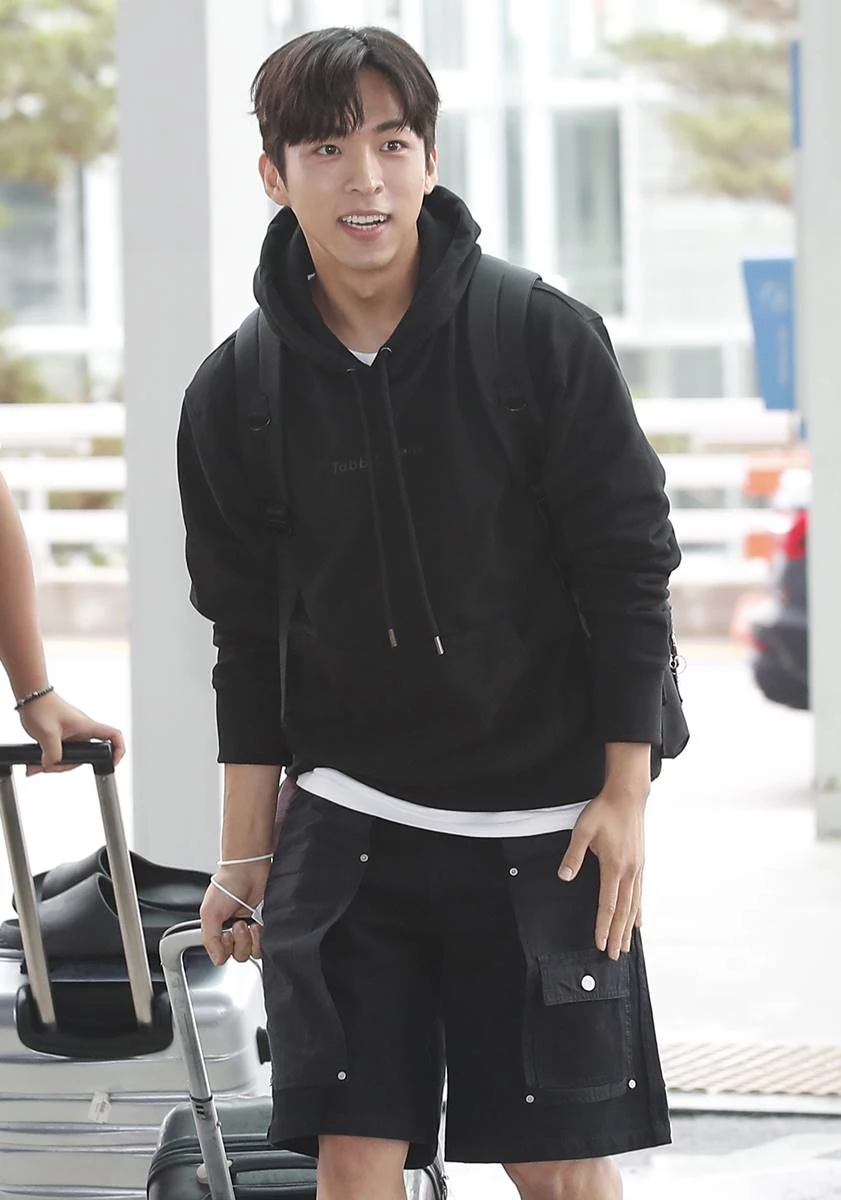 What stood out at the airport was the way actress Ha Yoon Kyeong took care of Park Eun Bin. When the three actors of 'Extraordinary Attorney Woo' were greeting fans, they almost collided with one another, but Ha Yoon Kyeong quickly wrapped her arms around Park Eun Bin's shoulders to guard her.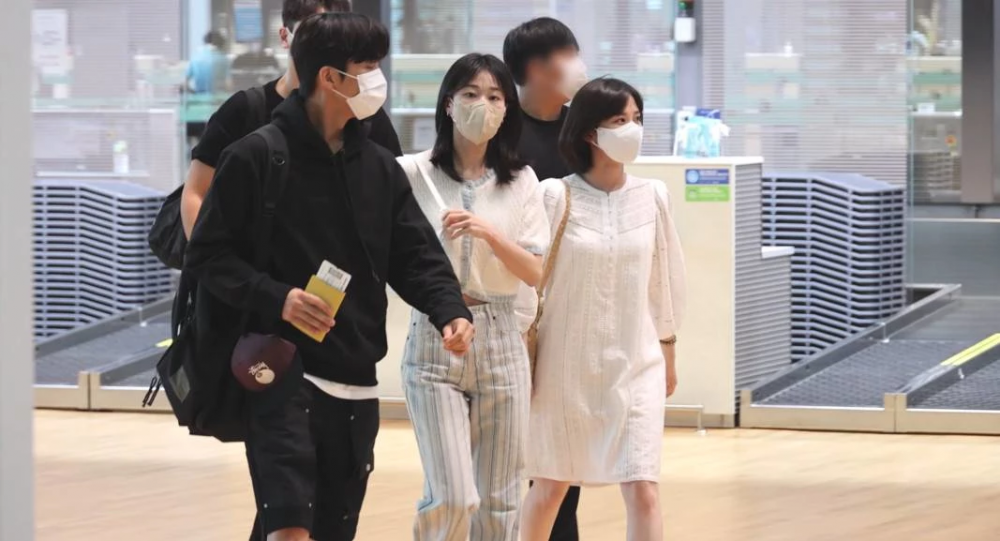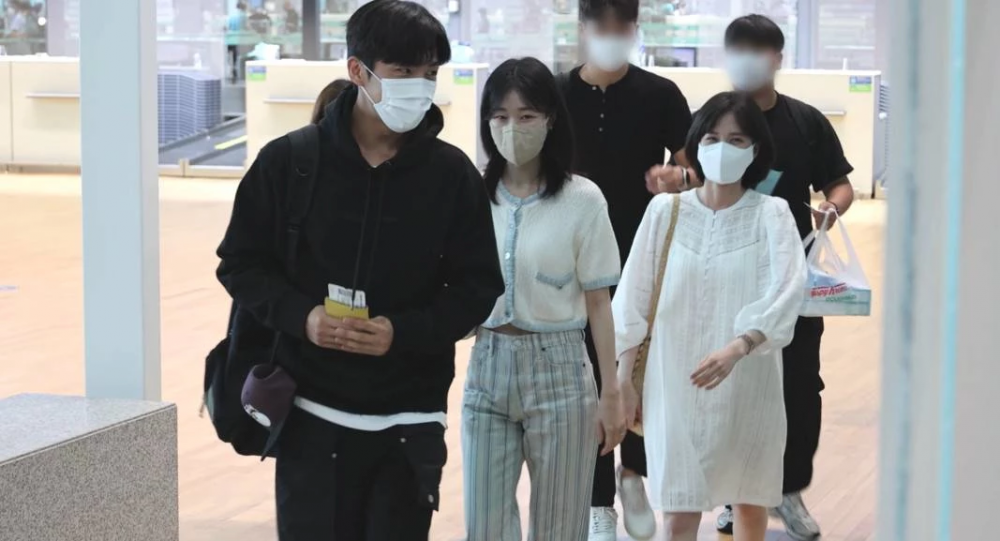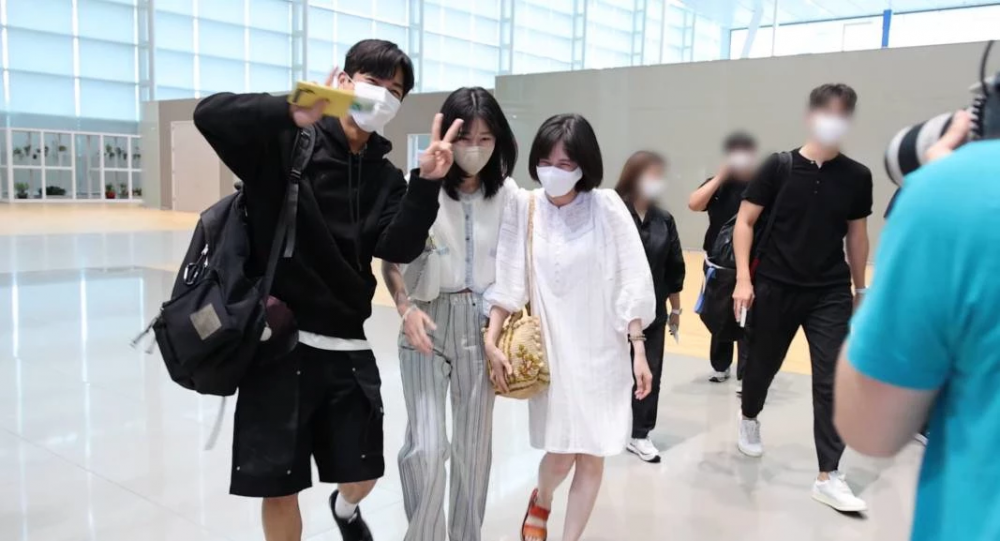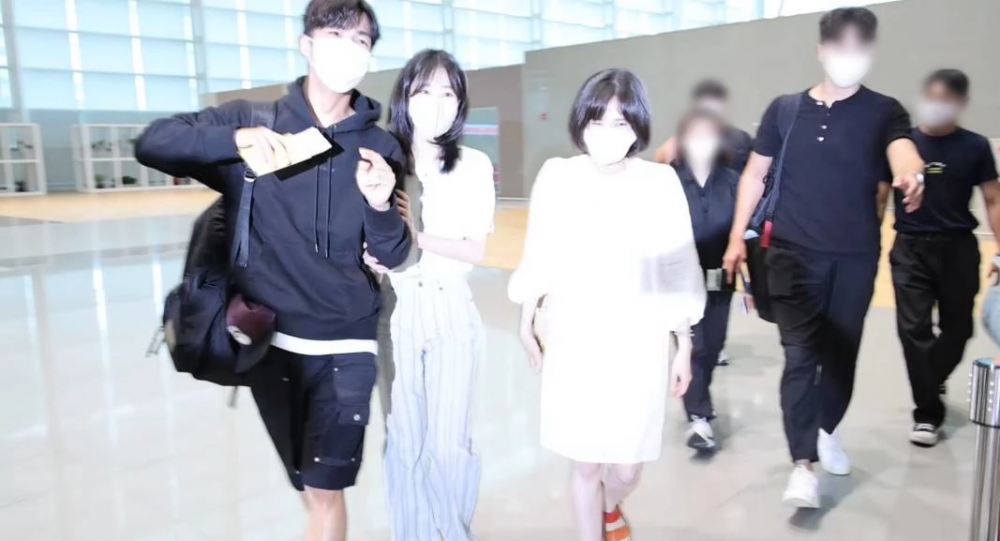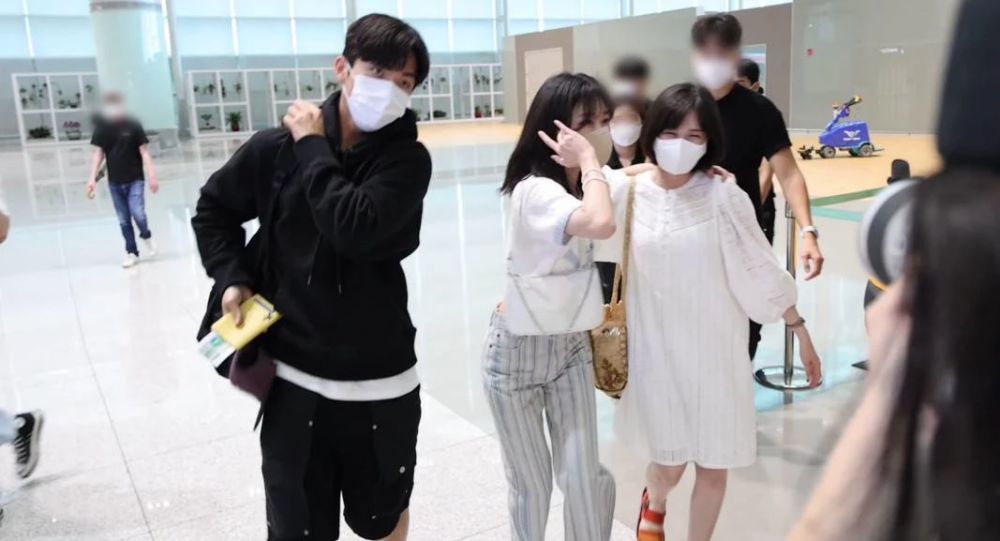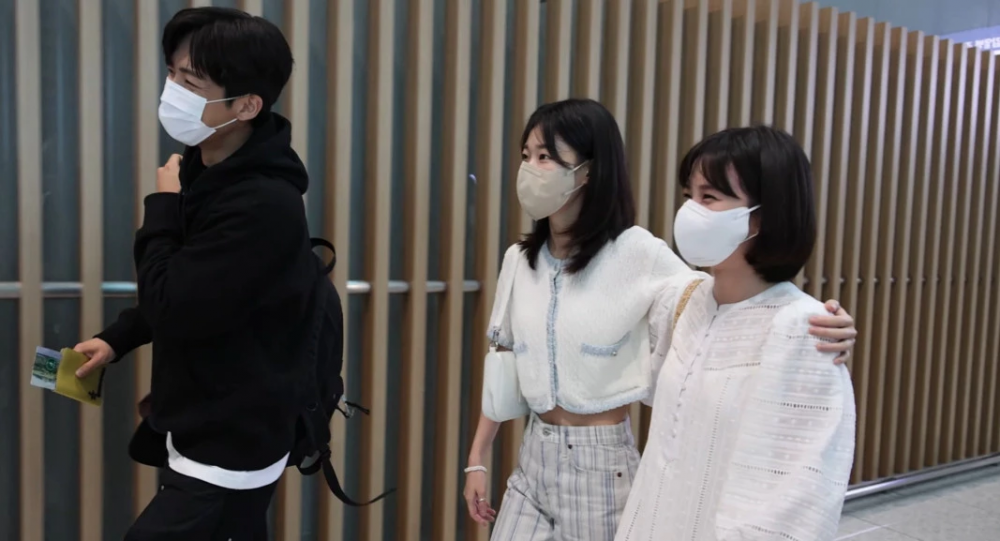 Even after the photo time, Ha Yoon Kyeong was seen walking alongside Park Eun Bin with her arms around the actress's shoulder.
Unfortunately, actor Kang Ki Young was unable to join the cast due to testing positive for COVID-19, and Kang Tae Oh was unable to join due to his mandatory military enlistment.
Meanwhile, ENA's 'Extraordinary Attorney Woo' followed the story of Woo Young Woo, an attorney with autism spectrum disorder, who faces the world in her own unique way and shows the world a different perspective on life.
The drama received much praise and applause as it garnered much popularity globally.