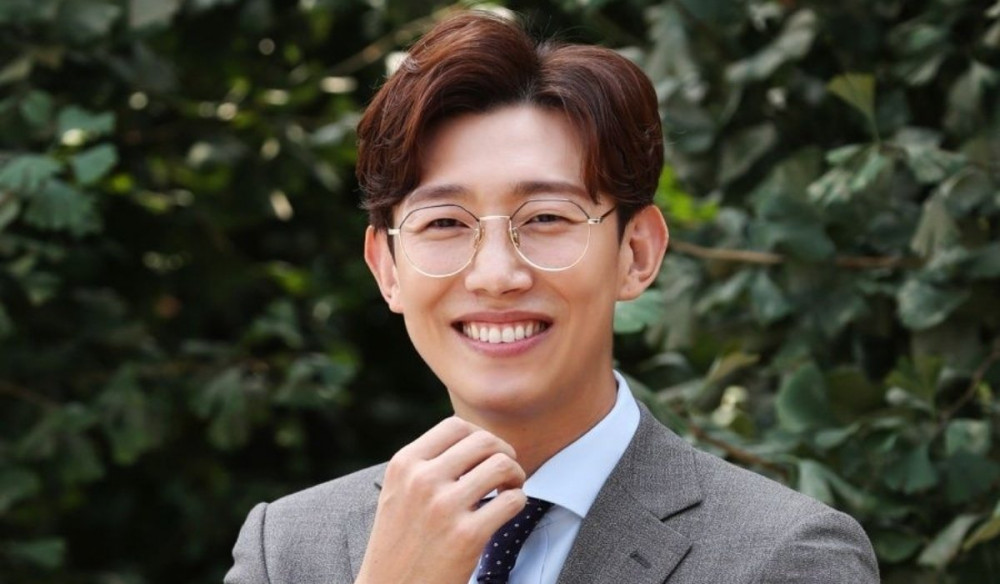 Actor Kang Ki Young has tested positive for COVID-19.
According to his agency Namoo Actors on August 8, Kang Ki Young has tested positive with COVID-19 over the past weekend, "His paths overlapped with someone who tested positive so he took a self-test kit preemptively, which comes out to be positive."
Kang Ki Young planned to joined the ENA drama "Extraordinary Attorney Woo's" team vacation that was planned to be in Bali, Indonesia, on August 9, but will not be able to attend it anymore. According to his agency, he is not experiencing any symptoms but his schedules will be cancelled for him to focus on his treatment.
While he has not come into contact with other main cast of the drama, Park Eun Bin, Joo Jong Hyuk, Ha Yoon Kyung and Yoo In Sik will be leaving for Bali on the afternoon of August 8 for a four nights six days vacation. Kang Tae Oh will also be absent as he is preparing to enter the military.
Wishing Kang Ki Young a speedy recovery.