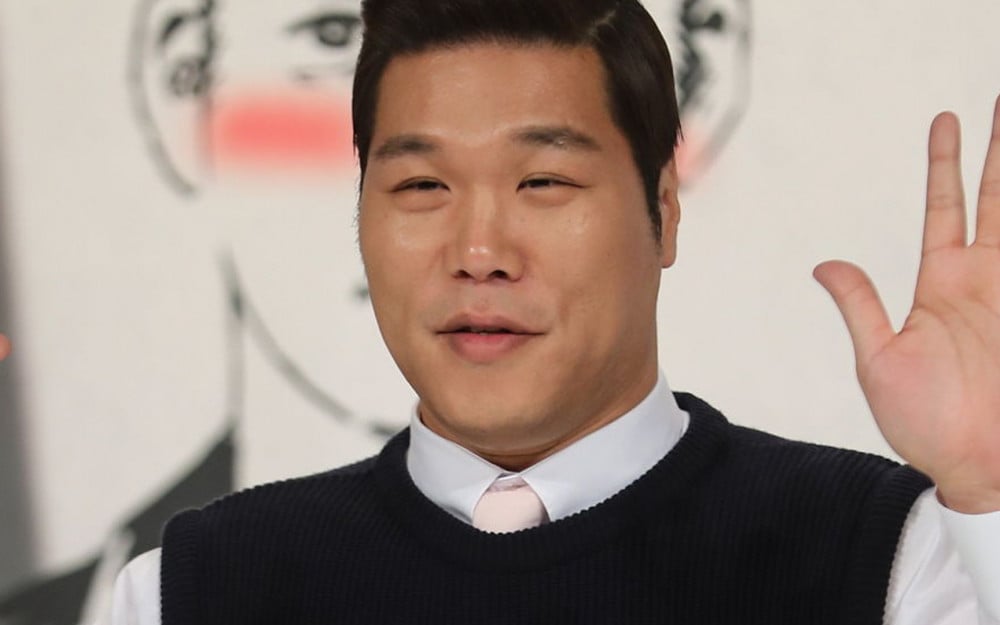 Former basketball player Seo Jang Hoon is gaining attention for his amazing financial decisions.

On August 11, according to a real estate specialist, the price of the building in Seocho-dong, Seocho-gu, Seoul, which Seo Jang Hoon bought through an auction in 2000 for 2.8 billion KRW (2.2 million USD), rose by more than 40 billion KRW and is now worth 45 billion KRW (34.6 million USD).

A real estate investment expert said that this building was 7 meters from Yangjae Station Exit 2, and the station area was expanded as the Shinbundang Line of Yangjae Line Station opened.

In addition to this small building, Seo Jang Hoon owns an additional building in Heukseok-dong, Dongjak-gu, Seoul, and Seogyo-dong, Mapo-gu.

The Heukseok-dong building owned by Seo Jang Hoon was purchased for 5.8 billion KRW (4.45 million USD) in 2005. The Heukseok-dong building is jointly owned by his mother. At current market prices, it is worth 15 billion KRW (11.51 million USD).

In addition, the Seogyo-dong building in Hongdae Club Street was purchased for 14 billion KRW (10.75 million USD) in 2019. As a result, the total real estate value held by Seo Jang Hoon is predicted to be valued at more than 70 billion KRW (54 million USD).

He impressed many people when he showed his ability to read the realty market on various programs. Various industry experts agreed that the key to Seo Jang Hoon being able to be successful with his investment is his bold decisions and not being too greedy.


Seo Jang Hoon also drew attention by reducing the rent by 10% for two months to the tenants who operated businesses in three of his buildings during the COVID-19 outbreak.