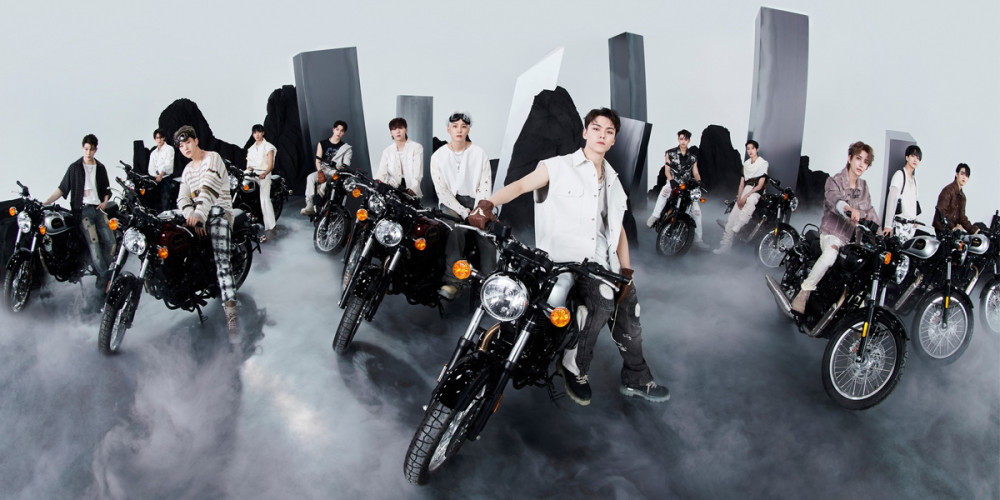 Seventeen will be returning for a guest appearance on ABC's 'Jimmy Kimmel Live!'!
On August 12, 'Jimmy Kimmel Live!' confirmed that the boys of Seventeen will be performing "HOT", the title track from their 4th full album 'Face the Sun', on Thursday, August 18. This will mark Seventeen's second ever guest appearance on the popular late night TV show following their performance of "Ready to Love" last year.
Meanwhile, Seventeen will be stopping in cities including Seattle, Oakland, Los Angeles, Houston, Fort Worth, Chicago, and more throughout August for their ongoing 2022 world tour, 'Be The Sun'.
Make sure to save the date for Seventeen on 'Kimmel'!