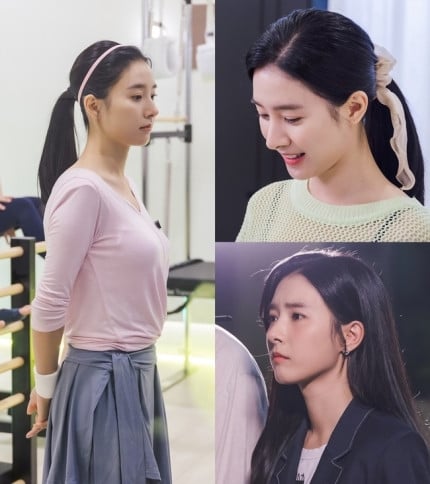 Actress Kim So-Eun returns as an attractive Pilates instructor in KBS 2TV's upcoming weekend drama 'Three Brave Siblings' (by Kim In-young, directed by Park Man-young, produced by G&G Production), which will be aired for the first time in September.

Kim So-Eun takes on the role of Kim So-rim, the second daughter of three siblings. Kim So-rim is a sociable character who gets along well with her siblings. Her other siblings will be played by actress Lee Ha-na (the oldest ) and actor Lee You-jin (the youngest).
Kim So-Eun, who puts on her Pilates tracksuit and ties her hair up in the first cut, adds her cuteness with her pink headband and draws attention. On the other hand, in another photo, Kim So-Eun shows a bright smile and a sad expression, adding curiosity about what kind of situation she might have faced.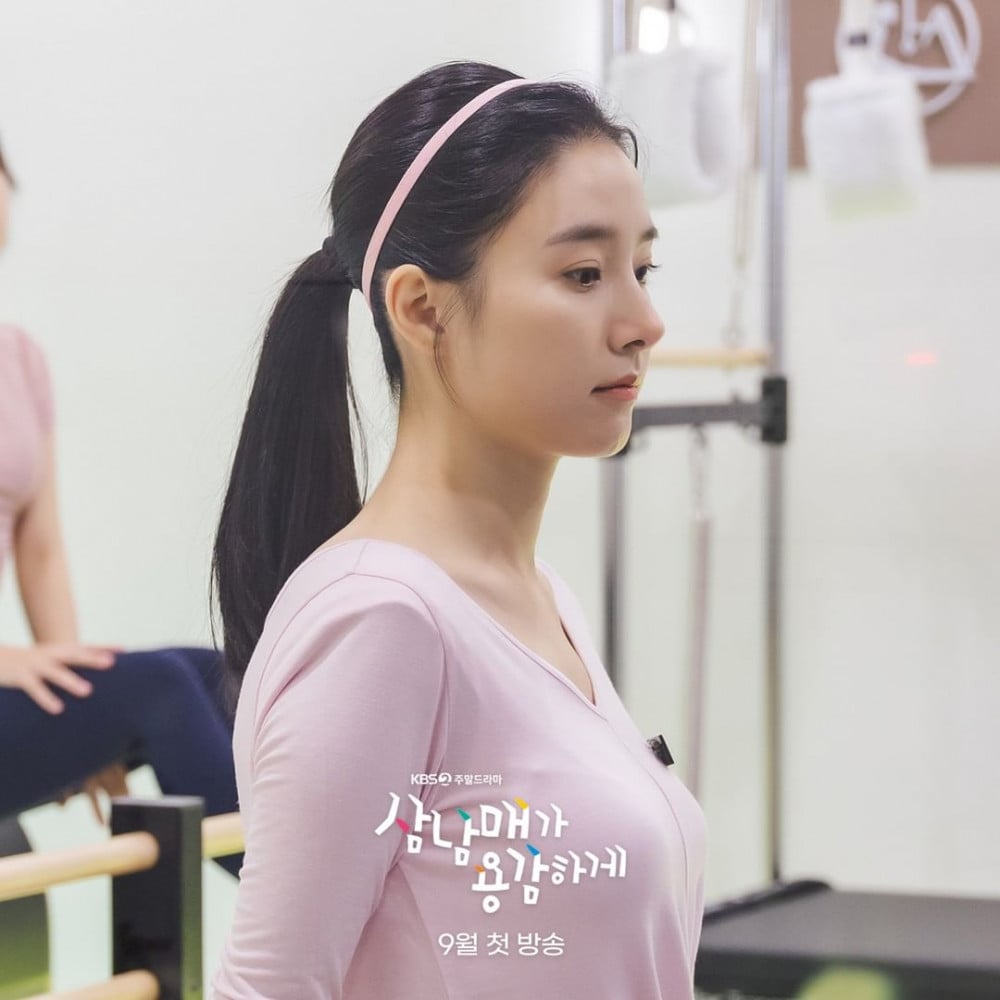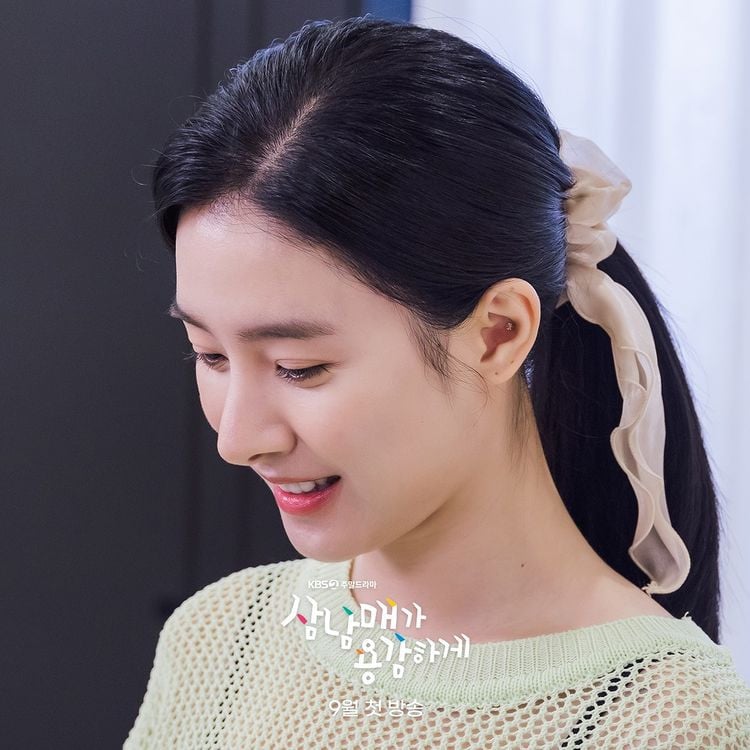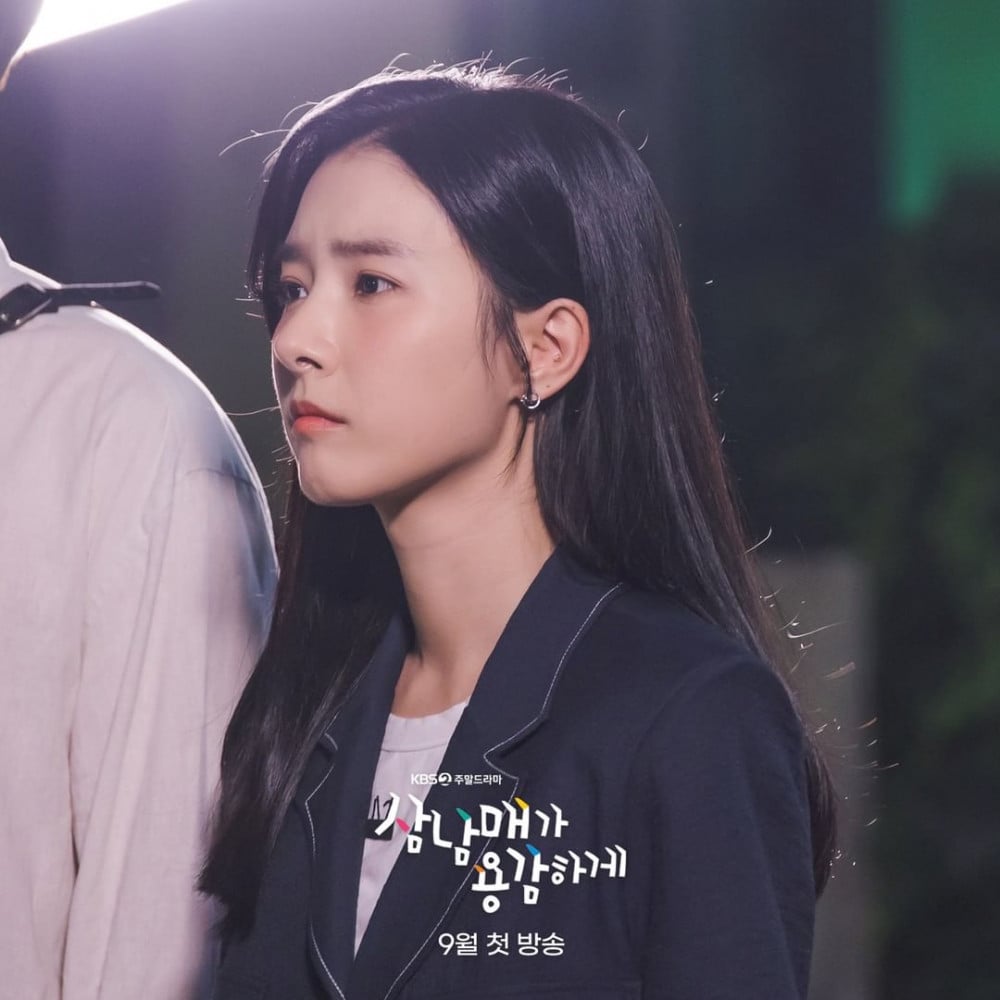 The production team of 'Three Brave Siblings' said, "Kim So-eun is cheerful. Thanks to Kim So-eun, who is always working on her filming with a bright appearance, the crew at site can't stop laughing," conveying her charm of Kim So-Eun.
(Photo = provided by G&G Production)