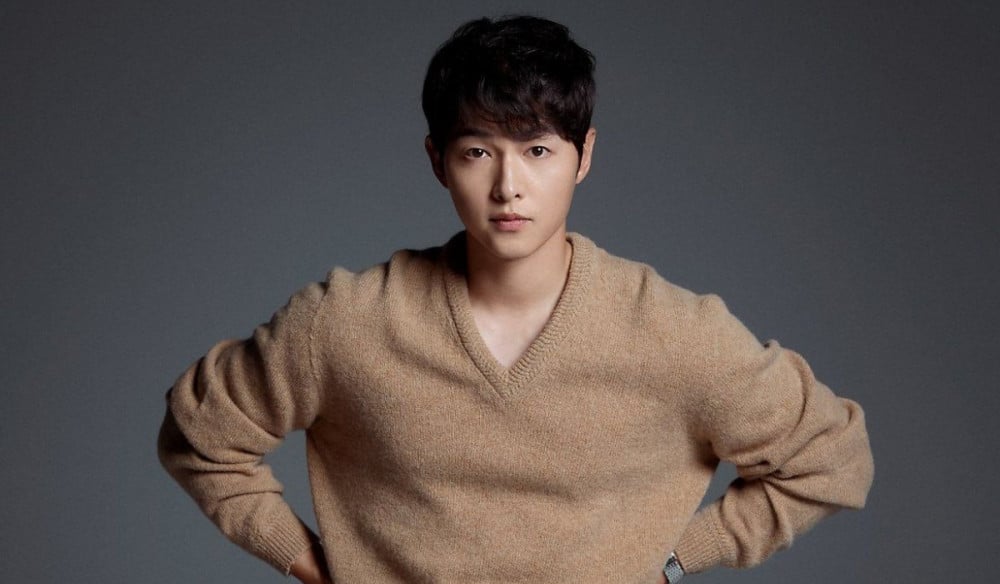 Song Joong Ki's Itaewon house doubles in value after 6 years.

According to industry reports on August 15th, Song Joon Ki's Itaewon house has more than doubled in value over the past 6 years. Song Joong Ki purchased the house back in November 2016 for approximately 10 billion KRW. Shortly afterward, he built 2-story high building with 3 basement levels on the premise. It's now reportedly worth more than 20 billion KRW.
Meanwhile, it was reported Song Joong Ki has more than 50 billion KRW worth of a real estate. He currently resides in Nine One Hannam and owns condos in Chengdam and Hawaii.