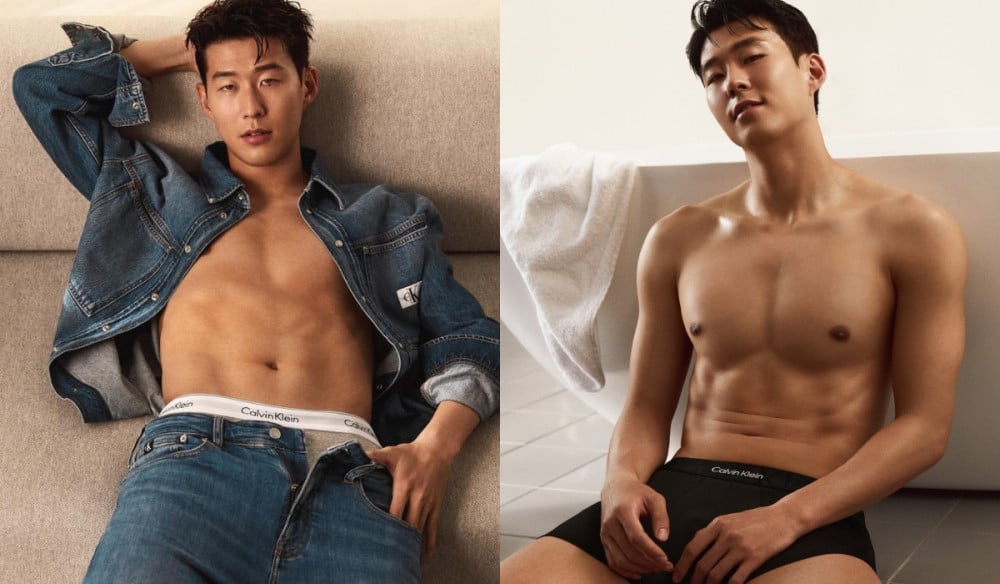 Son Heung Min, captain of the Korean national football team and the first Asian player to become the top scorer in the EPL, was selected by U.S. fashion brand Calvin Klein as the new Korean ambassador for Calvin Klein Underwear. The athlete will appear in the brand's Fall 2022 campaign.

"As a longtime fan of Calvin Klein Underwear, I'm very excited to be with them as a brand ambassador in Korea," Son Heung Min said in a press statement about the new endorsement deal. "Calvin Klein Underwear has been with me in my daily life, so I think my partnership with the brand is very natural. Like many people around the world, I have been inspired by the brand's iconic campaigns, so I'm really looking forward to being the face of this one."

Meanwhile, according to the brand, Son Heung Min will be modeling both the 'Embossed Icon' collection, which boldly features the brand's signature logo, and the brand's iconic 'Modern Cotton' collection, among others.