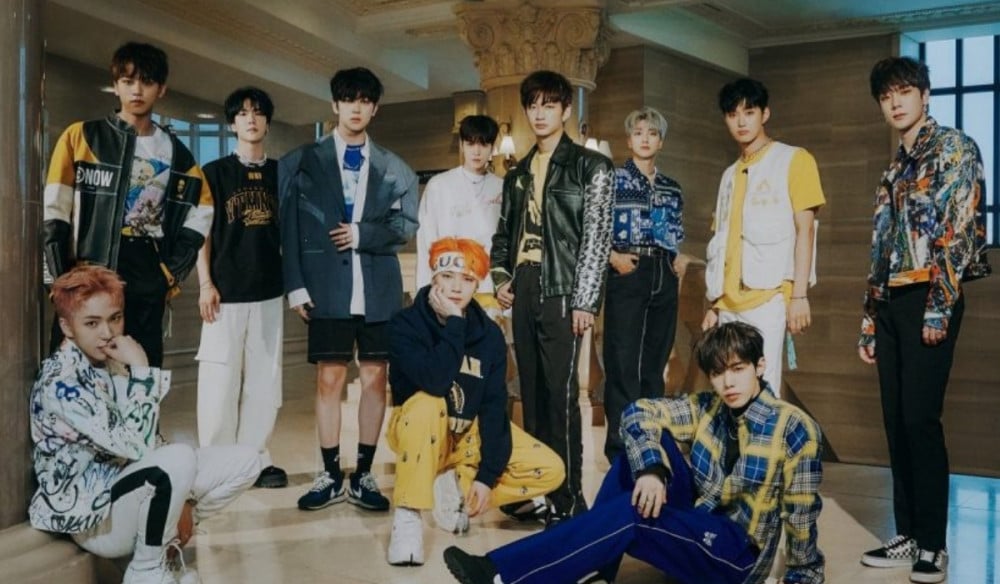 OMEGA X is gearing up to visit the States this October!
On August 8 KST, Spire Entertainment unveiled the official dates for the North American leg of OMEGA X's 2022 world tour 'CONNECT: Don't Give Up.' According to the announcement, the tour will run from October 1 to October 23, visiting Boston, New York City, Wilkes-Barre, Atlanta, Orlando, Louisville, Chicago, Denver, Dallas, San Antonio, Phoenix, and Los Angeles.
Meanwhile, the tour dates for the Latin American portion of the tour can be found here.
Check out the full tour announcement below!