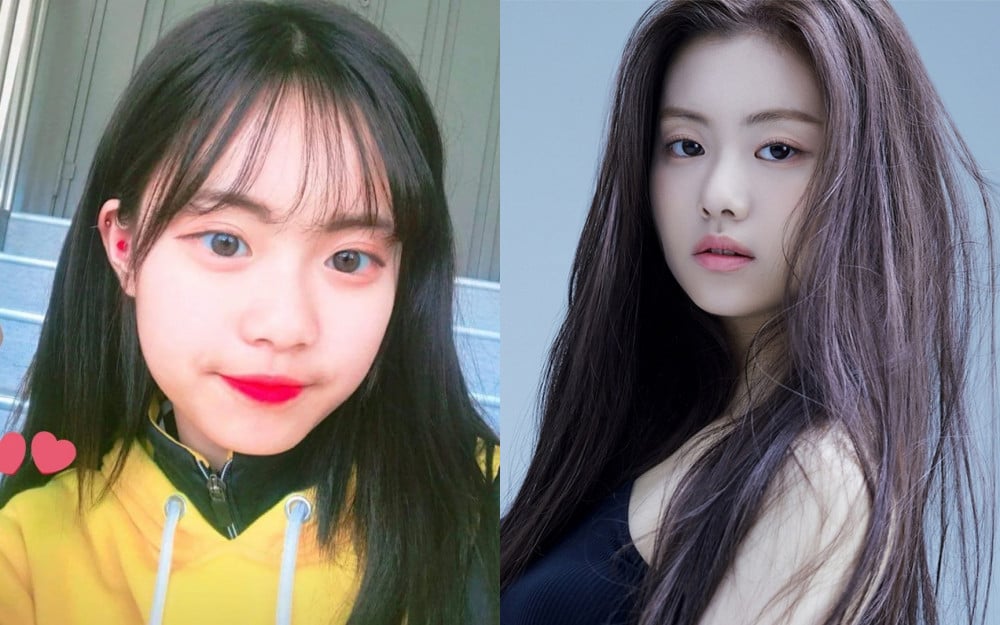 It has been about a month since Source Music officially announced that the label has decided to terminate its exclusive contract with Kim Garam.
Since the announcement, there hasn't been much news on the former LE SSERAFIM member until an alleged friend of Kim Garam posted a letter from the former idol along with additional documents on the Autonomous Committee for Countermeasures against School Violence. After that, netizens found more past photos of Kim Garam.
These photos were shared on various online communities where K-netizens discovered that these past photos were released through an unknown random Twitter account that does not even have a profile photo set.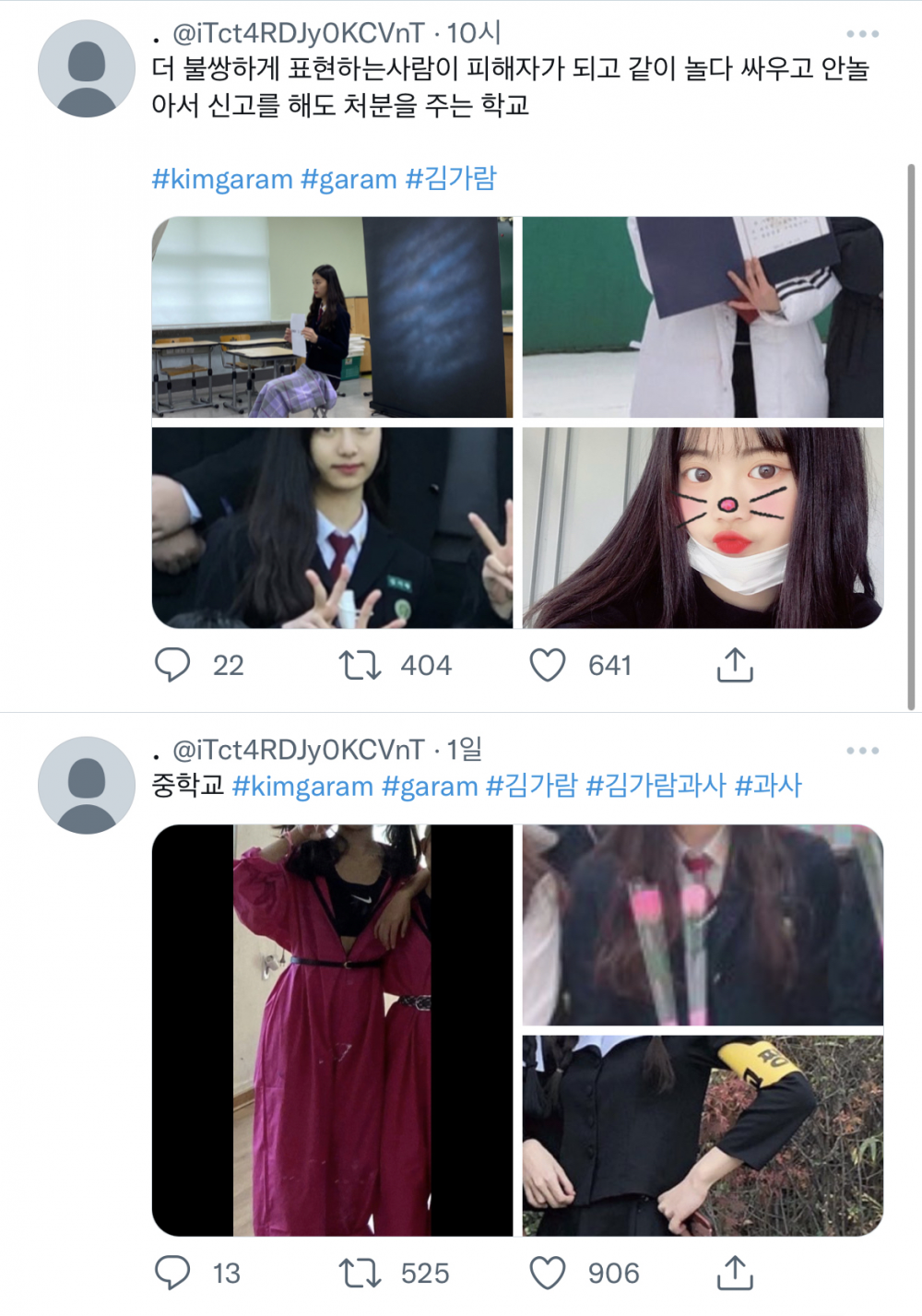 The Korean netizens who discovered the photos explained that these photos are personal photos that no one except Kim Garam or Kim Garam's friend would have access to. Therefore, these netizens gathered in the online community to debate where these photos were coming from and why they are being released now.
Netizens commented, "I guess she really liked being a celebrity for two weeks," "Even if she posts other pasts photos, she won't be able to return to the entertainment industry," "Even with all these past photos, nothing can beat the past photo with the chalkboard lols," "I don't think she's trying to become a celebrity again, I think she's trying to release normal looking photos because there are so many ones with her making crude gestures," and "These photos were released by an unknown Twitter account. These are definitely photos that either Kim Garam or her friends had."