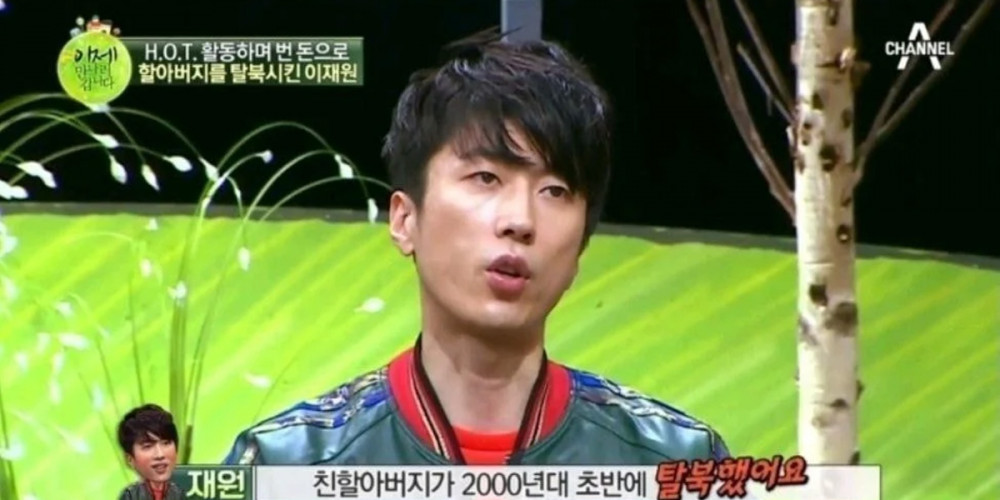 Netizens continue to be amazed at the filial piety of this 1st-generation K-Pop idol, and many believe that no other star can beat this idol when it comes to filial piety.
Previously, H.O.T's Lee Jae Won shared the story of how he was able to reunite his father and grandfather.
Lee Jae Won revealed, "My father was separated from my grandfather when he was just 5-years old because of the Korean War. Then, one day, my father received word through a broker that his father was looking for him."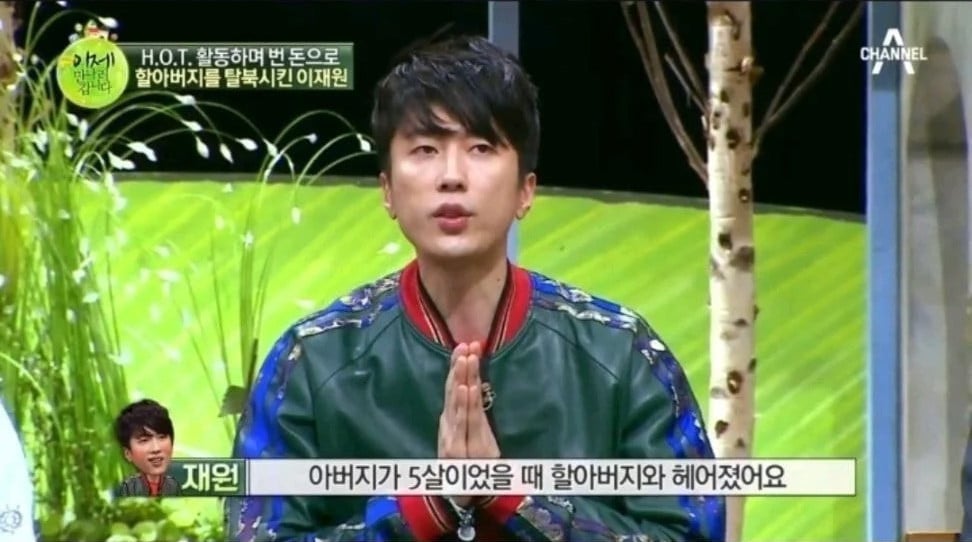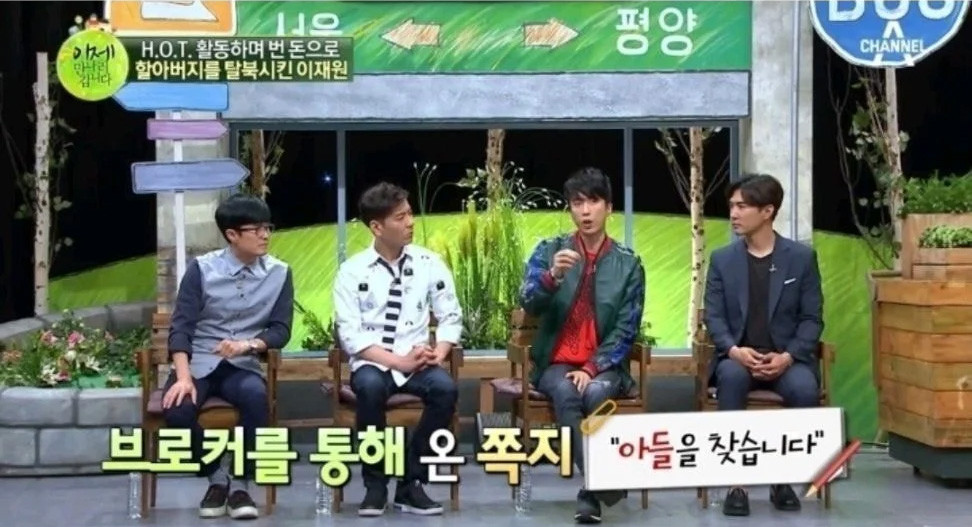 The star continued, "However, the cost to pay a broker to have a person defect from the North was immense. So my father was hesitant. Well, I was making a lot of money through my H.O.T promotions at the time. My family had saved up money from my earnings. So I told my father, 'Of course we have to bring grandfather home'. That winter, my grandfather was able to successfully cross the frozen Dooman river and reunite with us."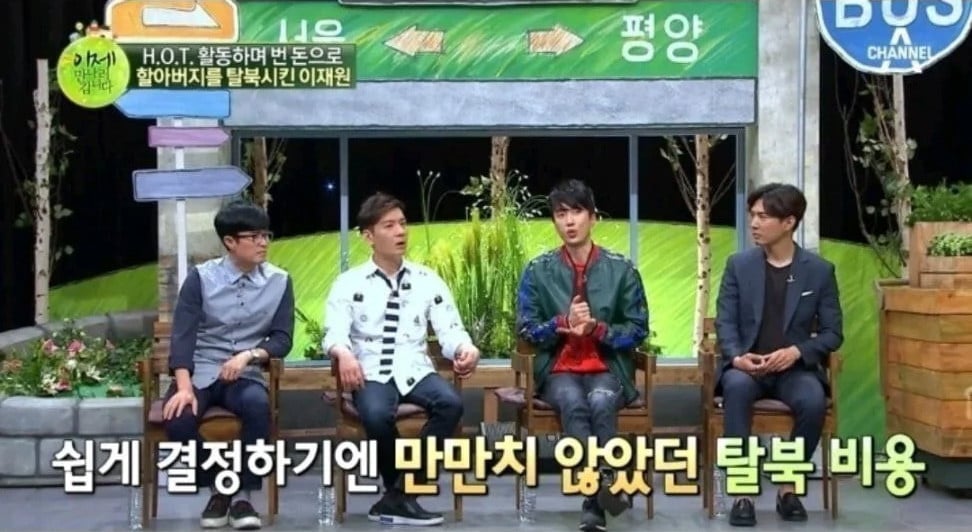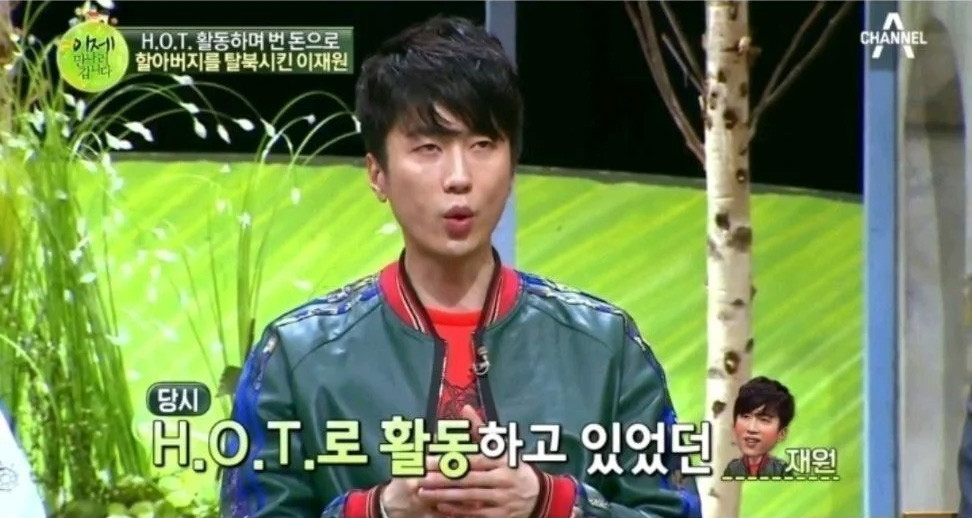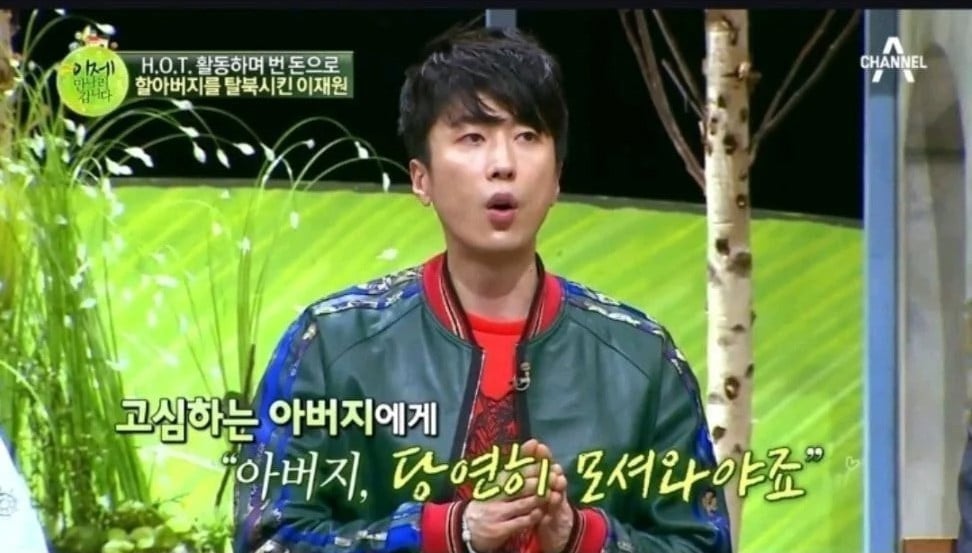 Many of the panelists commented, "I've never heard of a K-Pop idol who paid to have his family defect from the North."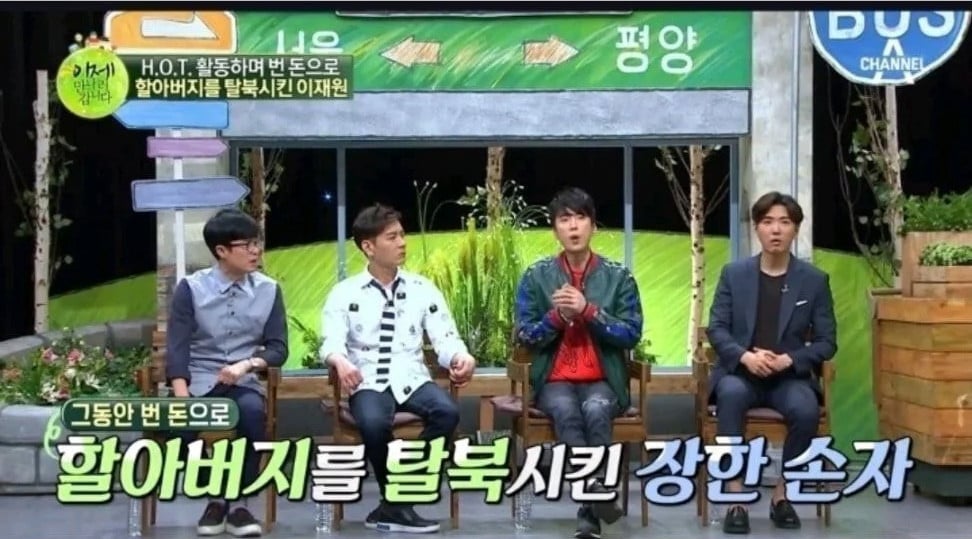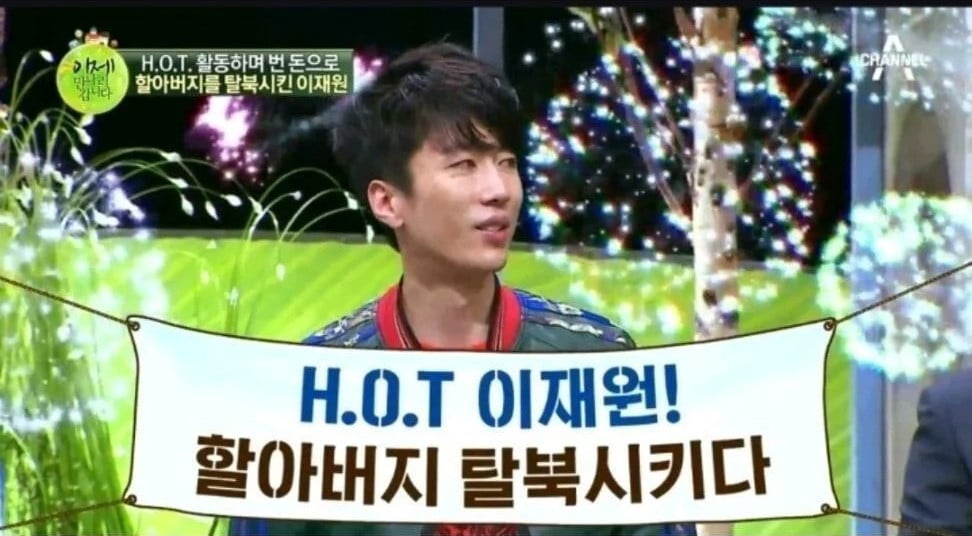 Even years later, netizens felt,
"No one can ever beat him in filial piety."
"OMG That is amazing."
"Using up your earnings to pay for your grandfather to defect?? That is incredible."
"How can anyone ever beat this?"
"This is the biggest filial piety of all time."
"I remember this. He didn't speak up about this until years later because he was afraid that his grandfather might fall to danger if it was publicized too soon."
"I never imagined a K-Pop idol doing this."
"So glad that his family was reunited TT."
"I was like, 'My favorite idol is famous for filial piety too' but this is unbeatable."
"He really paid his father in full for raising him."