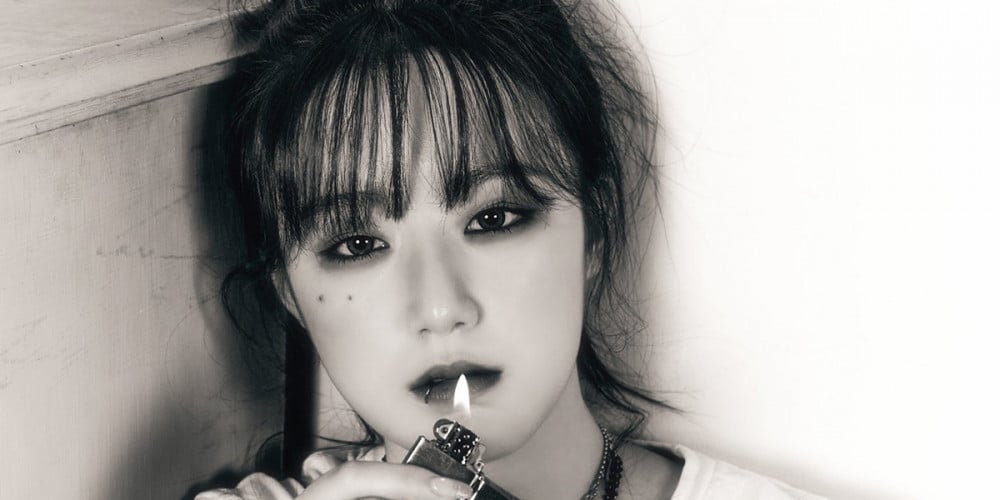 It's been revealed that (G)I-DLE's Shuhua collapsed on stage during the group's 2022 world tour 'Just Me' in Mexico City, which took place on August 12.
Fans pointed out that Shuhua could not go on with the performance and collapsed to the floor during "My Bag", and Yuqi went over and helped her walk off stage while the remaining three members wrapped up the song.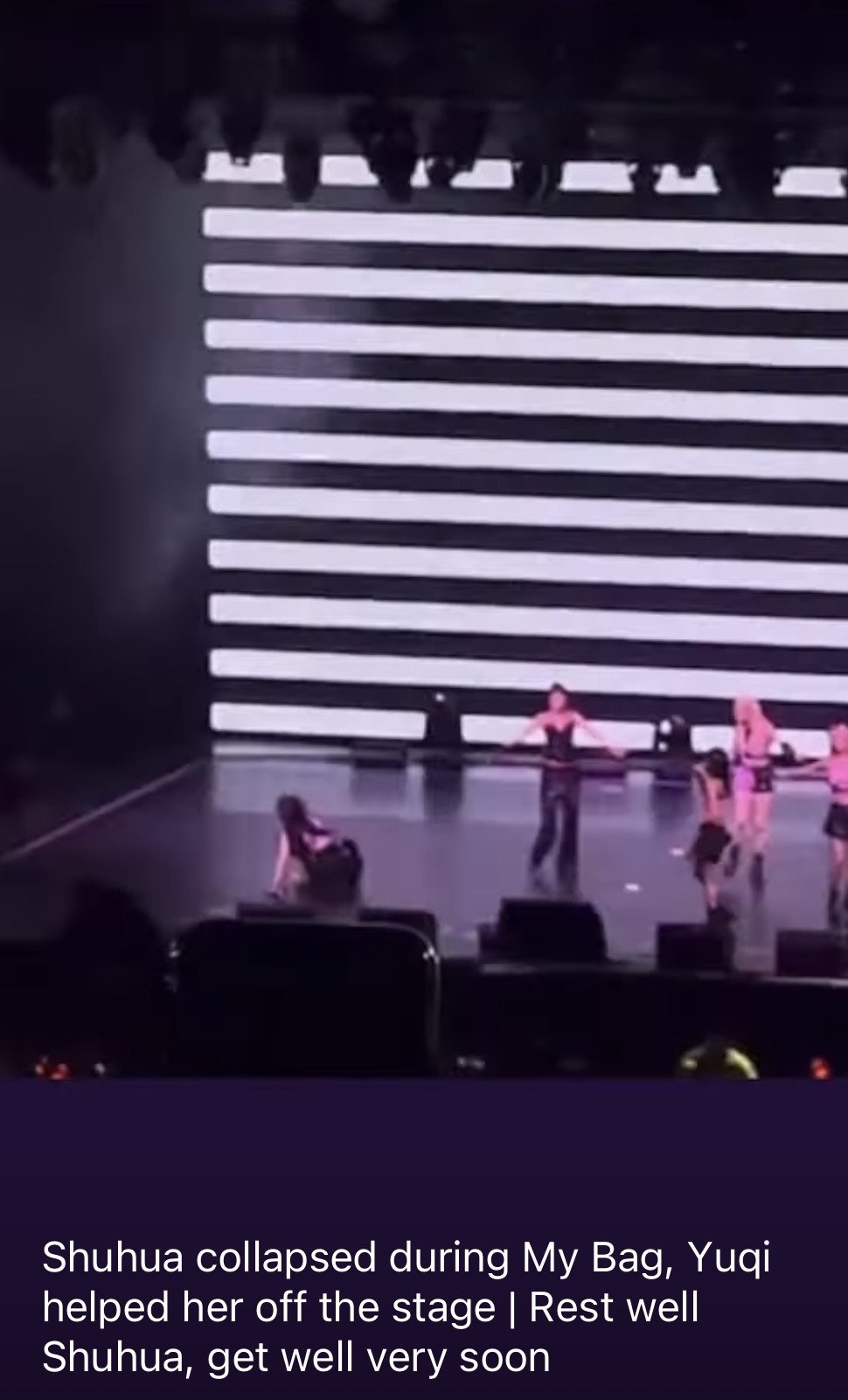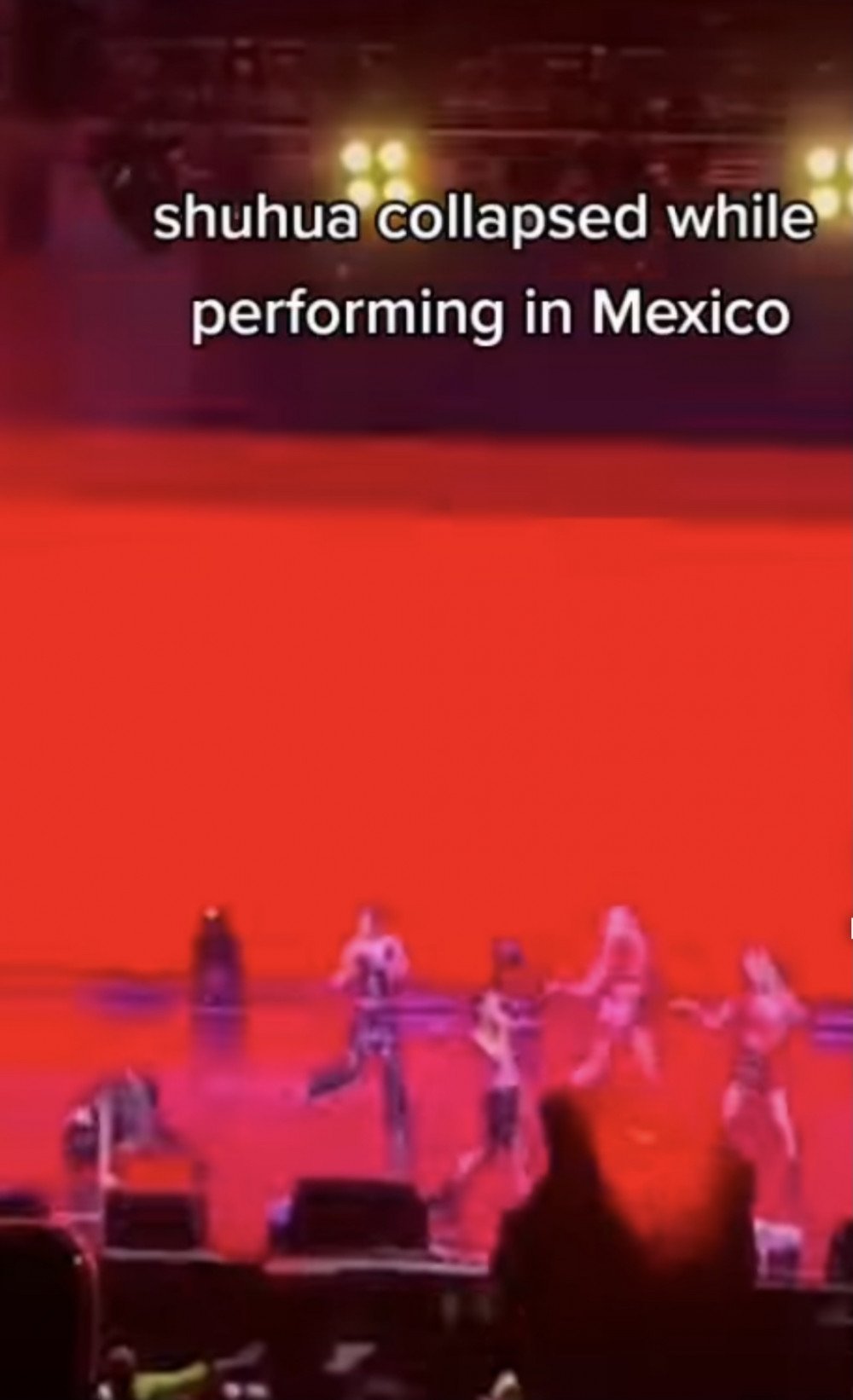 However, fans clarified that Shuhua's lack of energy was due to altitude sickness, as Mexico is known for its higher altitude compared to South Korea. Other K-Pop idols have also experienced fatigue and low energy due to the dramatic change in altitude when visiting Mexico.
After a brief rest, Shuhua returned to the stage for the remainder of the show.
Netizens reacted with comments like, "Don't worry too much Neverlands! Altitude sickness is common and it affects a lot of people", "Yeah they had to perform as soon as they landed without proper time to adjust to the altitude change", "The tour schedule is way too tightly packed, with too many dates that have only one day of rest in between", "Altitude sickness, stay away from Shuhua!", "Rest well and don't overdo it girls".