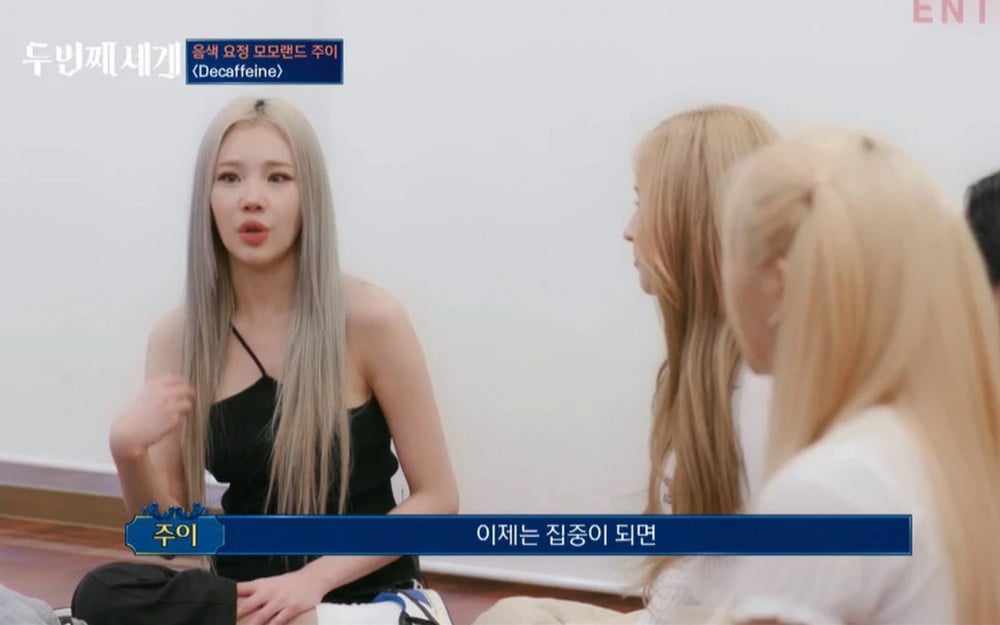 In the first episode of the idol survival program, 'The Second World' aired on August 30 at 8:50 PM KST.
The show garnered much attention as girl group members who hold the title of the rapper in their groups come together to battle it out with their vocal skills, showing a whole different side of them.
One of the contestants to join the lineup is Momoland's JooE. JooE rose to stardom when she was recognized for her spunky personality and cute visuals and was cast in various advertisements. But the group went through various controversies and rumors, with members departing from the group.
Starting from the controversy over the contract termination with former member Daisy to the rumors surrounding member Yeonwoo, Momoland went through difficult times, leaving the remaining members with anxiety.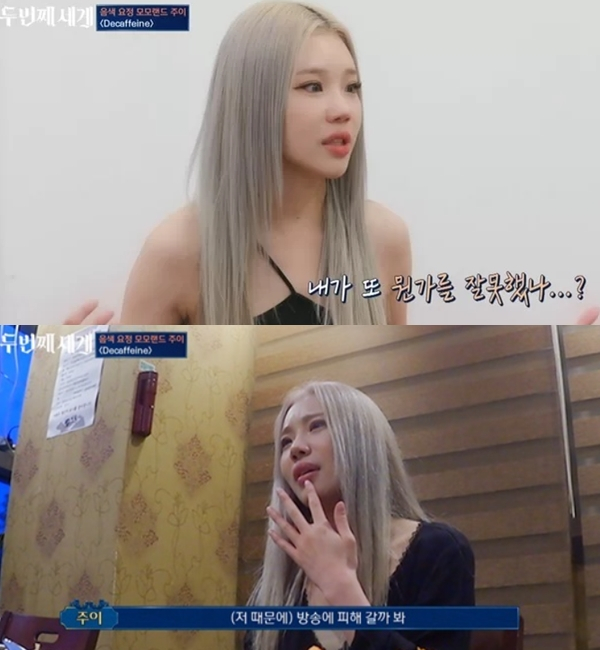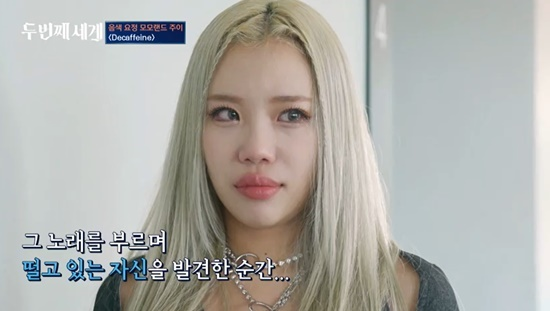 In the August 30 episode of 'The Second World,' the remaining members of Momoland gathered together to support JooE in her new endeavor and confessed their true feelings.
The members shared that they were hurt by the criticism and rumors that constantly circulated around the group. JooE shared, "Back then, it was only natural to garner attention, but now when I garner attention, I think, 'what did I do wrong now?' That nervousness is different."
Member Hyebin agreed and said, "I know... I know what you mean." Even Nancy added, "When I go up on stage too, that's what I am the most afraid of - Are the people gathered here, are there here to support and cheer for me?" The members shared that they have become afraid to stand on stage to perform due to the constant stream of criticism they have to face.