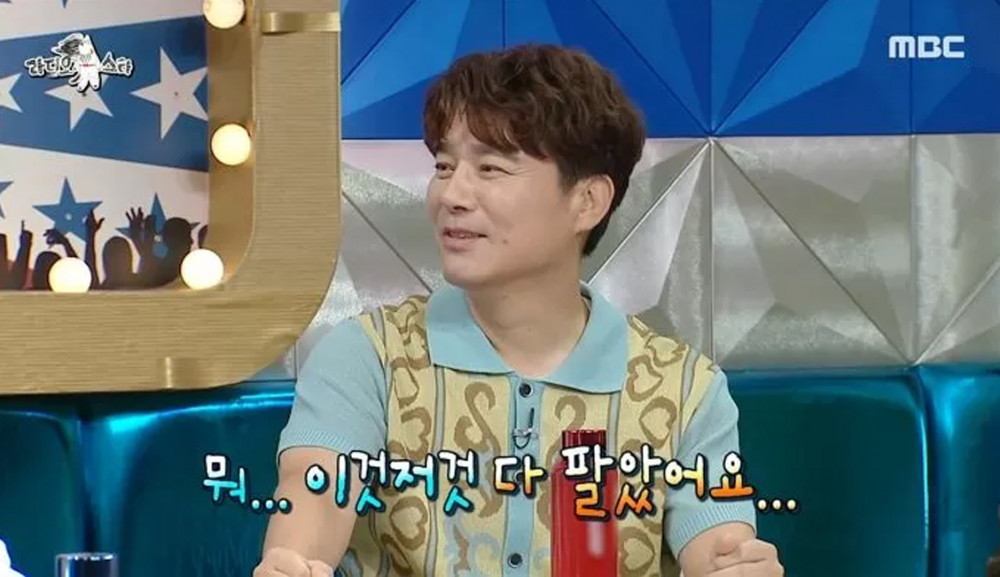 The girl group mimiirose that Lim Chang Jung is producing will be making their debut in September.
On August 30, the mimiirose signaled their debut and announced that they will be releasing the debut album titled 'AWESOME.' The single album contains three tracks total, including "Rose," "Lululu," and "Kill Me More."

According to the announcement, the group is made up of 5-members, including former contestants on 'Girls Planet 999,' 'My Teenage Girl,' and mimiirose will be releasing their 1st single album on September 16 at 6 PM KST.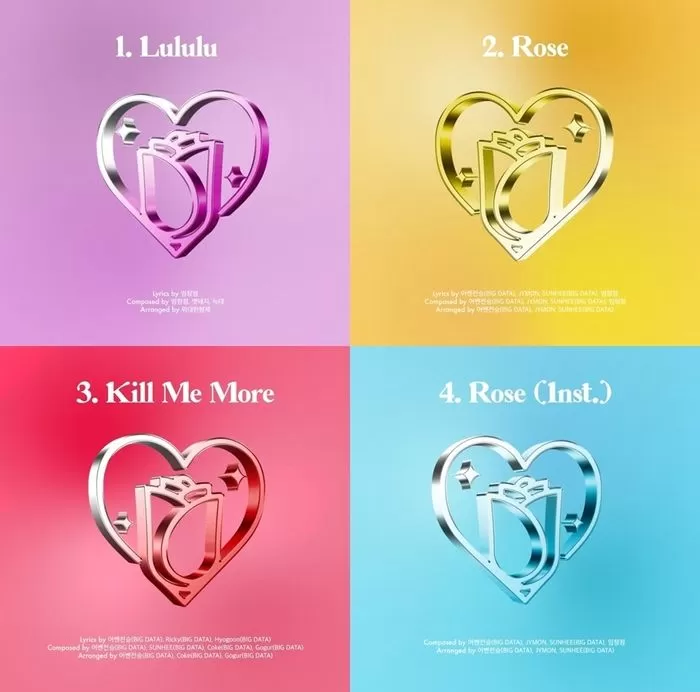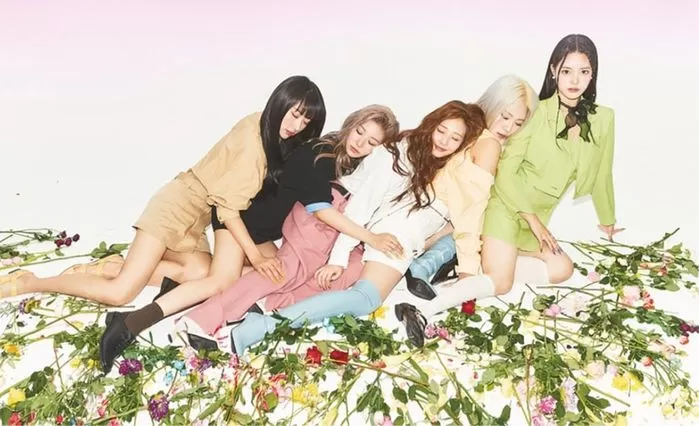 In a recent episode of MBC's 'Radio Star' that aired on August 24, Lim Chang Jung revealed that he is producing mimiirose.
During the episode, the veteran singer revealed that he even sold the copyrights to 160 of his songs and even the land he owned to invest in so he could raise money for the production of mimiirose. With this revelation, there is a lot of focus being gathered on the group that is produced by one of the most popular ballad singers in Korea.