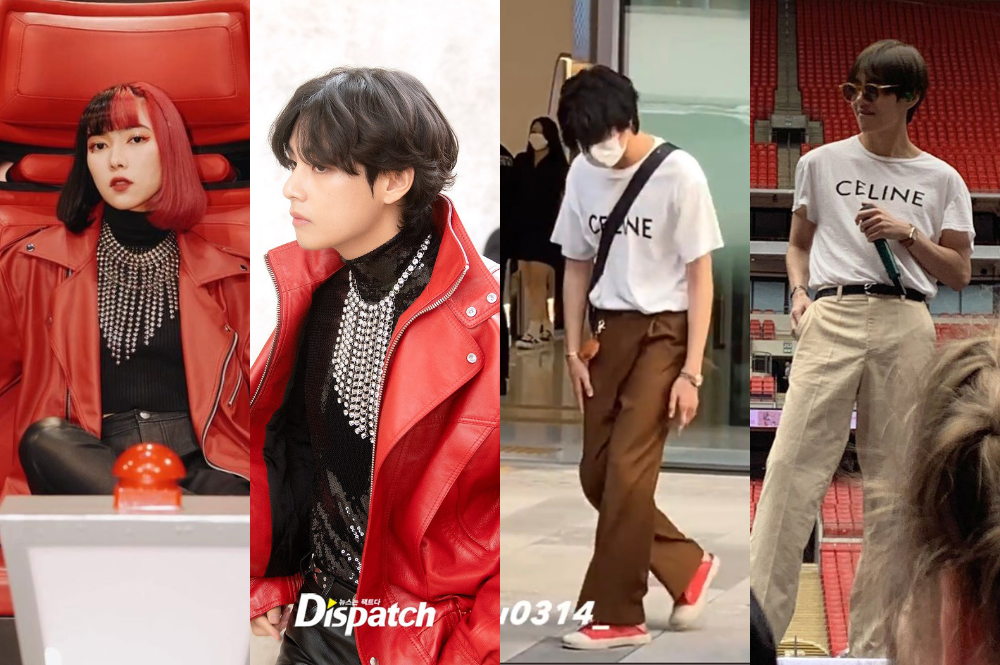 Kim Taehyung's influence has not just been limited to his music and performances, but even his fashion style has made an impact. Described by Vogue as the most fashion-forward dresser of BTS, many of his choices in clothes have gained attention.
Indonesian singer Isyana Sarasvati recently channeled her inner V with an outfit that resembled the one he wore in the CELINE show for Paris Fashion Week during an appearance as a judge on 'THE VOICE ALL STARS.'

From the red jacket to the black leather outfit and the diamond necklace, she did her best to recreate his entire look and did an excellent job at it.

Meanwhile, Haruto from the boy group TREASURE was also seen wearing a similar style to one of the popular casual looks Taehyung is regularly seen in, consisting of a white CELINE shirt and brown pants.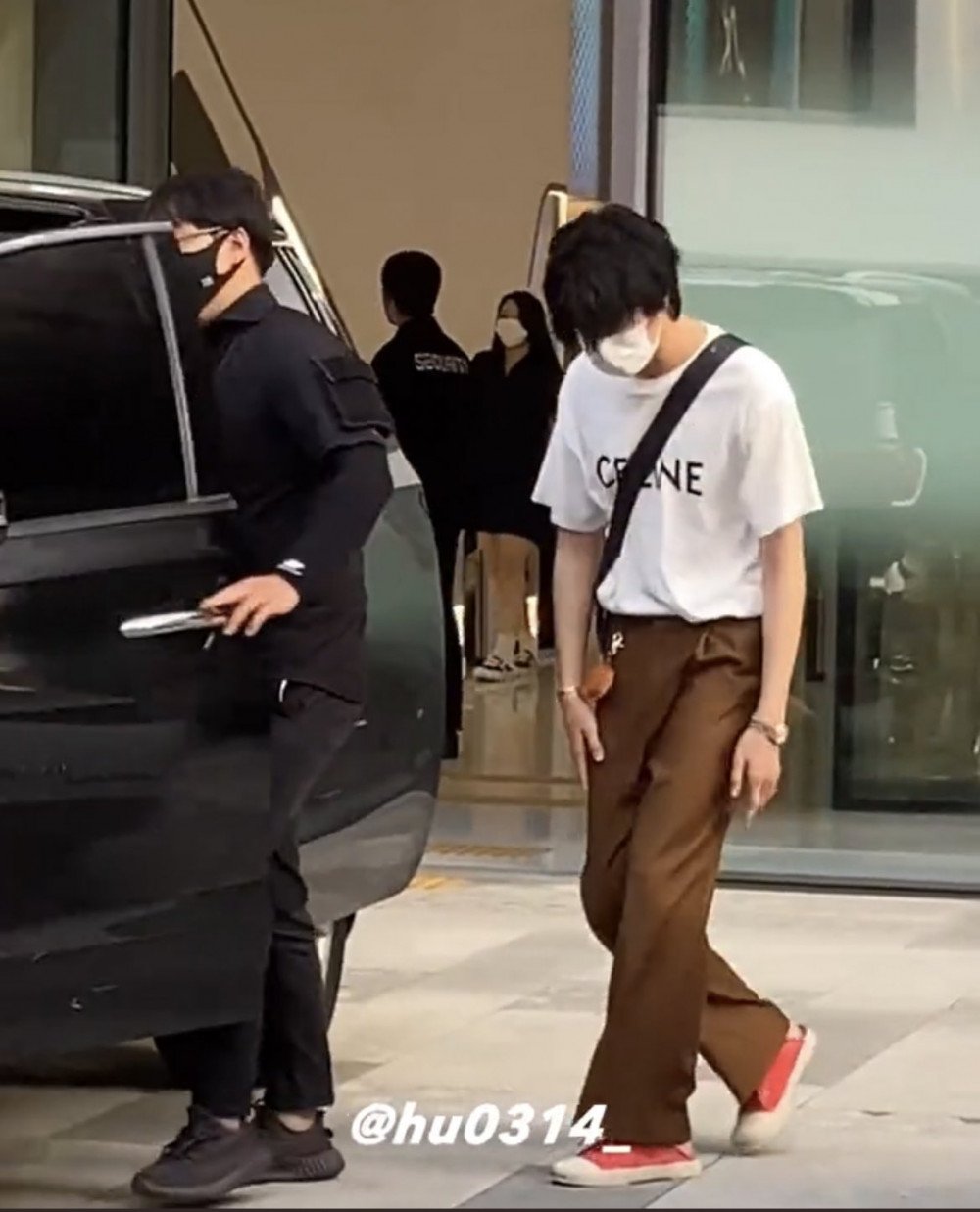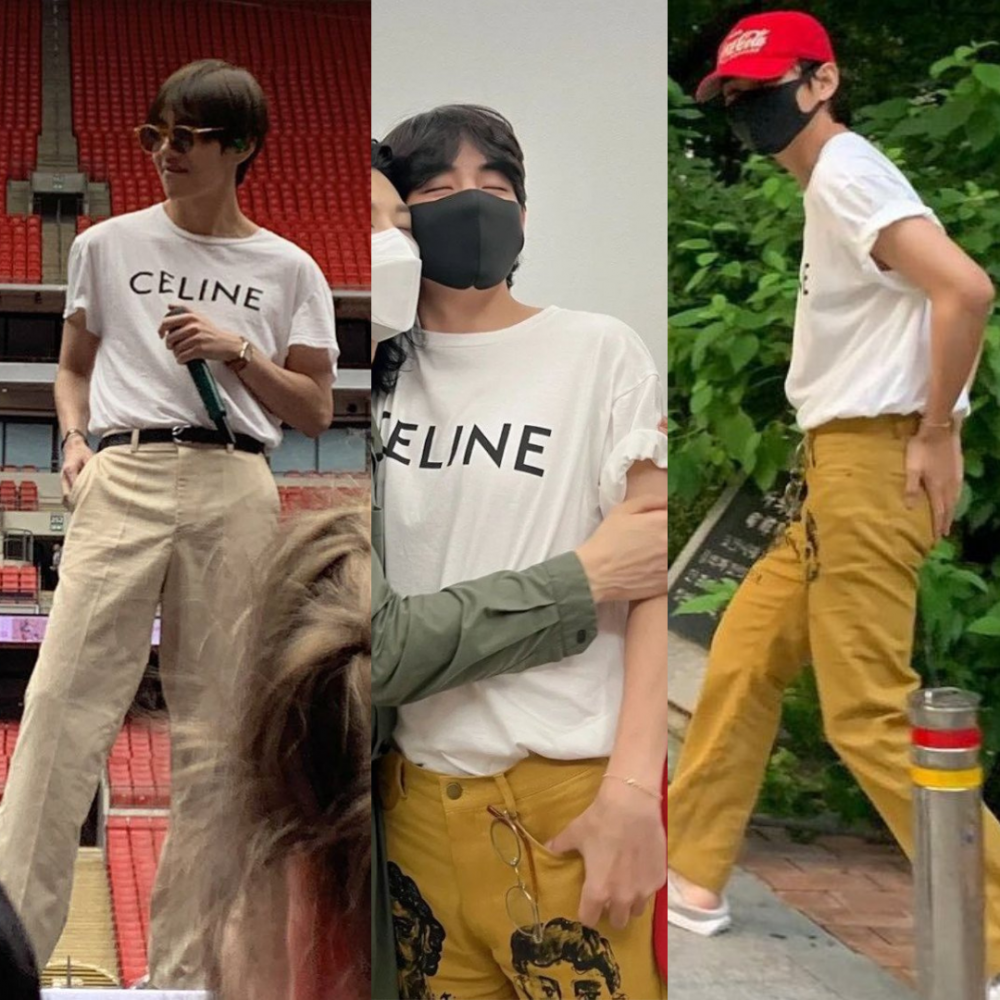 Haruto, who has been a long-time fan, showed off his fanboy side before when he was spotted at the airport with Taehyung's 'Boy With Luv' photo as his wallpaper.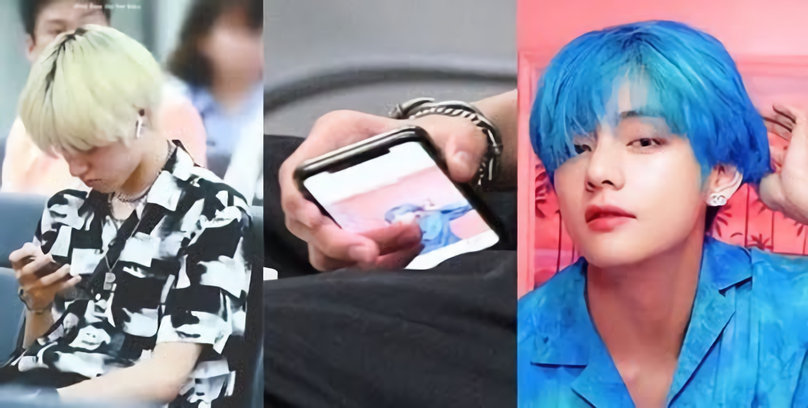 Known as a popular role model for 4th-generation idols, it's not the first time comparisons were made between Taehyung's style and other male junior idols.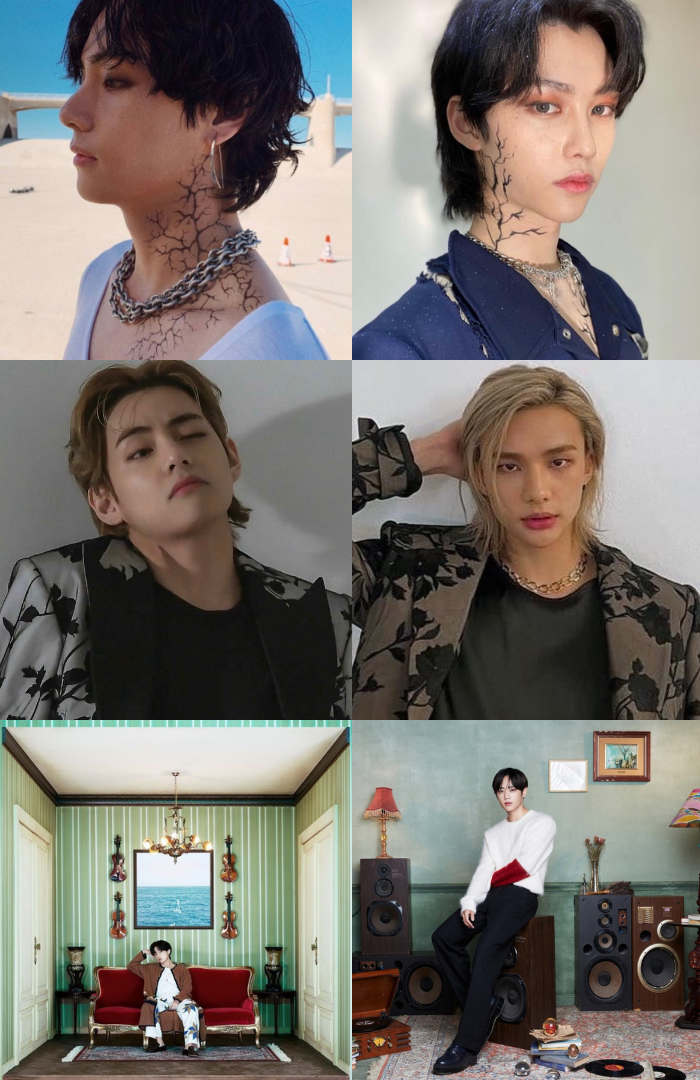 K-media has also recently praised Taehyung's fashion choices. In an article about genderless fashion, he was mentioned alongside American actor Brad Pitt and Korean actor Park Bogum for breaking boundaries between genders with his choice to wear high heels.

In another article, Taehyung was highlighted alongside American actor Anthony Hopkins for bringing Hawaiian shirts back into the spotlight and making them trendy, despite their reputation for being one of the worst travel fashion outfits.