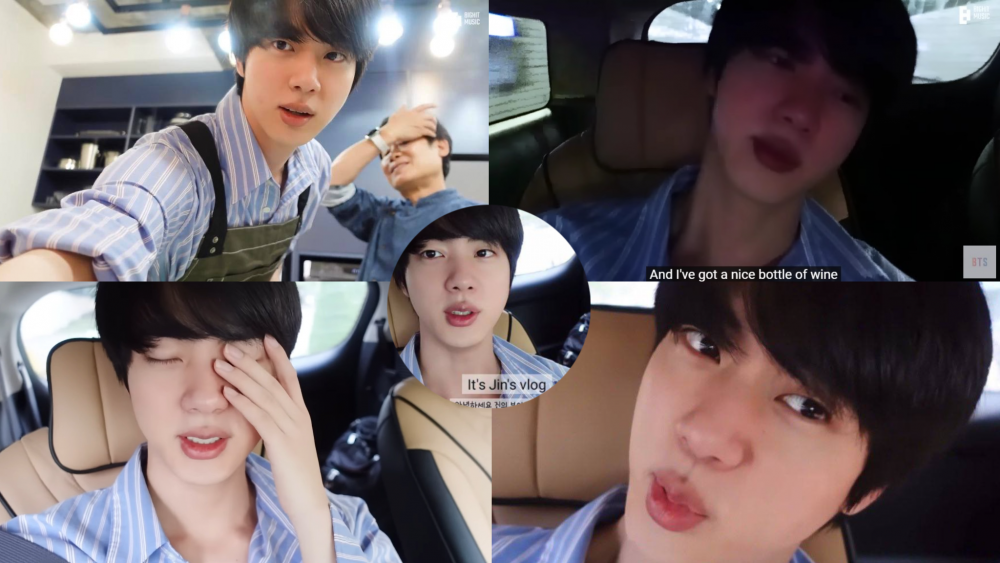 On August 13, the long-awaited cooking vlog of Jin was uploaded on Youtube. In it, a famous chef, Lee Yeon-bok, joined Jin to hold a masterclass on cooking delicious menbosha (Korean Shrimp Toast).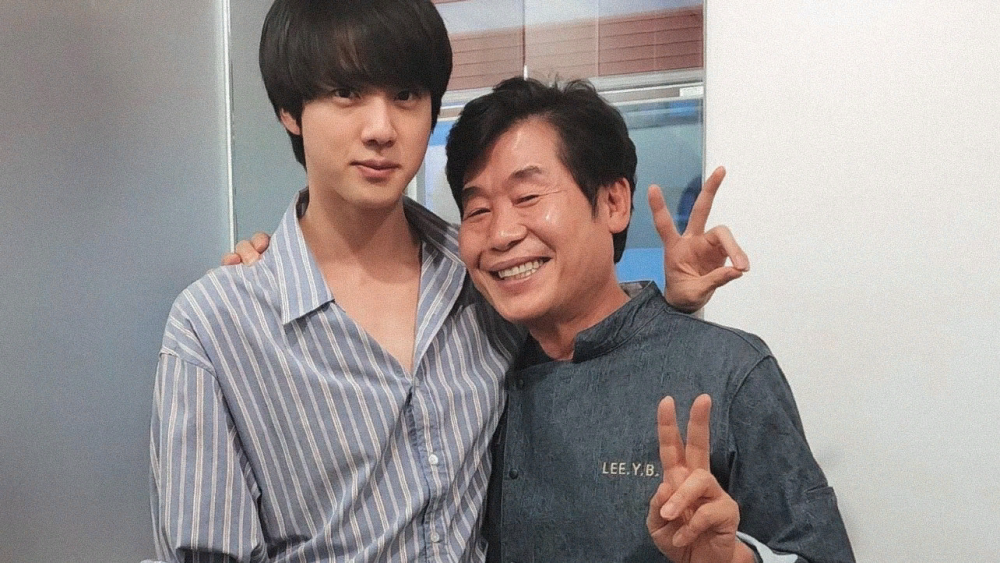 Fans cooed over Jin's polite and cute attitude towards the respected chef, who is also Jin's close friend, despite a significant age gap. The doddle and commentary done by Jin himself made the vlog even more adorable and comfy. Overall, the vlog turned out to be very comforting, fun, and fresh. Many people got inspired by Jin and tried to make their own menbosha at home.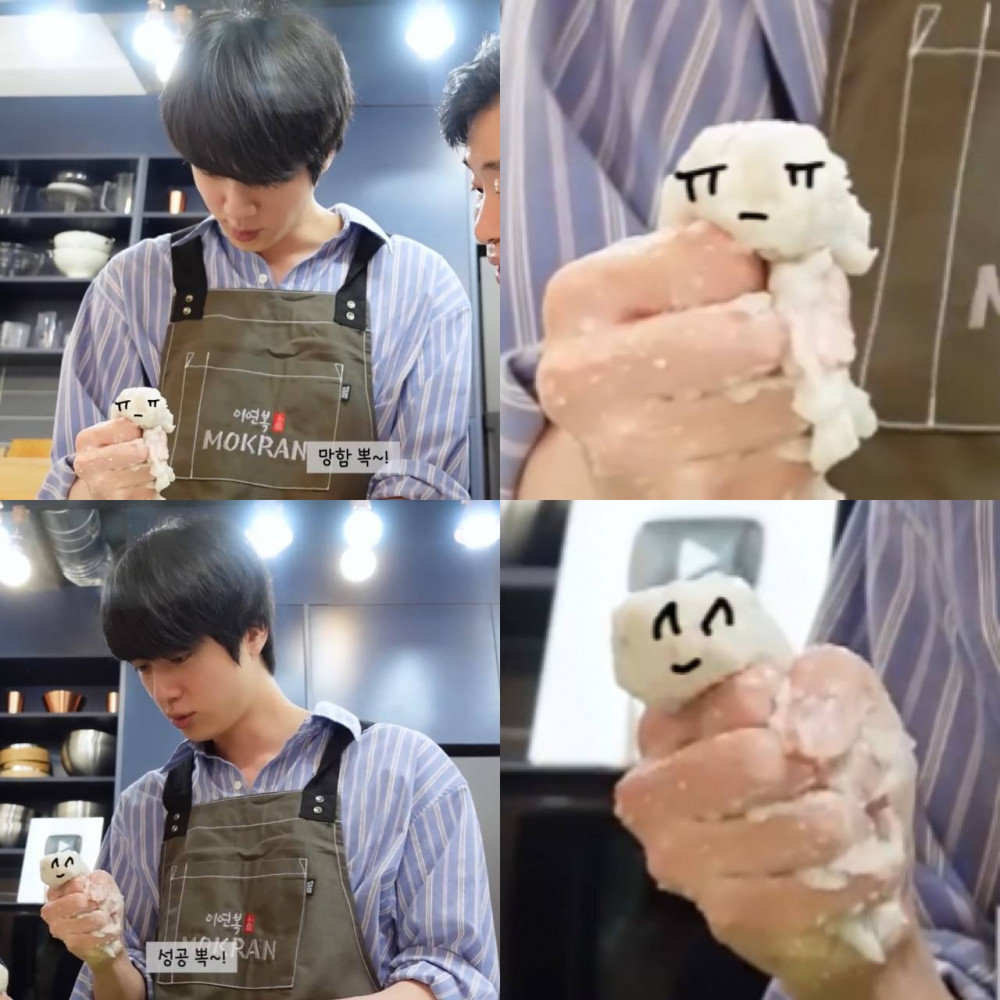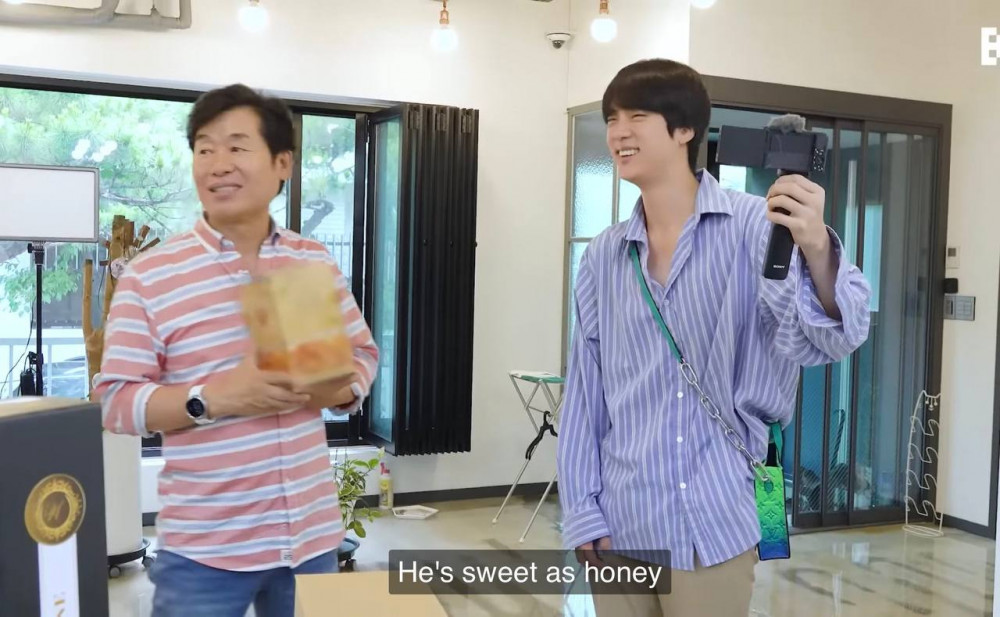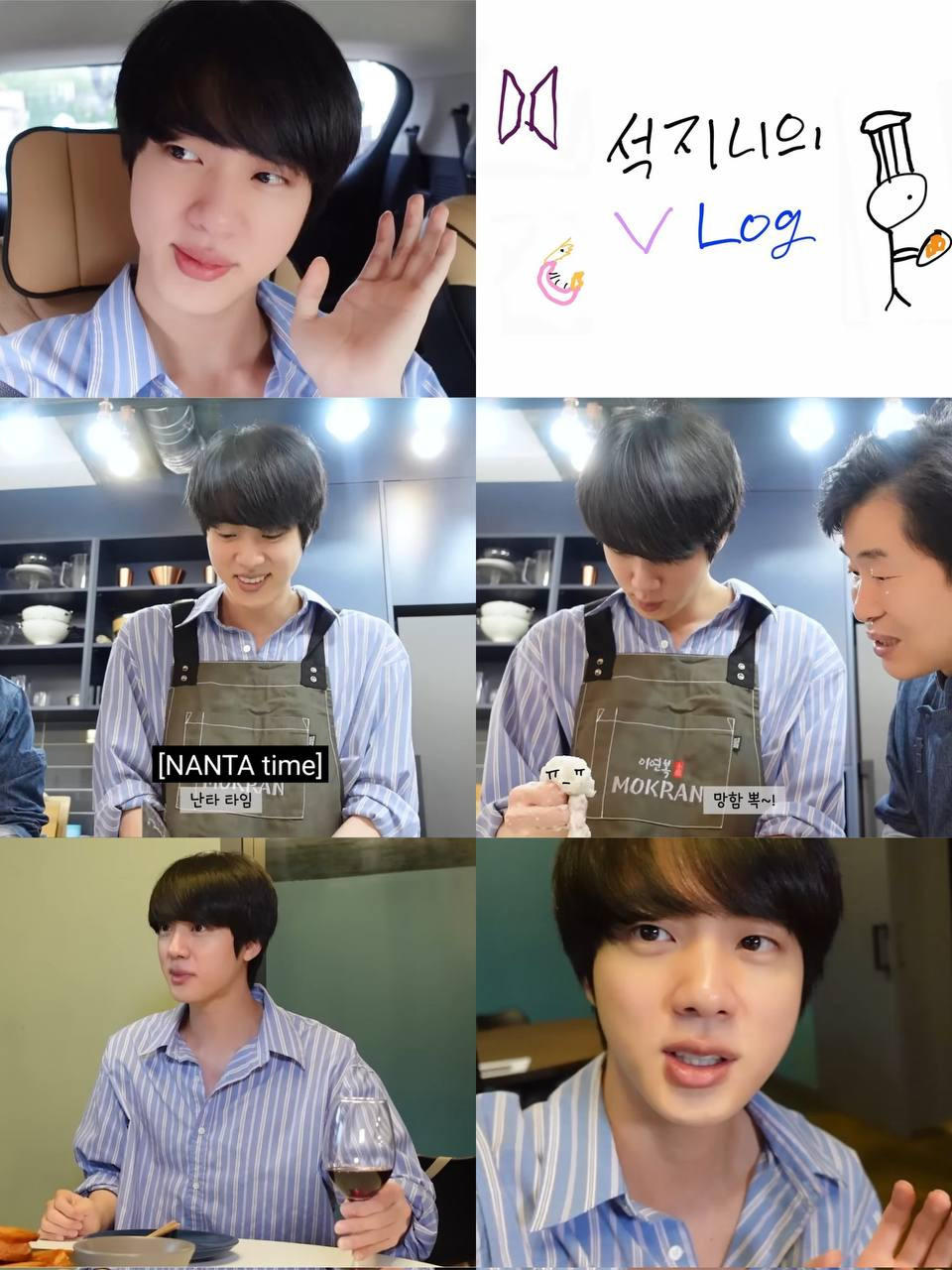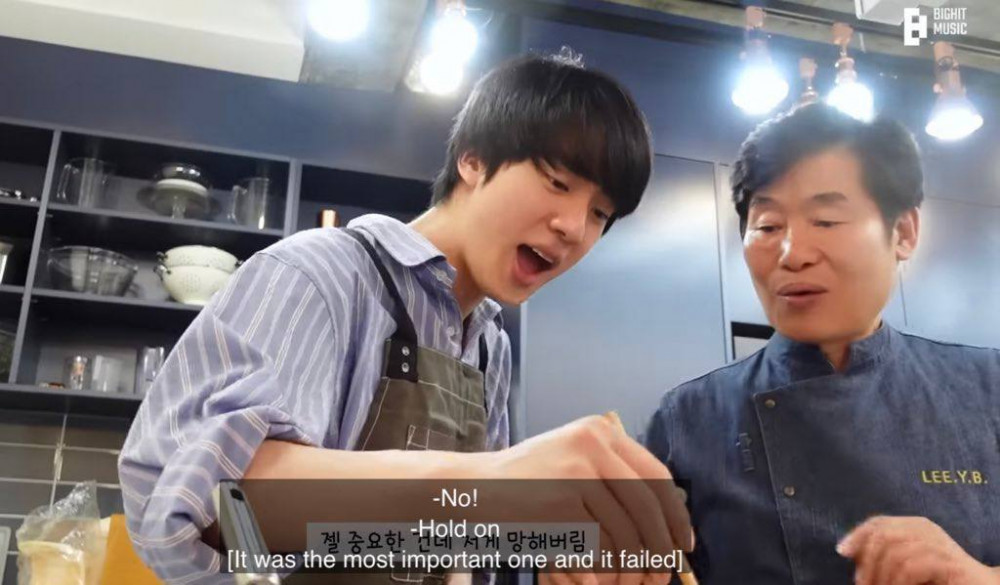 The vlog gained 4 million views in just 24 hours, as well as over 750k likes. It became the #7 most watched video in the world for that day and had the largest number of likes among all. The vlog is trending at #15 in South Korea and #1 in the 'Other countries' category. As for the Worldwide trends, Jin's vlog reached #11 and still rising. Meanwhile, the video is trending in the Top 50 of 13 other countries.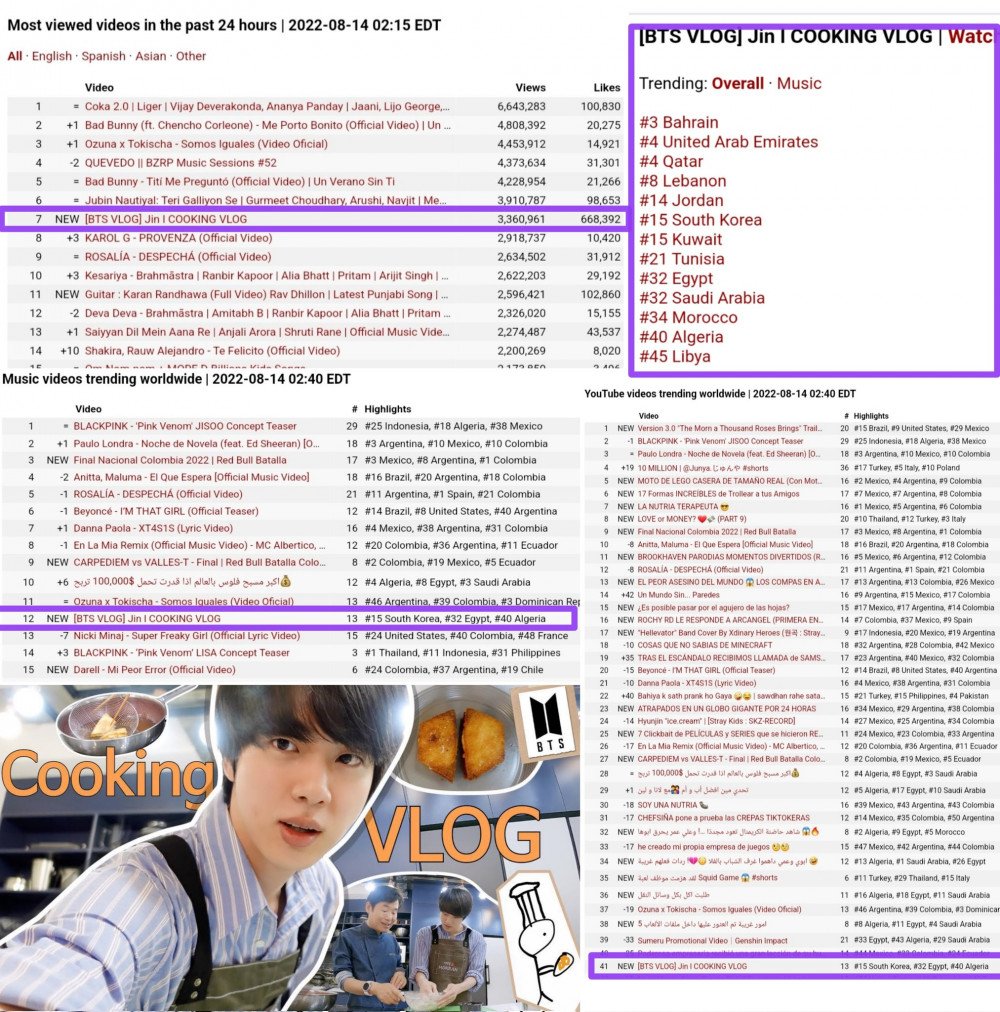 Another video with Jin is also trending on Youtube right now - the 2nd teaser for the upcoming Jin x MapleStory collaboration. Fans are pleased about getting so much fun content with their favorite star!