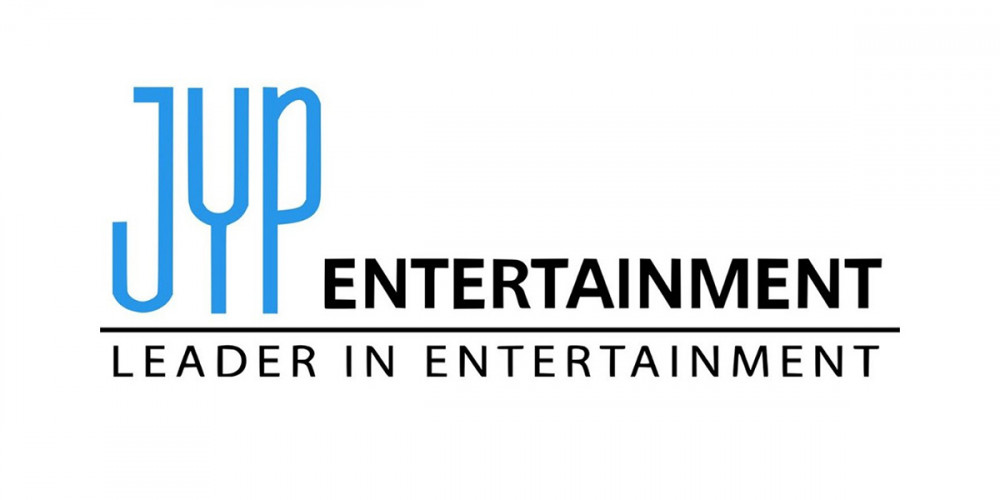 JYP Entertainment has reported its sales and operating profit for the second quarter of 2022.
First, the entertainment agency reported a total sales of 67.7 billion KRW (~ $51.7 million USD), a 67% increase from the same quarter in 2021. The company reported a total operating profit of 24.2 billion KRW (~ $18.5 million USD), a 153% increase from the same quarter last year.
In sales, TWICE member Nayeon's solo album contributed approximately 29.4 billion KRW with both physical and digital sales, while concerts like TWICE's world tour in Japan and the United States and Stray Kids's world tour contributed approximately 10 billion KRW. Furthermore, the company recorded its highest ever amount in MD sales at 8.6 billion KRW.
In the third quarter of 2022, JYPE is expected to see positive results from ITZY's comeback album, TWICE's comeback album, etc.
Meanwhile, the agency is currently preparing to launch 3 new teams in 2023. In Korea, the company plans on launching a new boy group made up of winners from the SBS survival program 'Loud'. In Japan, JYPE will be launching a male counterpart to the 'Nizi Project' group NiziU. Finally, the company plans on launching its first American girl group in partnership with Republic Records.