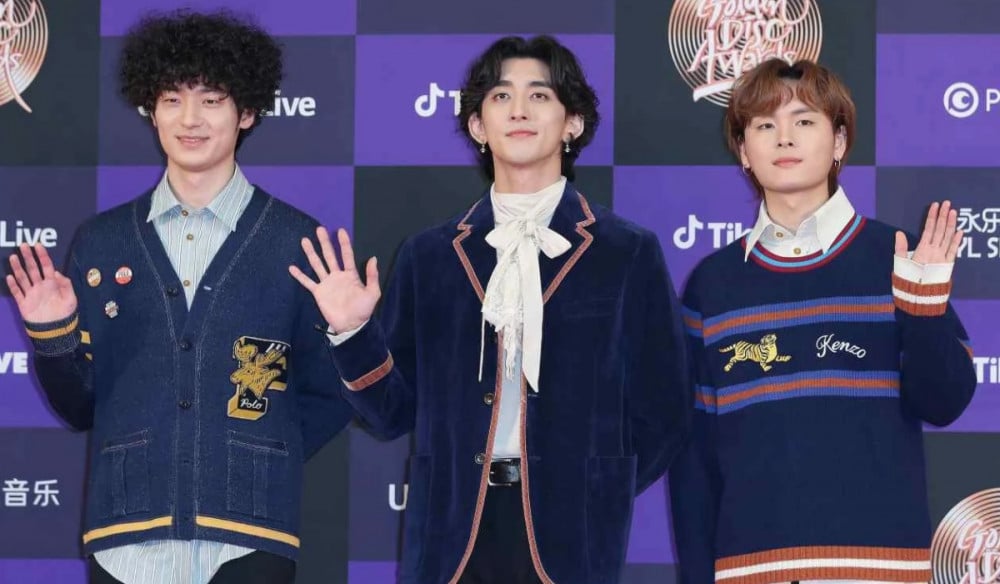 Remarks made by Jannabi during a recent performance have put the band at the center of controversy.
On August 6 KST, the band performed at the '2022 Incheon Pentaport Rock Festival,' joining a line-up that also included Crying Nut, Jaurim, SeSoNeon, Nell, Vampire Weekend, and Japanese Breakfast. The next day, netizens said to be attendees of the event alleged that they had made rude remarks to the crowd during their sub-headlining performance, especially at the expense of U.S. rock band Vampire Weekend, who was set to perform as the headlining act immediately after their set.


According to these accounts, the band members said, "We started off in 2017 as the Pentaport super rookies, and we were the very first act on the tiniest stage. But little by little, we made it all the way here. The hurdle was not too far away." They then added, "We don't even know who the next band is." They also encouraged the audience to leave before the next act, saying, "Go home now, everyone. We're going to play [our song] 'Come Back Home,' and then we're going to leave." There were also claims that Jannabi played an encore that went into Vampire Weekend's designated performance time, adding that the delay affected the next band's ability to complete their setlist.
Netziens responding both on social media and online communities left comments like, "Jannabi was so rude," "They know that not only Jannabi fans are there, but they were still inconsiderate," and "I was really mad."


Meanwhile, Jannabi have yet to release any response to these claims.