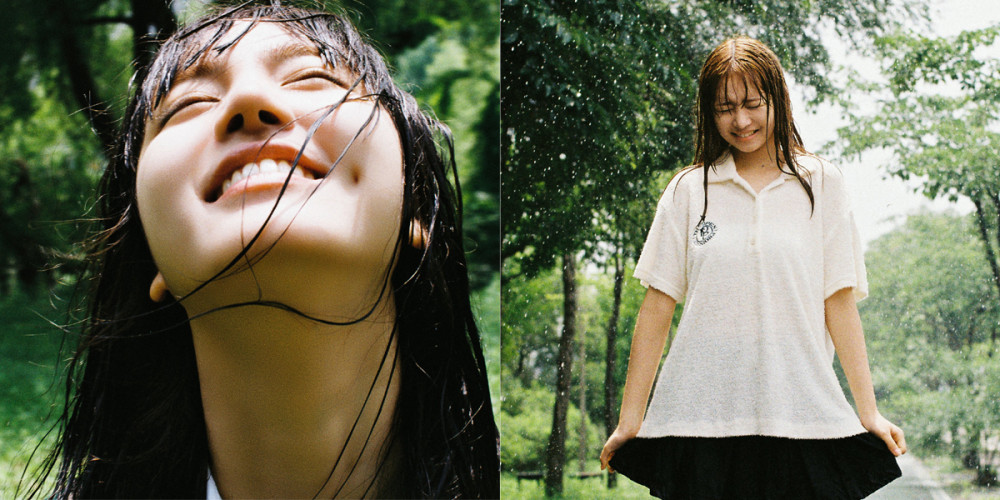 IVE's Liz and Rei felt the rain drops of summer with smiles on their faces in their latest concept photos.
Following individual concept photos of Ahn Yu Jin and Leeseo yesterday, IVE members Liz and Rei are the next to share their nostalgic 'I'VE SUMMER' teasers. The girls of IVE will be returning soon with the release of their 3rd single, 'After Like'. This will mark IVE's first comeback in approximately 4 months, since the release of their 2nd single 'Love Dive' earlier this year.
Check out Liz and Rei's delicate concept photos below, while you wait for IVE's full comeback on August 22.