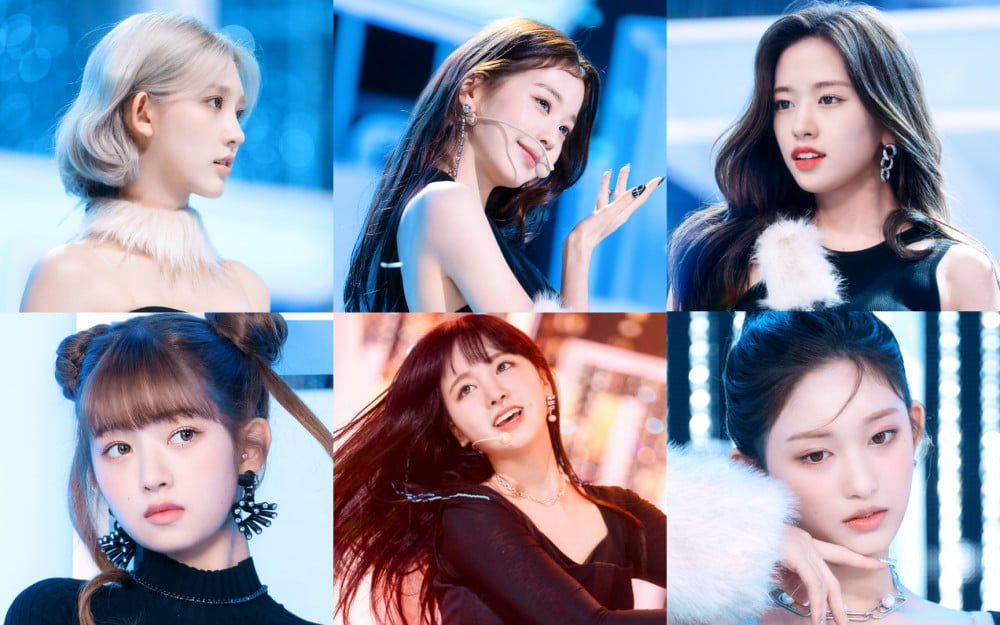 IVE just made a comeback last week on August 22 and released their 3rd single album 'After LIKE.'
Since their single release, IVE has been performing in various music programs and displaying their exceptional visuals and mesmerizing viewers and fans.
Recently, the PD Note photos of IVE's performance of 'After LIKE' on SBS's 'Inkigayo' were posted, and fans can't get over how impeccably beautiful all the members look.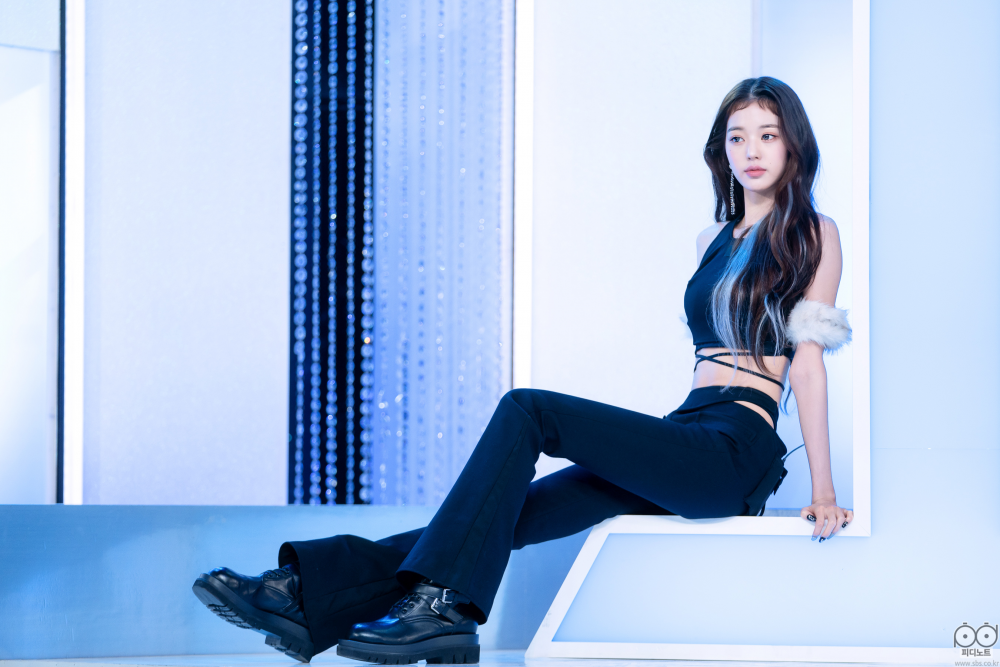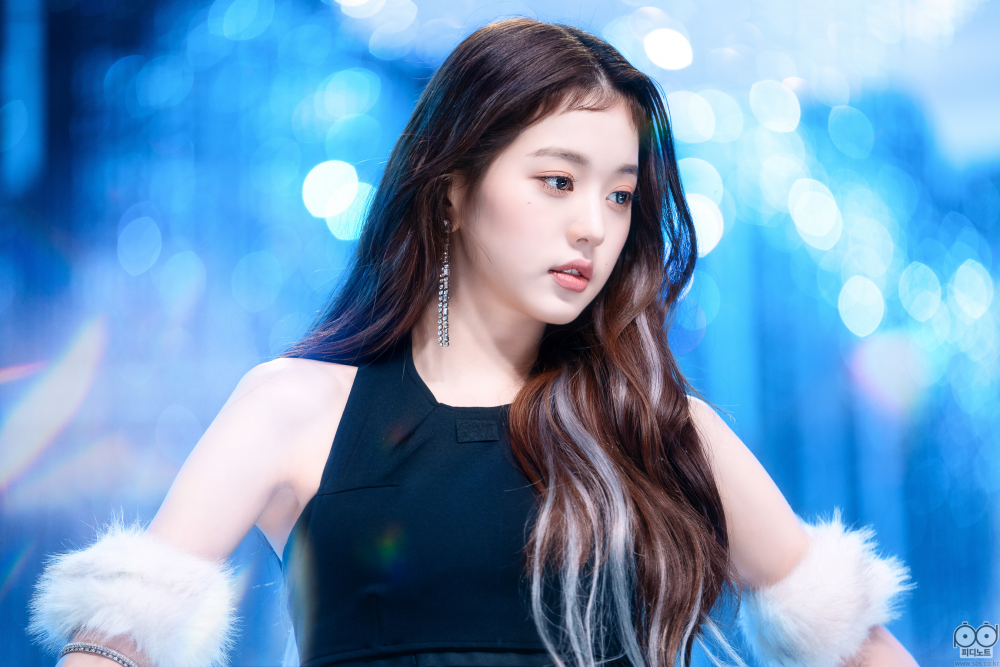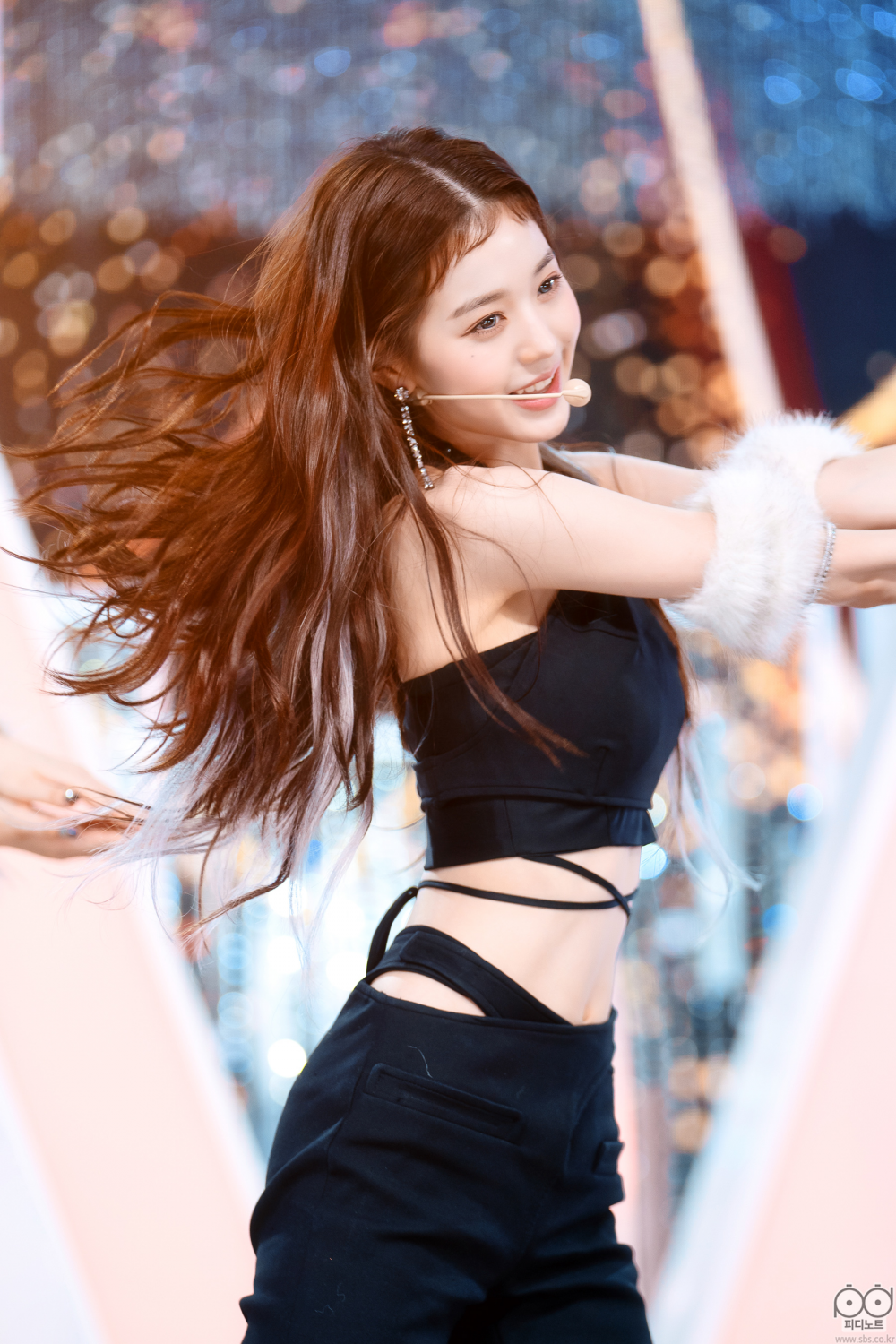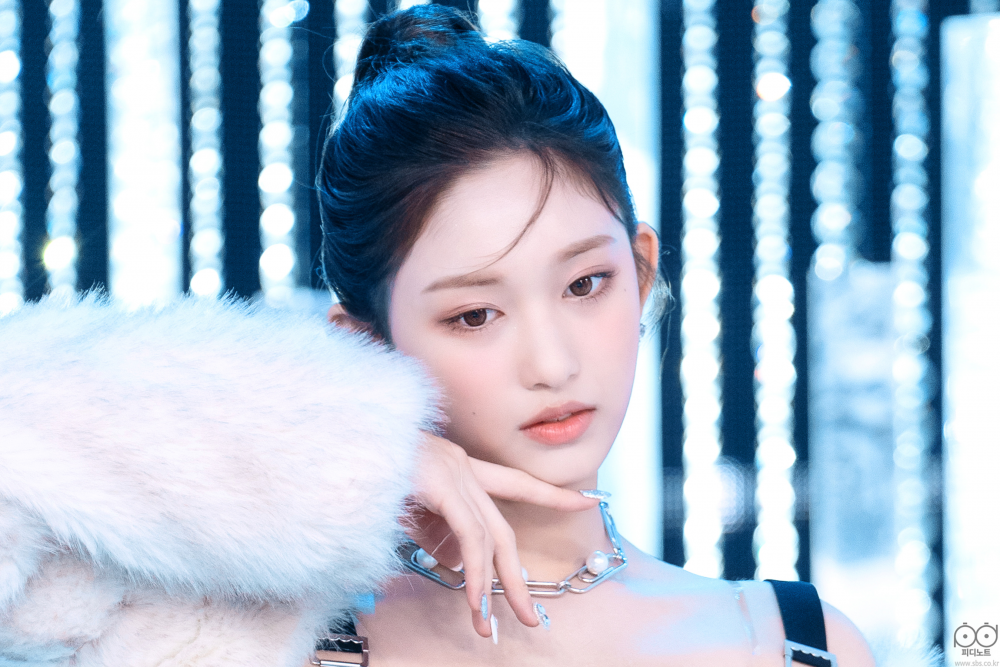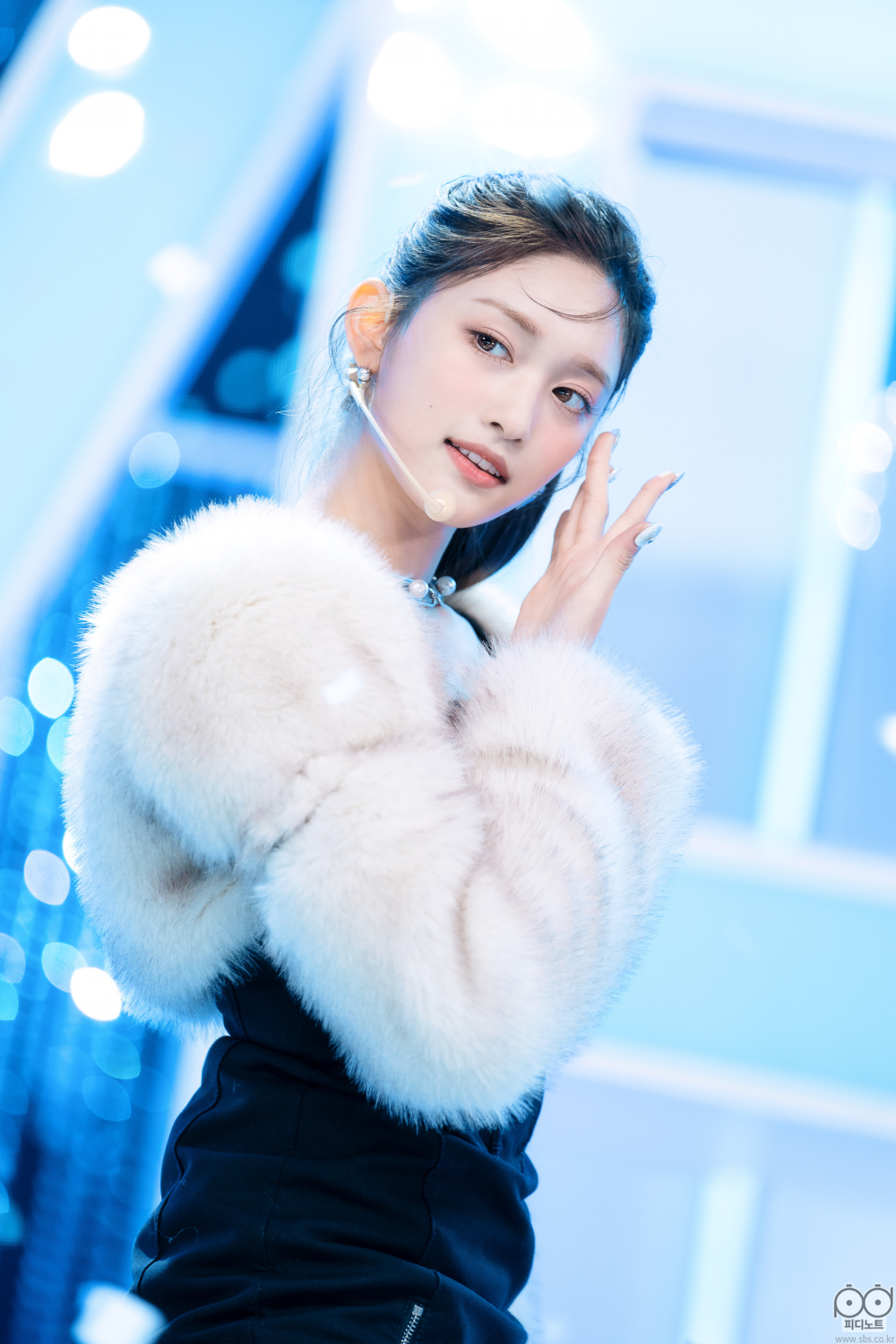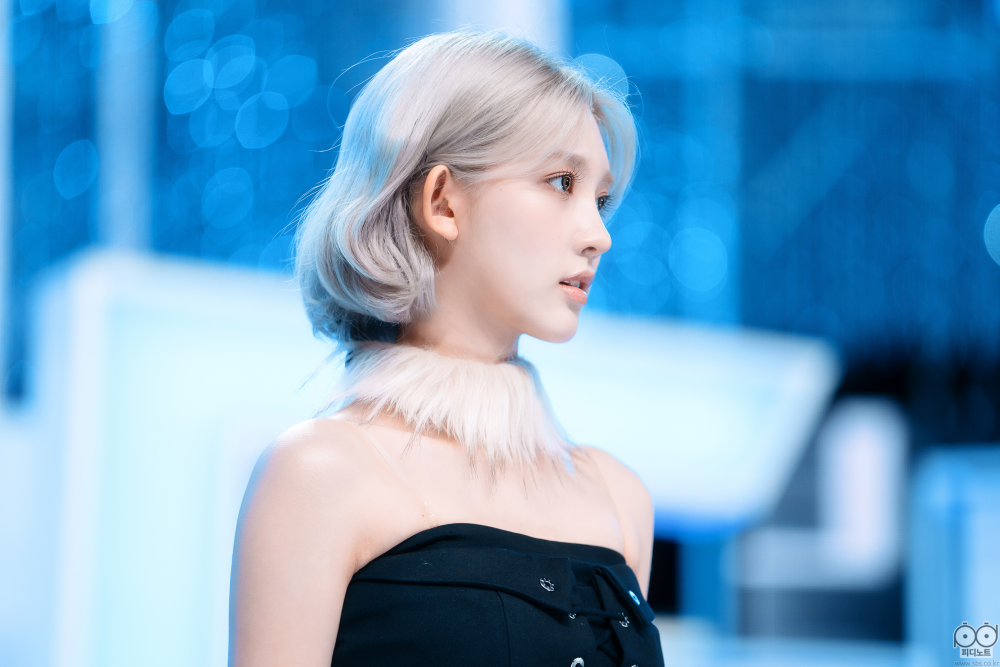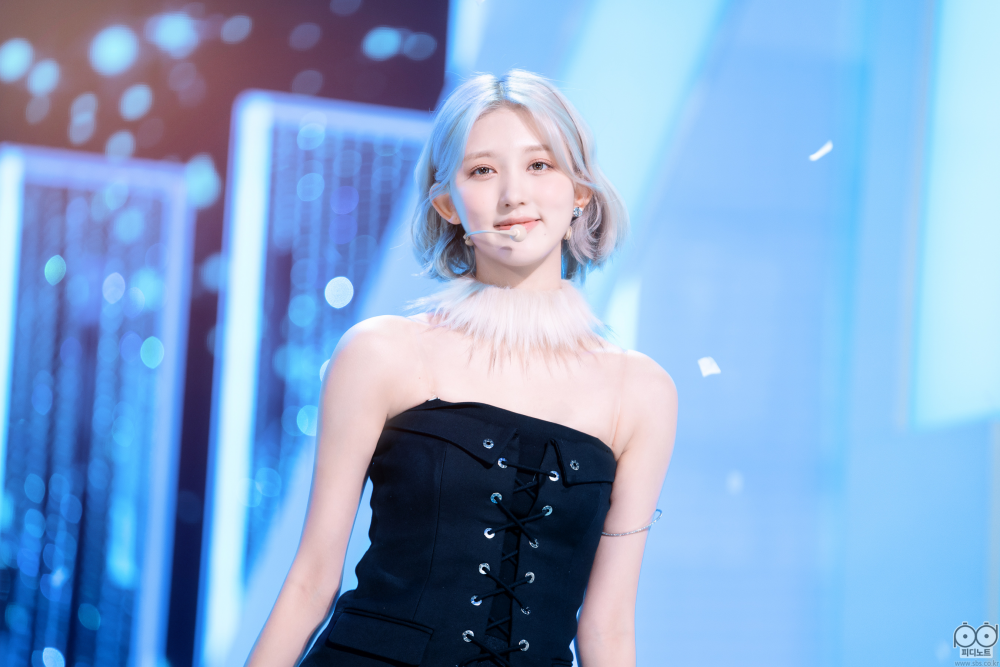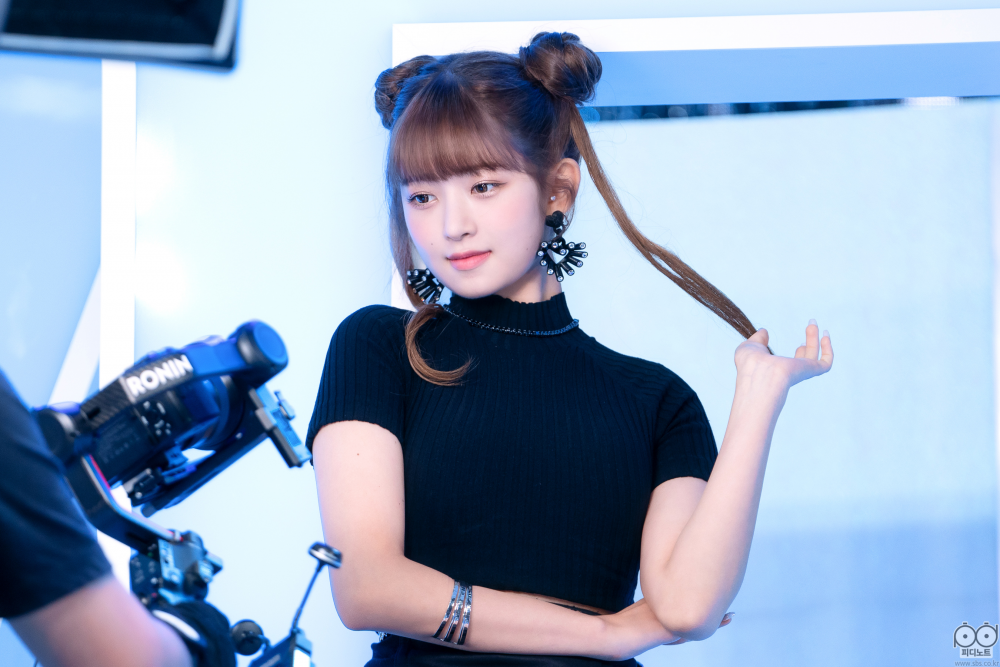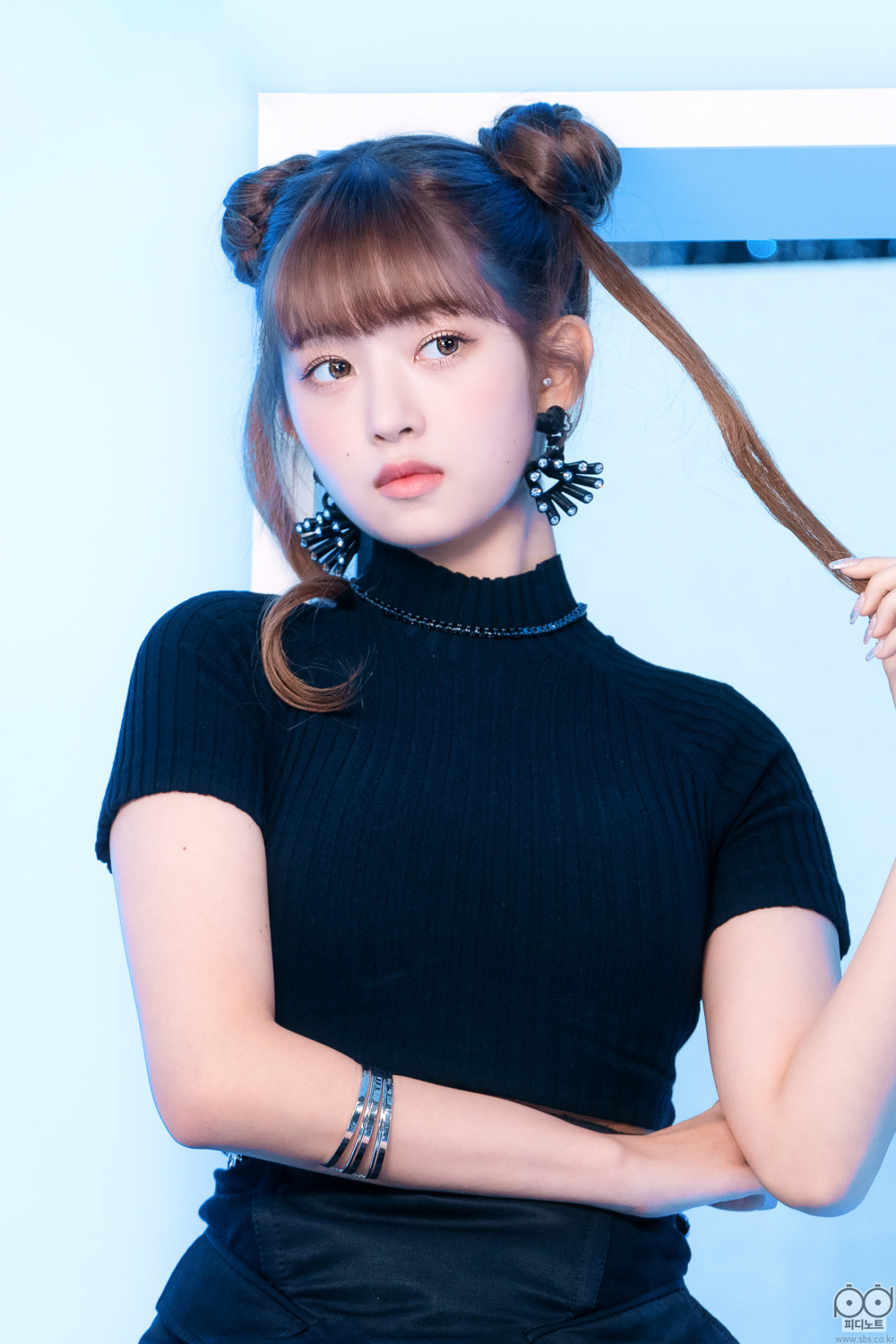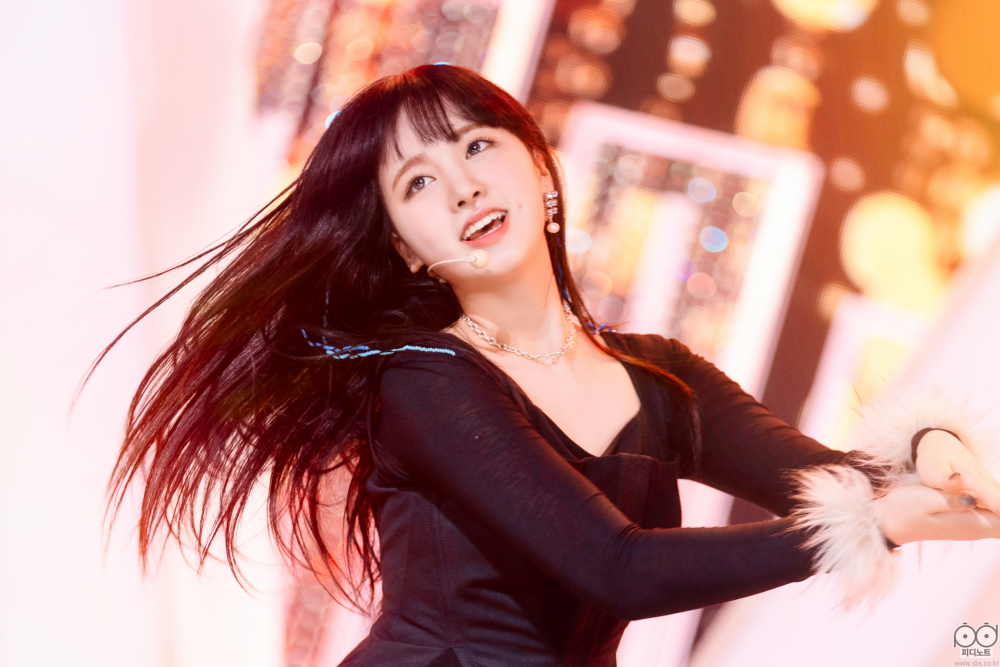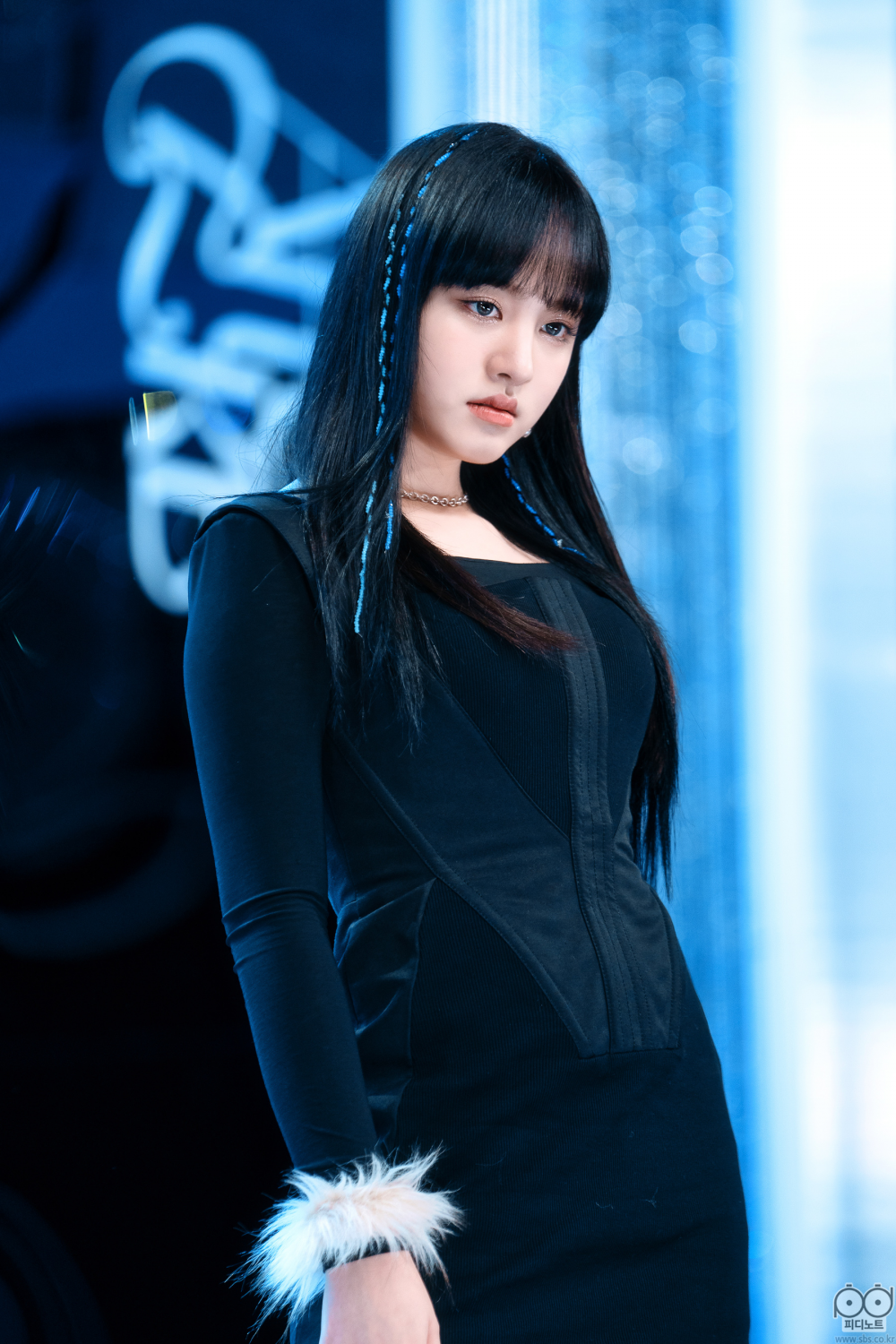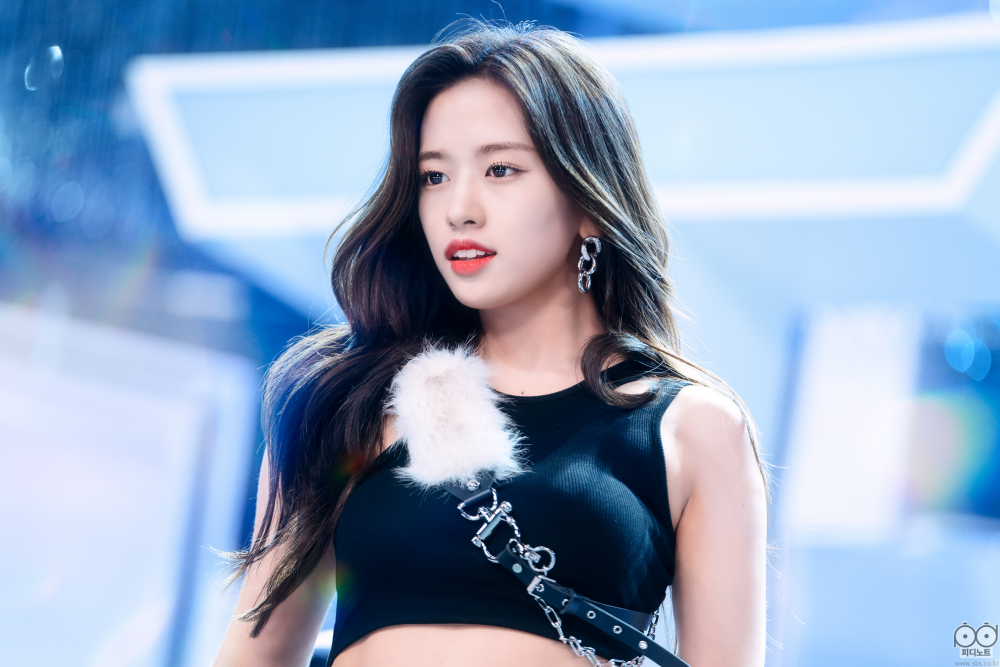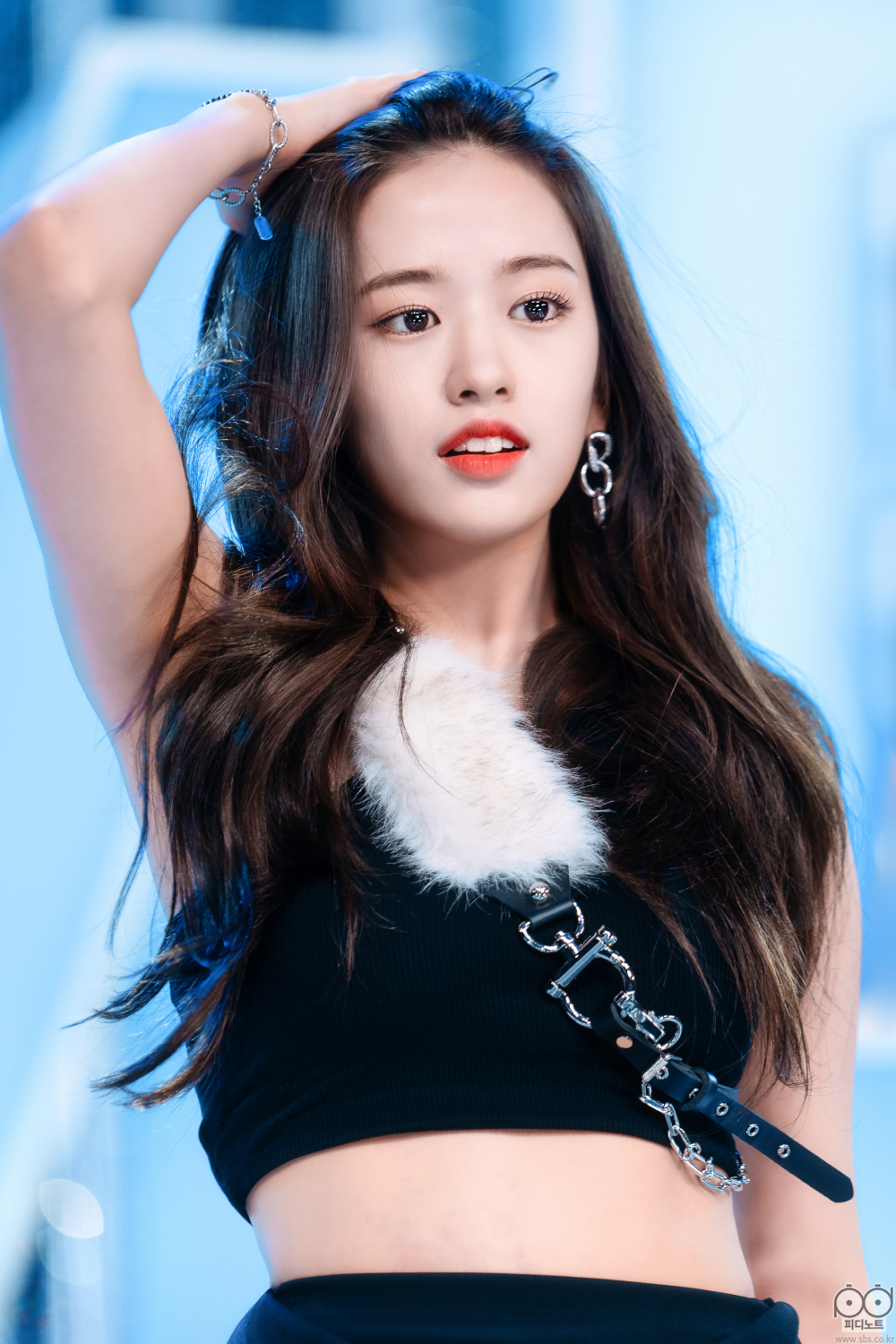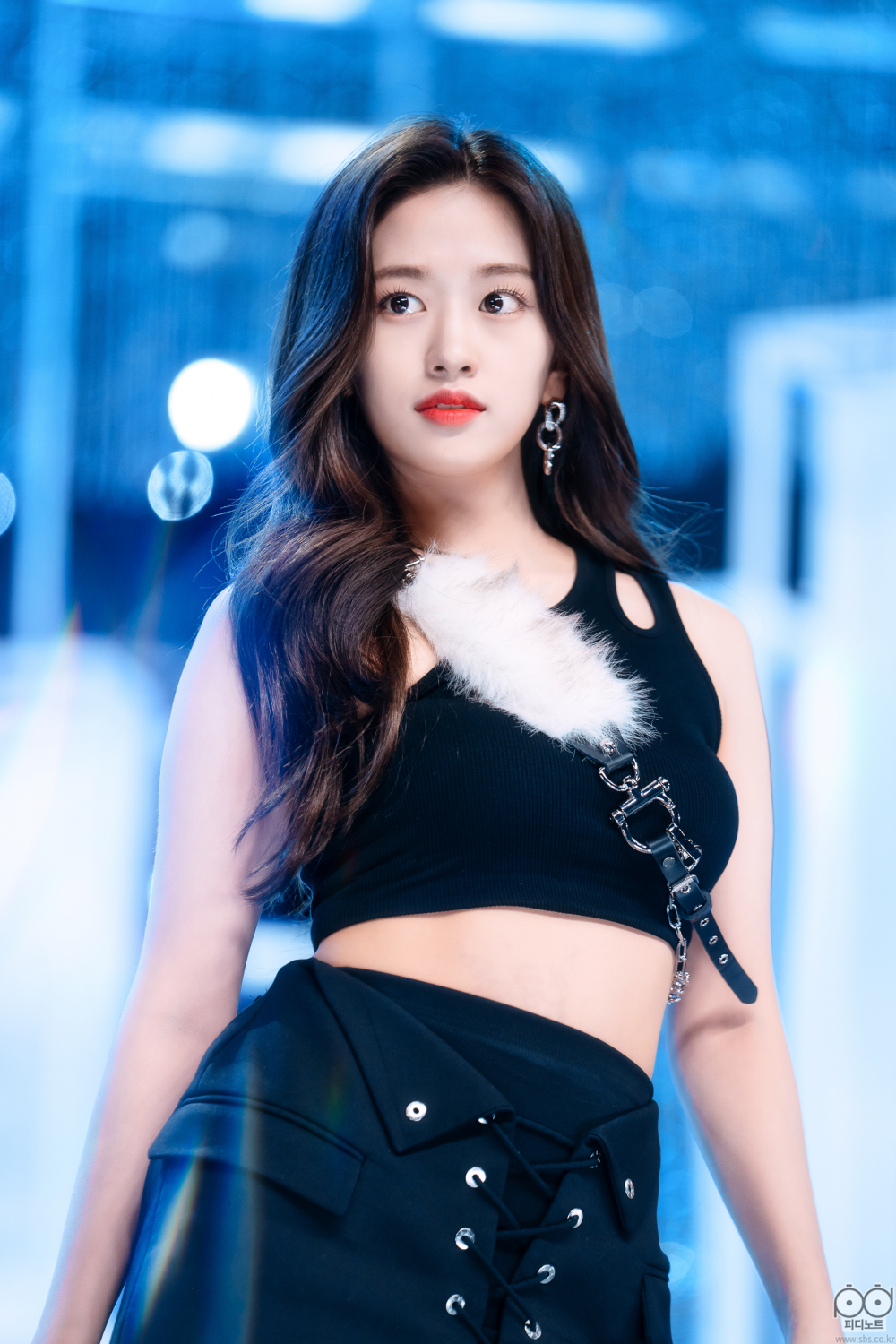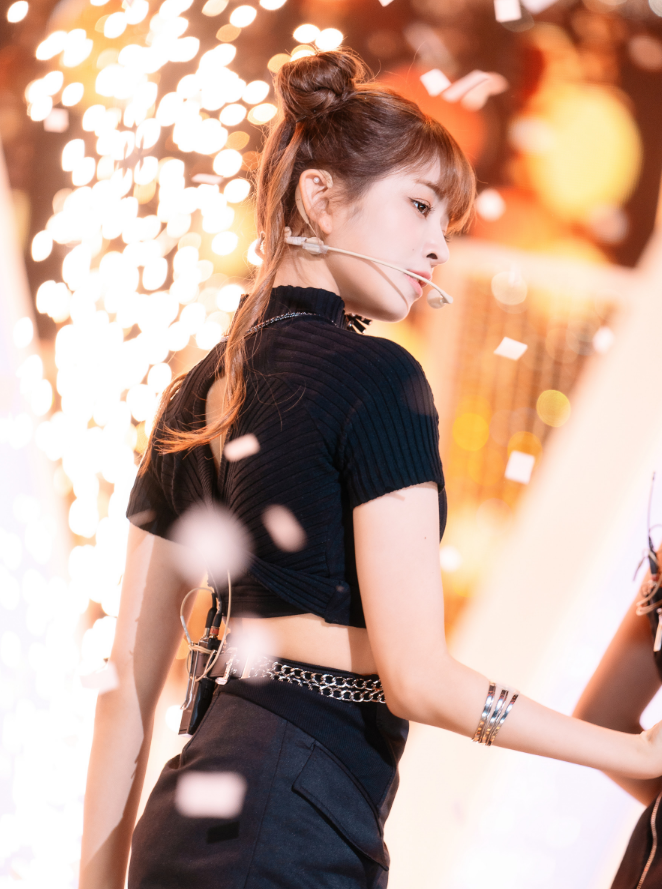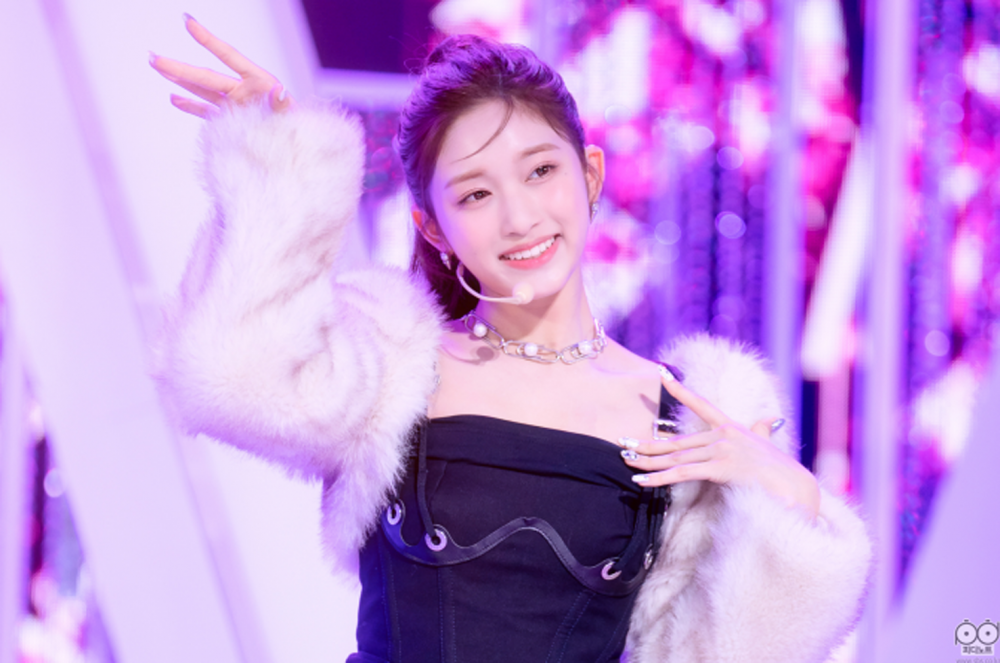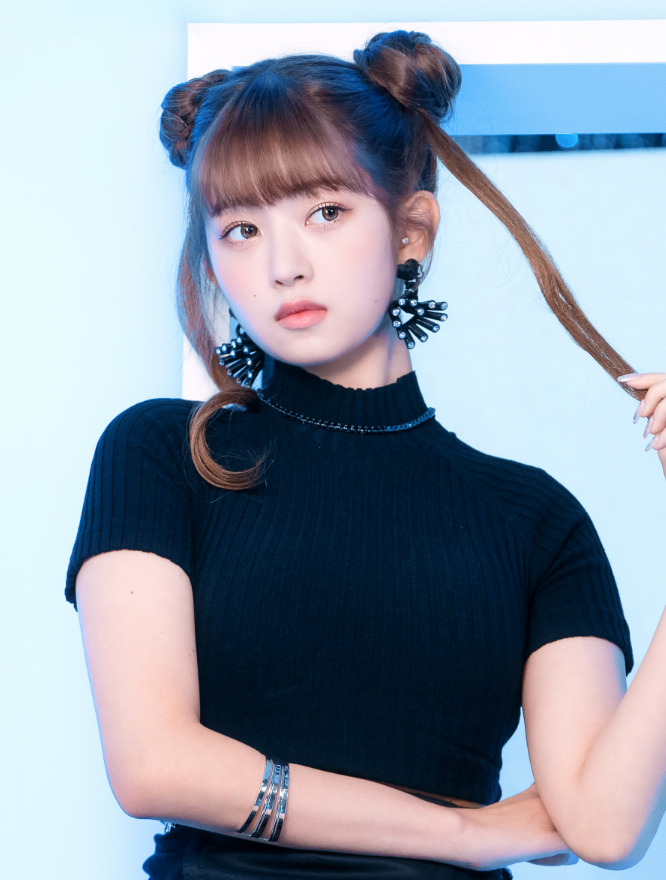 Netizens and fans commented, "These photos are legendary," "They all look so gorgeous," "Why are they all so perfect?" "They look so pretty," "Yujin's eyes are so sparkly," "They all look like angels," "These photos are crazy," "Wow, they have crazy beauty," and "These members are all fairies."