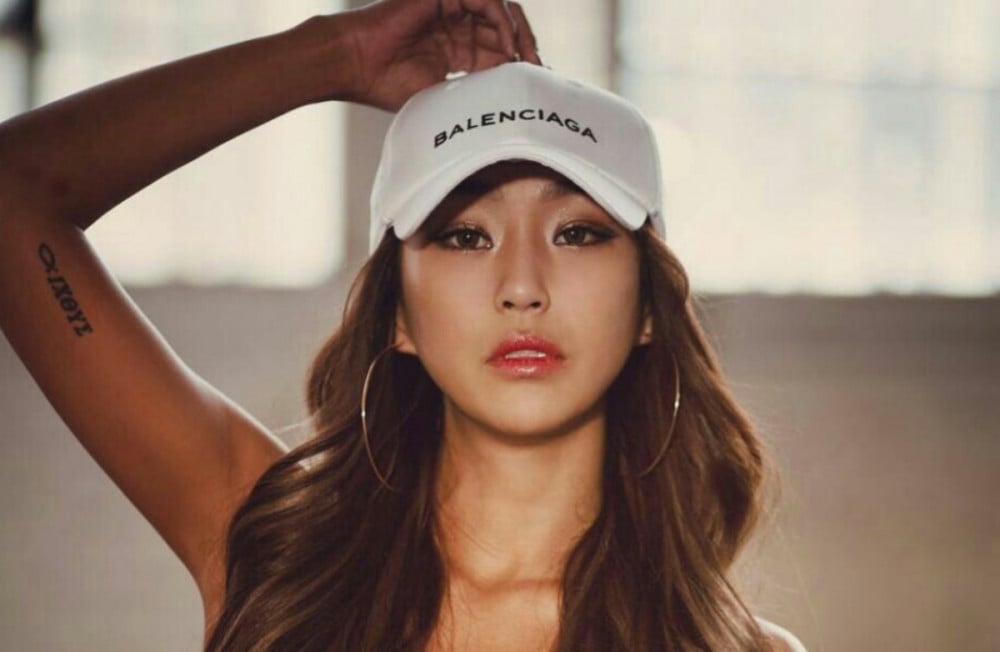 Singer Hyolyn revealed the secret behind her stable vocals while dancing powerfully on stage.

On the August 31 KST broadcast of SBS Power FM's radio program 'Kim Young Chul's Power FM', Hyolyn made a guest appearance. Here, Hyolyn was complimented with comments such as, "Your live vocals are even better than the original soundtrack" and "You dance, but your live [vocals] do not shake at all". To this, Hyolyn replied, "I frequently practiced on the running machine. I wanted to become a person who sings really well and while at that, also be a person who dances well."
She added, "I even practiced while running around in the practice room. I practiced getting the right tone and beat, and [all that practice] really helped me."