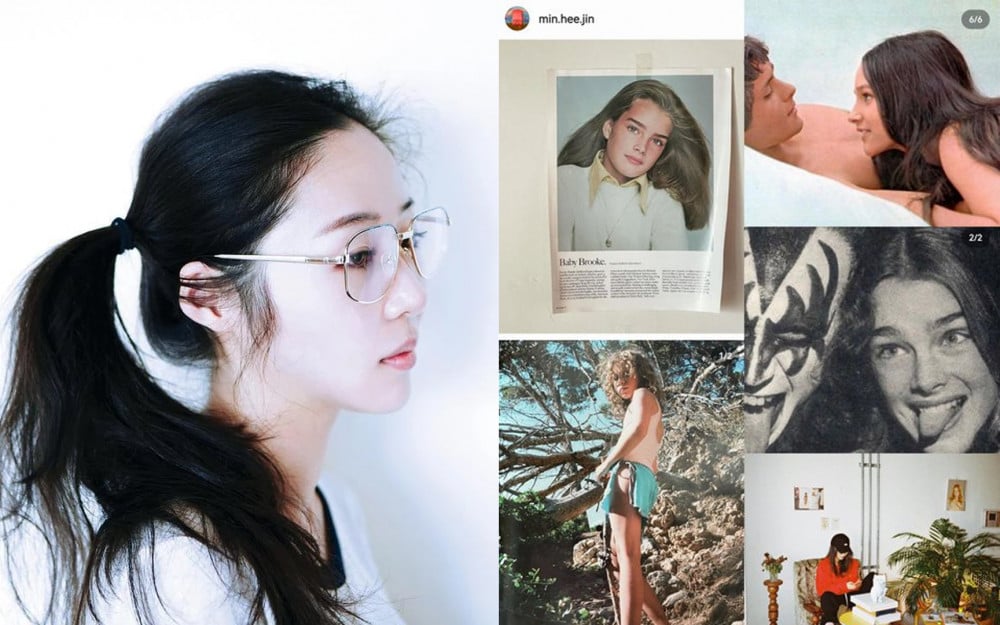 On August 10, JoongAng Ilbo released their interview with Min Hee Jin, the CBO of HYBE and the CEO of ADOR, a sublabel of HYBE. She has been under controversy recently for glamorizing pedophilia, and in the interview, Min Hee Jin spoke about the accusations that were raised in regards to the new girl group NewJeans.
Min Hee Jin explained, "Some time ago, my personal Instagram posts were 'chewed out' by speculations. I heard from acquaintances and companies that it was an issue that was not worth responding to because it was absurd. But the more I thought about it, there is no reason for me to just let it go."

She continued to explain, "According to the company and various opinions, it was seen that the level of dissemination, profanity, and spread of false information is serious and should not be overlooked so we started civil and criminal lawsuits. In the legal review, a significant amount of illegal matters were discovered." Min Hee Jin added, "With this as an opportunity, we created a new legal team dedicated to ADOR to prevent future problems and to protect the rights and interests of the members."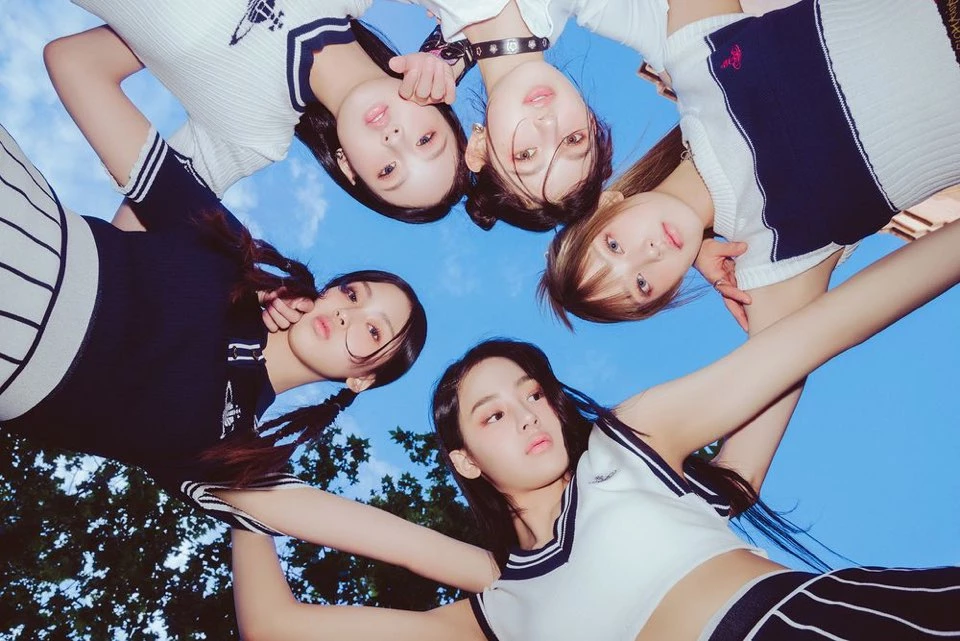 Previously, many suspicions and accusations arose that Min Hee Jin was glamorizing pedophilia. The reason was that Min Hee Jin posted pictures of naked girls in the interior of her studio, according to Min Hee Jin's posts on her personal Instagram in the past. In response, Min Hee Jin dismissed the accusations saying that "the photos were just a gift from someone I know." Additionally, she pointed out that those photos were from a few years ago.

In addition, there was more controversy due to a NewJean member wearing a T-Shirt that said "PIMP is Yours" in a TikTok video. Thereafter, many people also discussed whether the song "Cookie" also had inappropriate meaning behind the lyrics that is unfitting for underaged girls to sing.

However, Min Hee Jin argued, "The word started as a slang word in the 70s and 80s and is still used in the United States, in the same way, to mean 'to decorate gorgeously' and has a great cultural value." She also explained that "Cookie" is a song for fans and explained, "We made this album with the heart of carefully baking cookies."