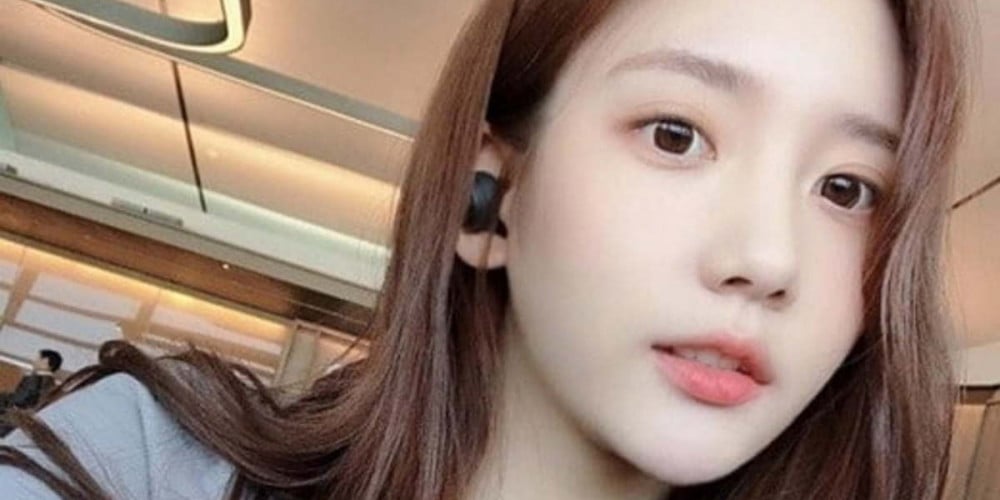 According to media outlet reports on August 25, former idol trainee Han Seo Hee (27) has been indicted for her third illegal drug offense and is awaiting her court trial.
Prosecutors indicted Han Seo Hee for the use of the illegal drug "philopon" (brand name used in Asian countries to refer to methamphetamine) in January of this year, while she was undergoing a trial for her second illegal drug use offense. Han Seo Hee is suspected of using "philopon" at her home in July of 2021.

Meanwhile, Han Seo Hee is currently awaiting the results of her initial trial for using illegal drugs some time in June of 2020, when she was still on probation for being found guilty of illegal drug use in 2016. Prosecution is demanding a 1.5 year prison sentence for the former idol trainee for her second illegal drug offense.
Han Seo Hee is currently being held in Seoul's Dongbu Detention Center while awaiting her trial results.