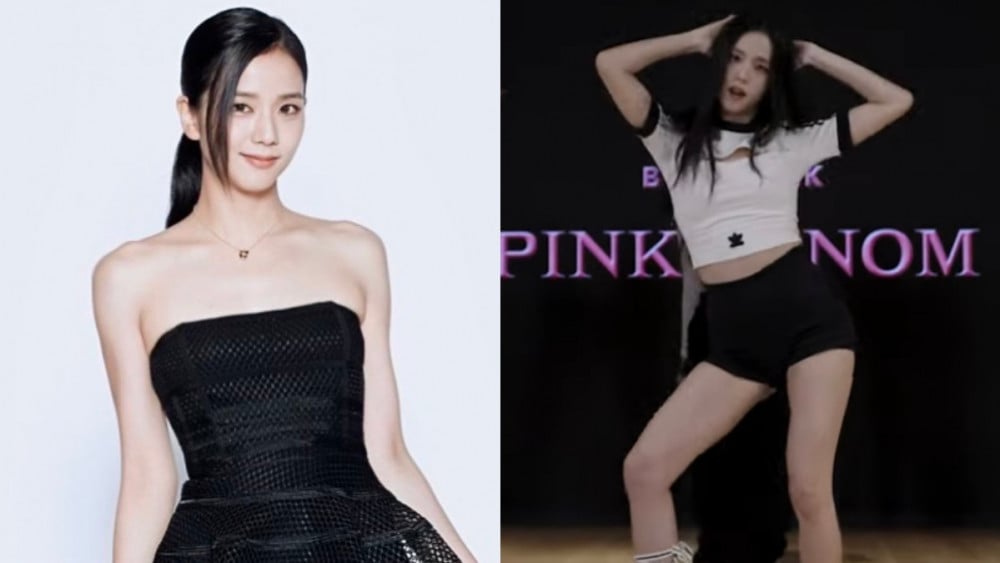 BLACKPINK's Jisoo has been gaining attention for her body proportions.
On August 24, one netizen took to an online community forum and created a post titled, "Jisoo reached her legendary body". Here, the netizen included photos of Jisoo's recent physique seen in BLACKPINK's "Pink Venom" dance practice video uploaded on their official YouTube channel. The netizen wrote, "Legendary for real...I was shocked while watching the dance practice video. You're already enough with your visuals alone, Jisoo TTTTT. Why are you so perfect?"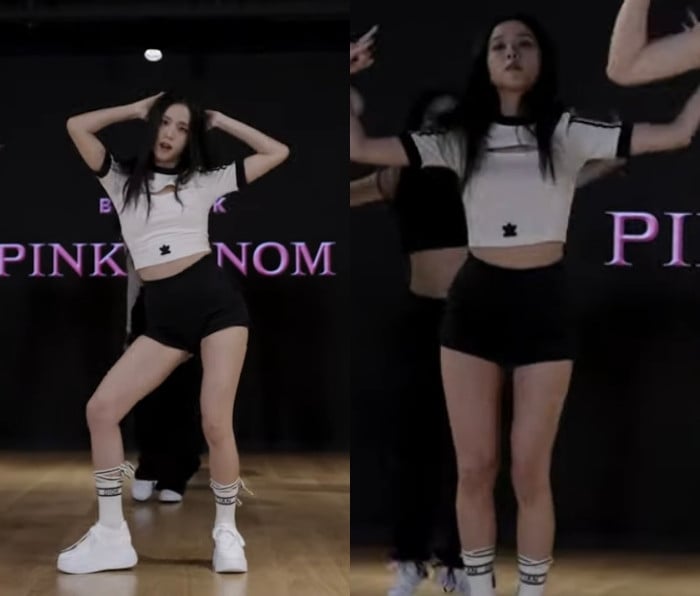 Netizens commented:

"Jisoo's body is so good. She's not that tall, but her proportions are really good, and she also has volume."

"Ahh, Kim Jisoo is so insane. She's so talented. She completely ate up the choreography. I watched the video clip 3 times, but [it feels like] the video never ends. Crazy."

"She's so beautiful to the point of being cruel."

"Jisoo really improved so much."

"No matter how many times I watch this, it's too short."

"She's so pretty."

"Jisoo's height is 158 cm????"

"With an innocent face, her physique is not."

"Please be perfect only to a certain level."

"I was so enchanted by Jisoo's physique that I saw her dance afterwards."