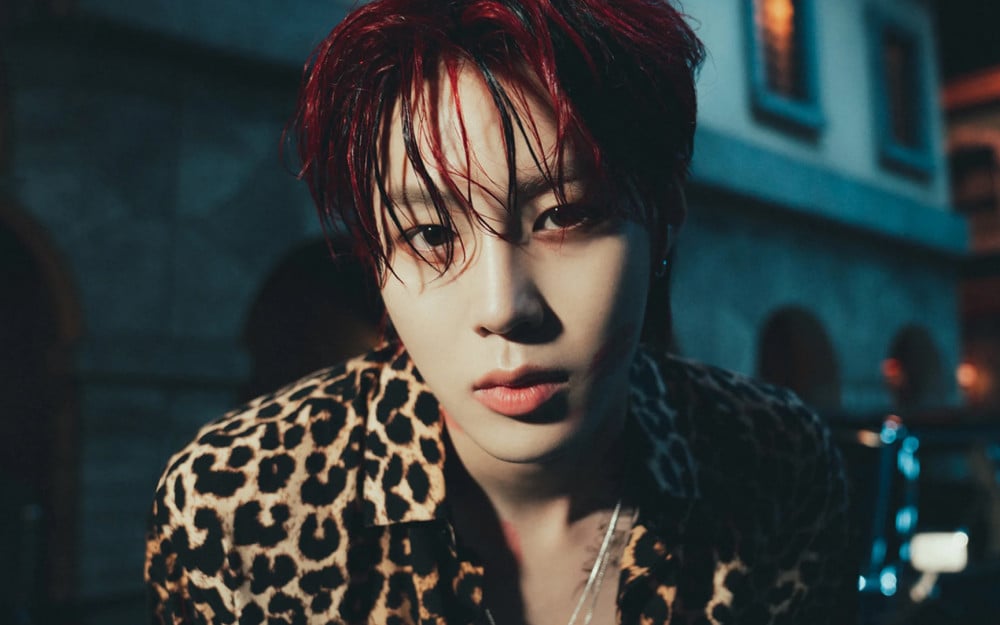 Ha Sung Woon is enlisting for his mandatory military service next month.

On August 18, his label BPM Entertainment announced Ha Sung Woon is set to enlist on September 5 KST. They won't be disclosing the exact time and location due to COVID-19 concerns.

As scheduled, Ha Sung Woon will be dropping his EP album 'Strange World' on August 24.

Stay tuned for updates on Ha Sung Woon!