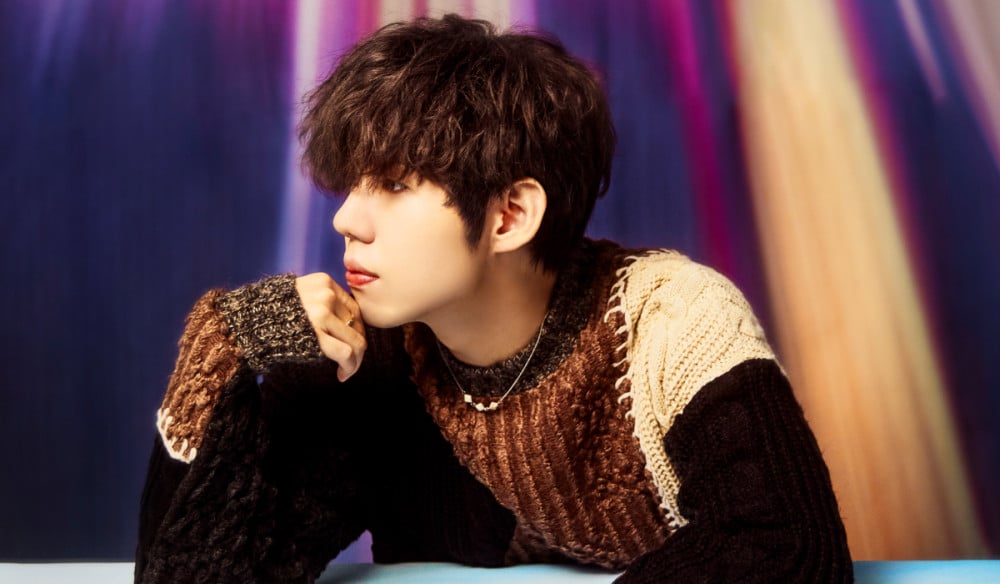 Gaho is gearing up to release new music this week!
On August 1 KST, Planetarium Records unveiled an audio teaser for Gaho's upcoming single "Beautiful Night." In the clip, a soothing melody is interrupted by a drum crash and a series of firework booms before moving into a bouncing synth-pop track.
Meanwhile, "Beautiful Night" is set for release on August 4.
Check out the audio sample below!