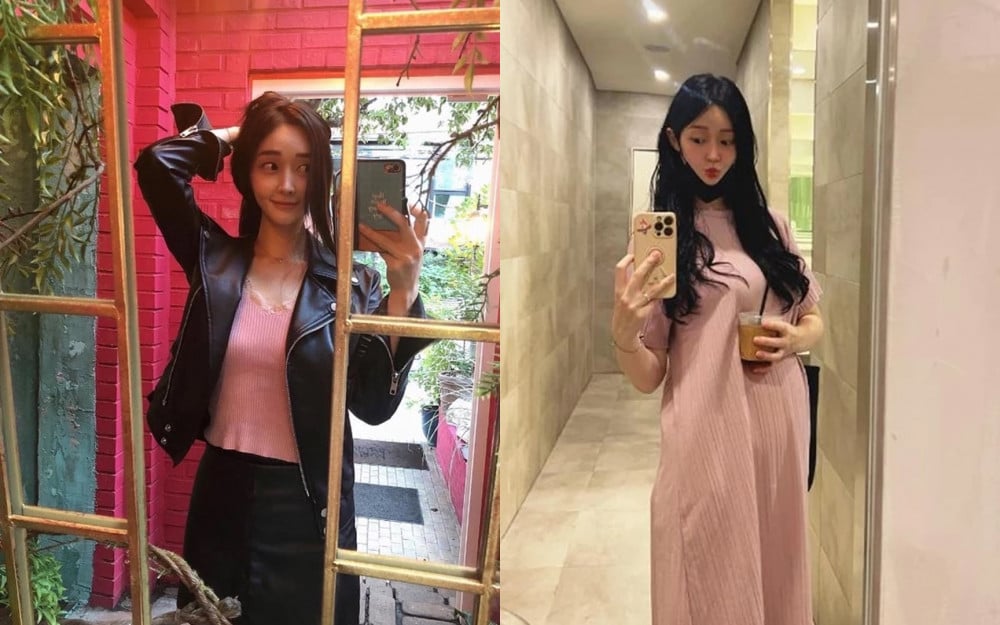 Last month, it was reported that former T-ARA member Ahreum revealed she's pregnant with her second child.

Then on August 23, Ahreum posted photos on her Instagram, giving an update on her pregnancy and sharing that she had dyed her hair. She wrote in the caption, "Now my stomach is sticking out quite a lot."
In the photo that she uploaded, she was seen wearing a pink one-piece dress and taking a selfie in a mirror.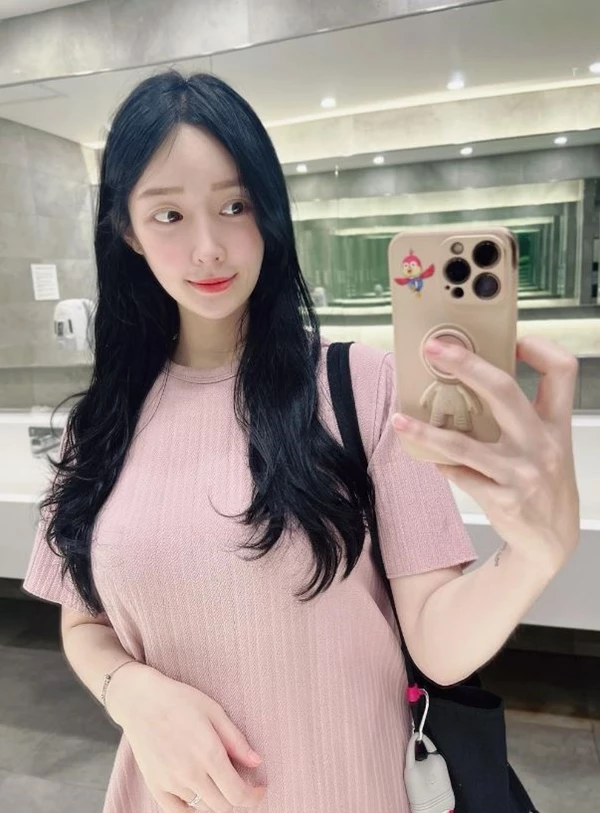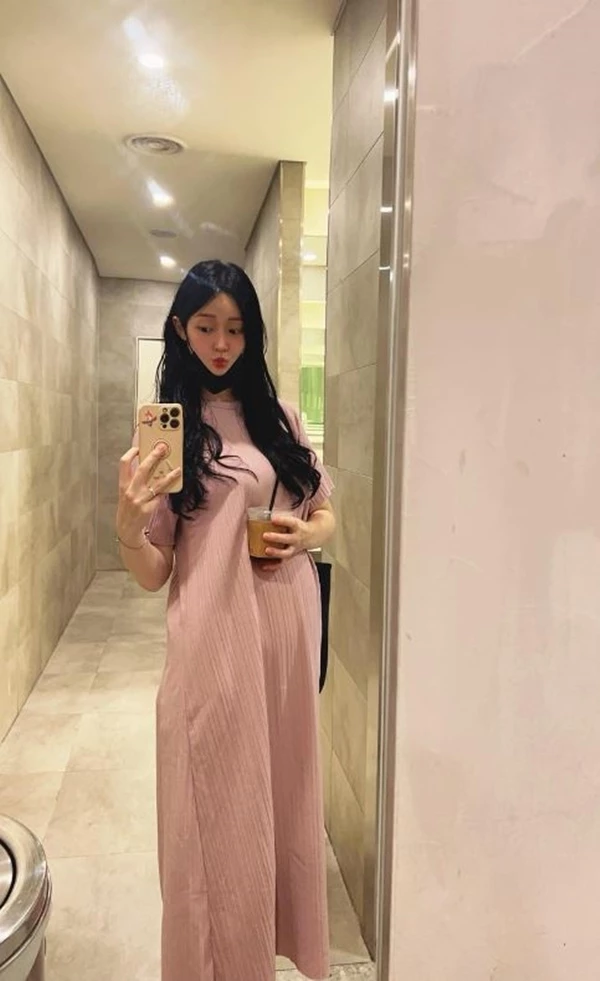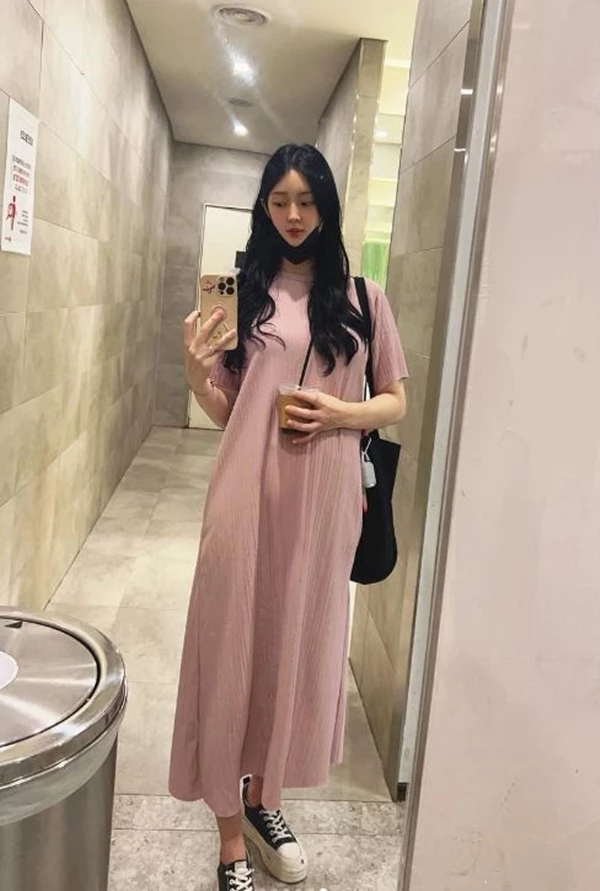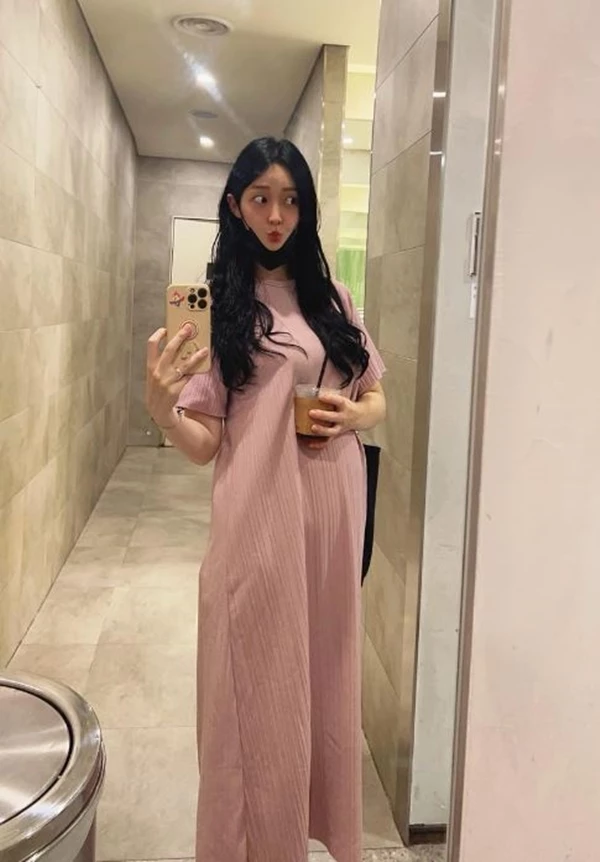 In the photo, she was seen showing off her belly and smiling brightly at the camera. She still radiated her lovely vibe and boasted her unchanging beauty.
After seeing her photos, netizens and fans commented, "You're so pretty," "Congratulations," "You're a princess," "I'm happy to see you happy," and "Good luck."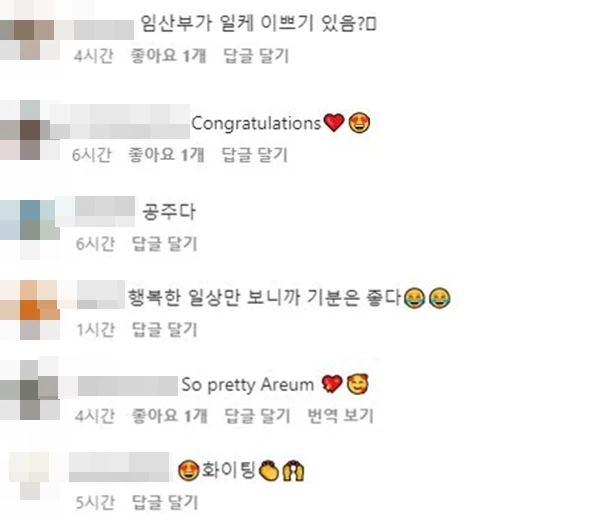 Meanwhile, Ahreum joined the group T-ara in 2012 and has been active for about two years. Afterward, she married a non-celebrity in 2019 and had a son the following year.

Ahreum recently appeared on the TV show 'Between Marriage and Divorce' and talked about the feud and conflict between her husband, but she announced her second pregnancy last July, which drew attention.