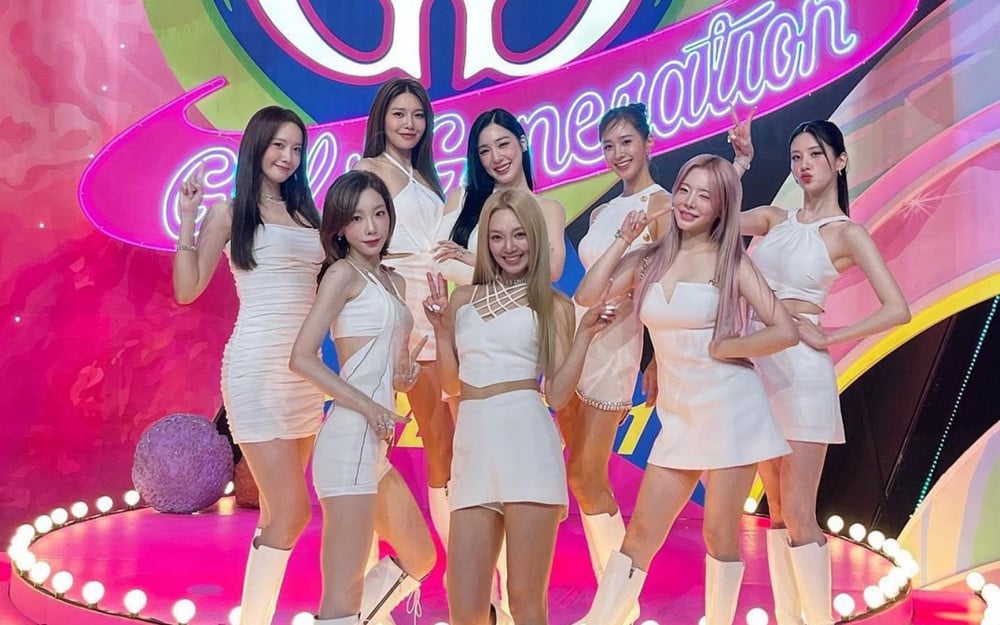 Girls' Generation made a comeback for their 15th anniversary and gave fans a memorable promotion. In fact, the girls wrapped up their comeback promotions with performances at the 'SMTOWN Live 2022 : SMCU Express' in Suwon.

The concert was particularly meaningful for the group Girls' Generation, as it marked the group's first time performing at an 'SMTOWN Live' concert together after members Tiffany Young, Sooyoung, and Seohyun left SM Entertainment to pursue solo activities under different agencies.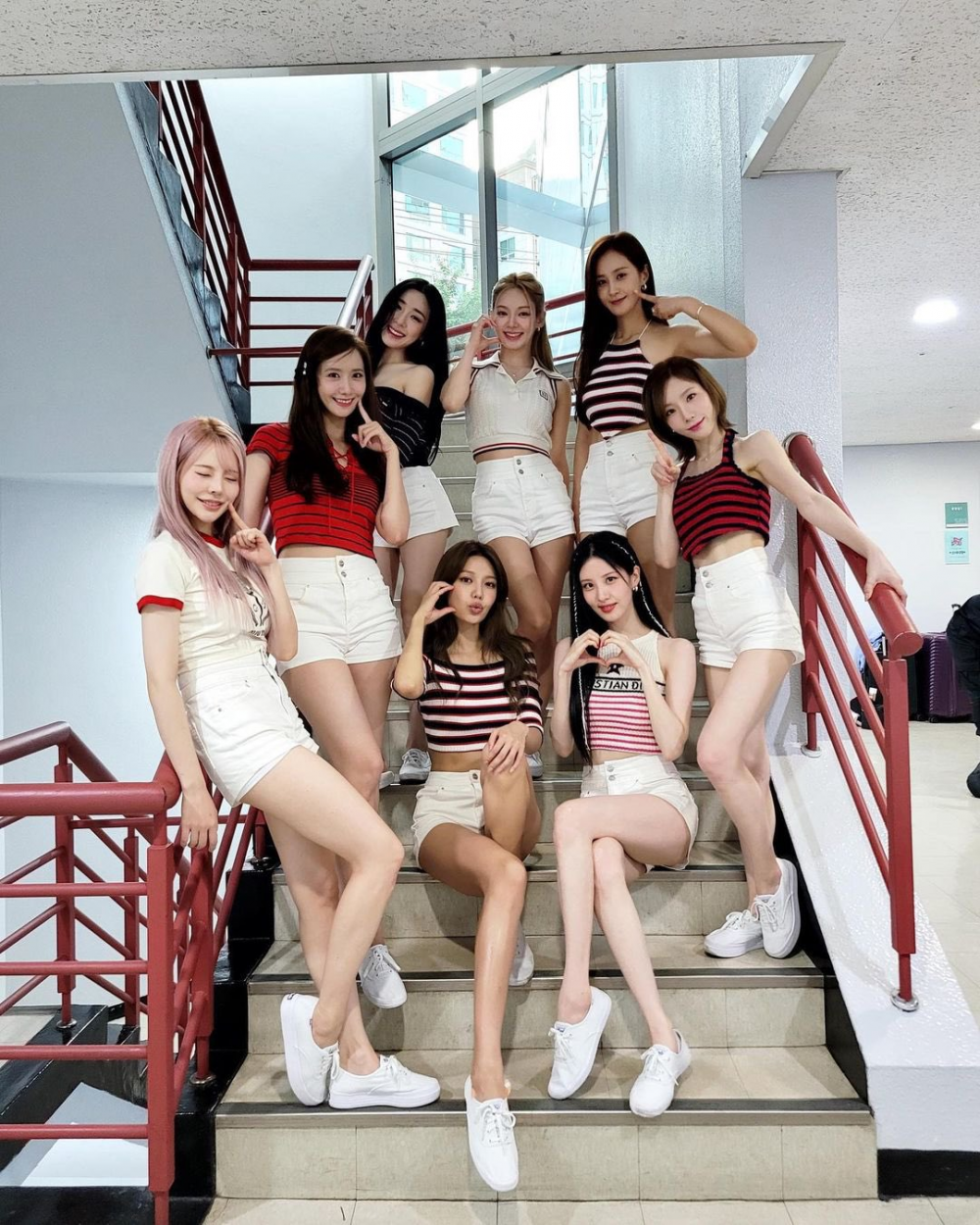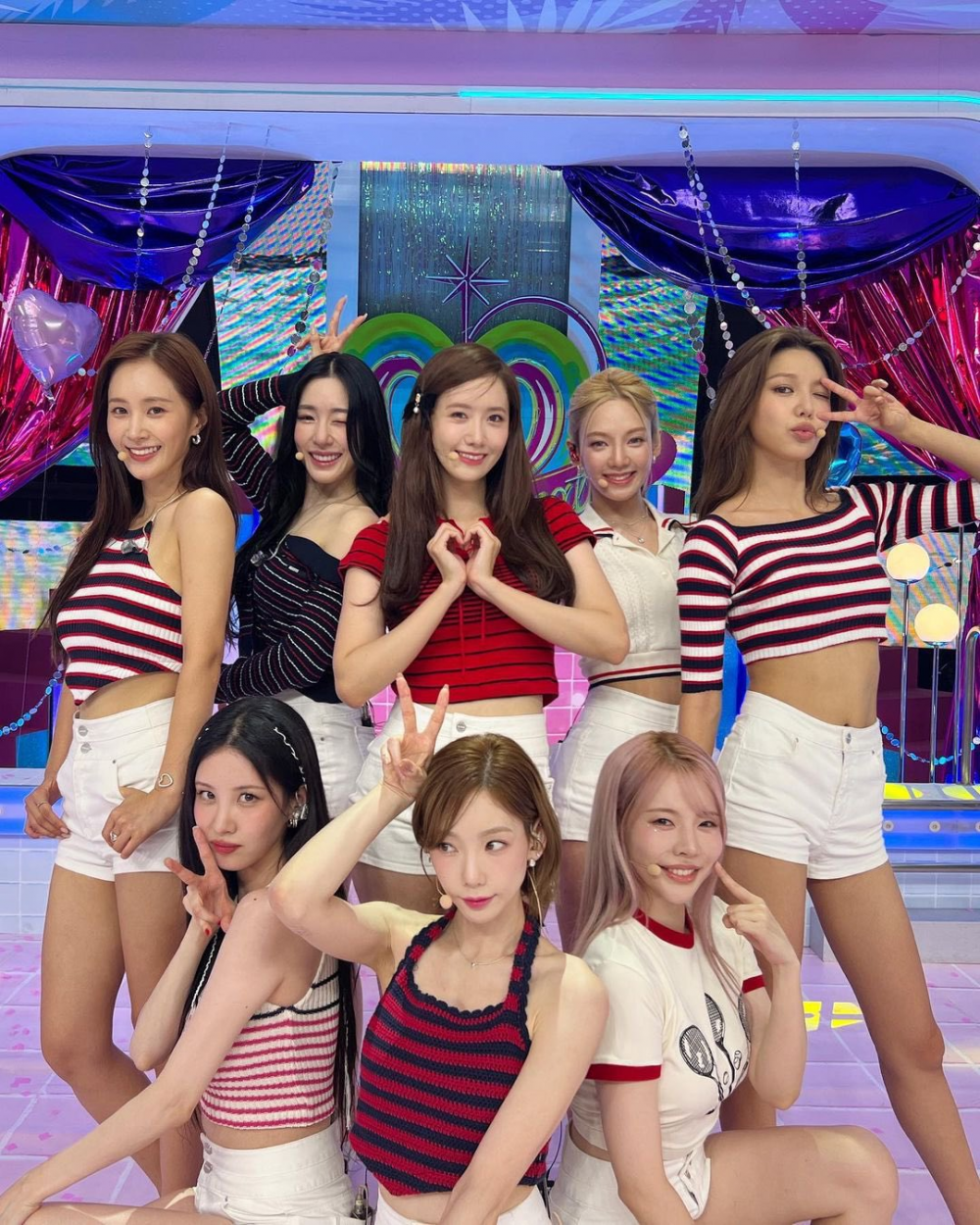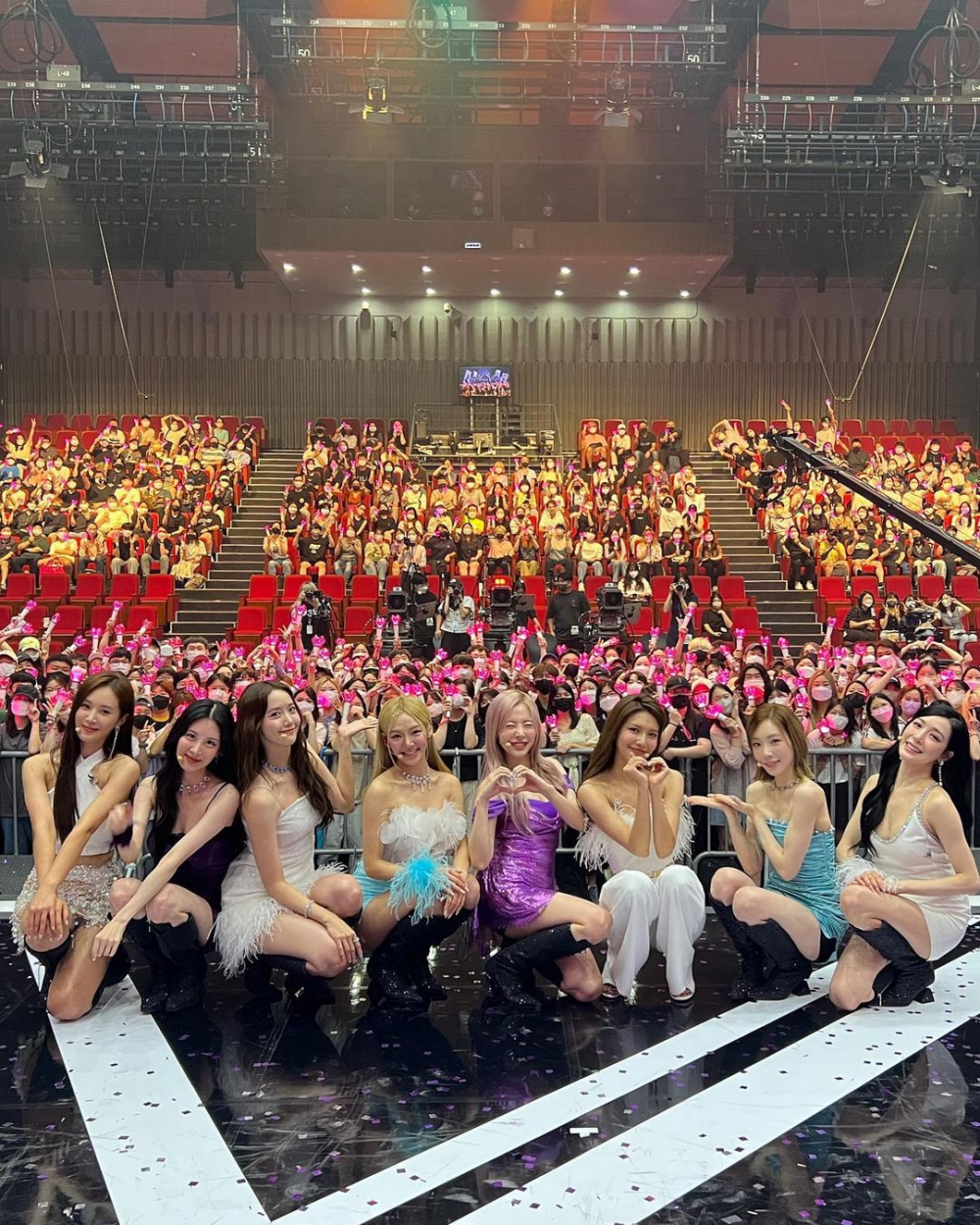 Then on August 23, Sooyoung took to her Instagram to leave a heartfelt letter to fans expressing how she felt about the group's comeback. Along with her letter, she included various photos of Girls' Generation during their comeback promotions.
She wrote, "Maybe it's because of finishing up the music show that was like a festival, but I don't know why it feels so lonely to post these photos. But still, I want to write down a few words I want to say." She continued to write, "The reason this comeback took a while is that the message we convey is more important than what kind of music we release. In order to put weight on the message we want to give, it was important for us to think about 'what kind of people' we are. So when we decided to release an album, we contemplated about the message we will share. But we thought it was better to share with our SONEs who have been waiting for the whole group for so long, without knowing if we would come back or not, that 'we are still here.' So, our 'sincerity' was the message..."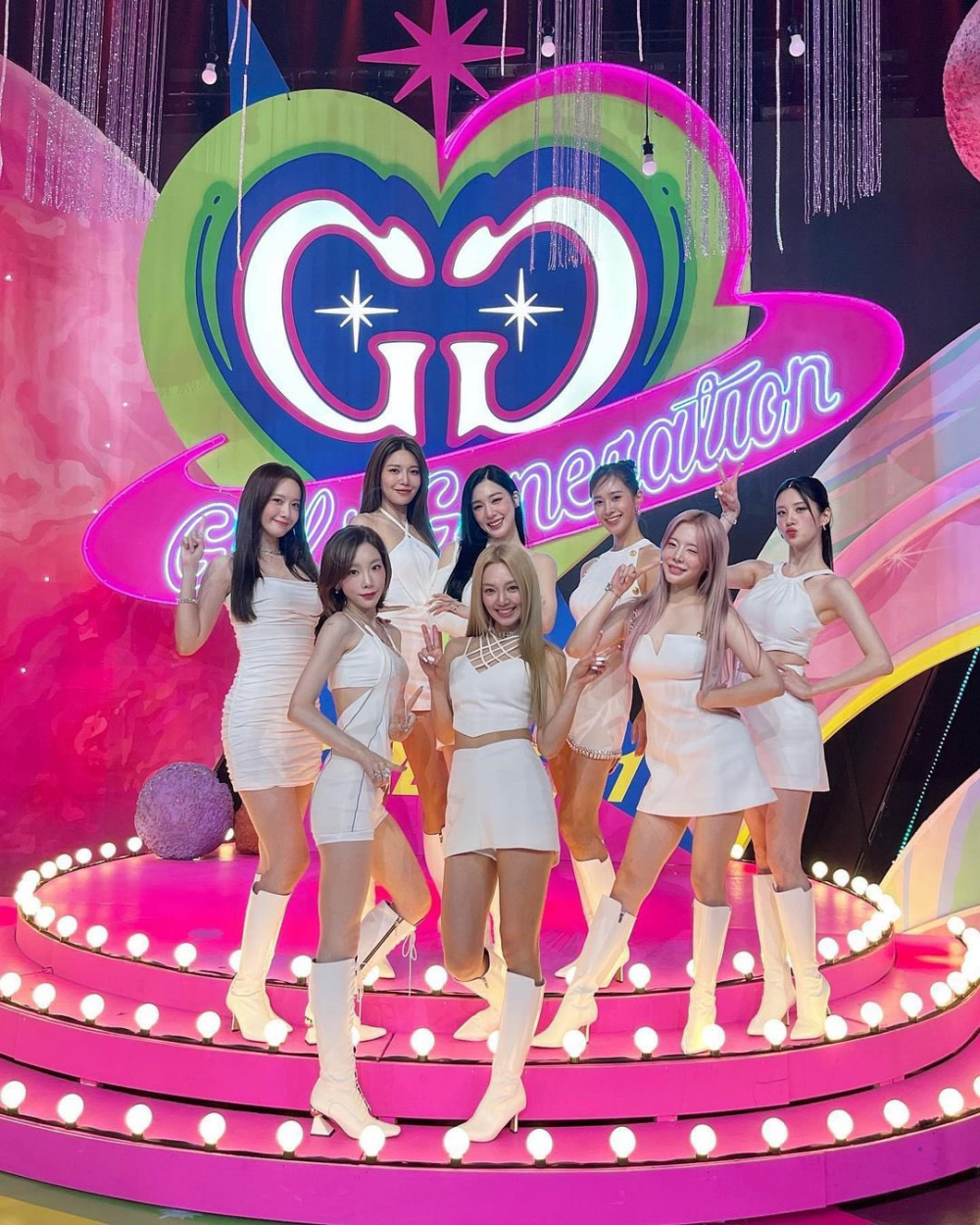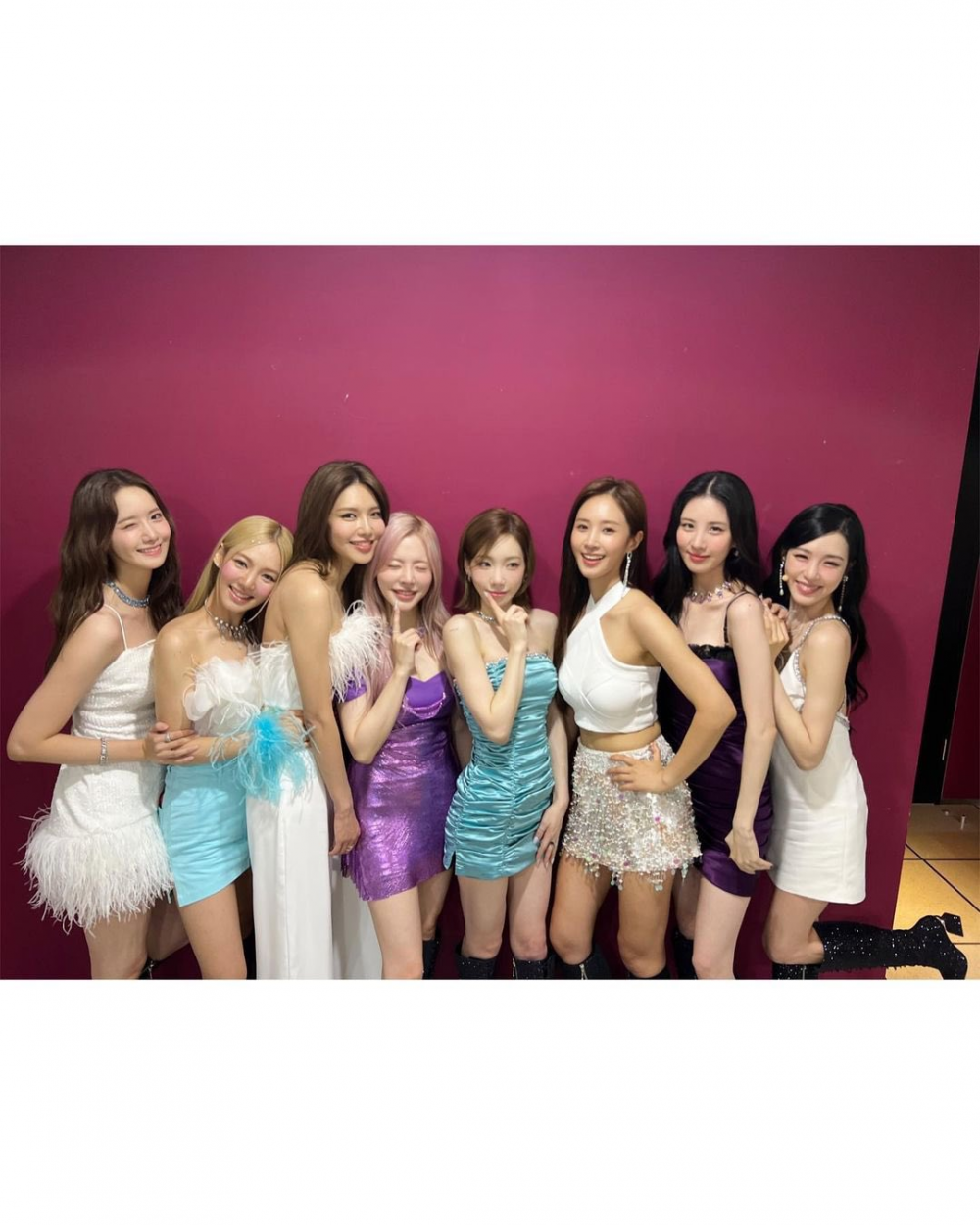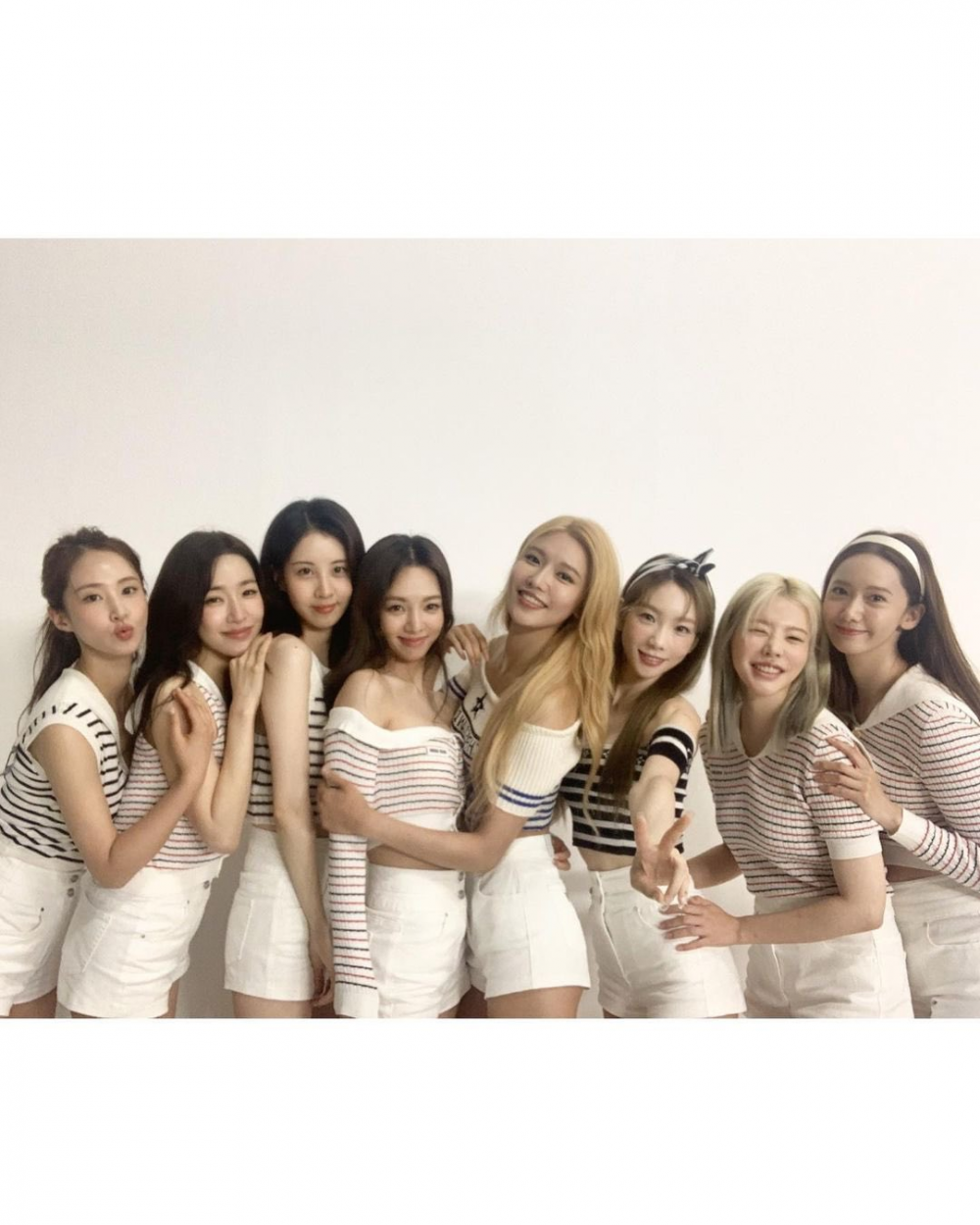 Sooyoung explained that once the group decided on the message, they had to prepare the album but faced the reality of matching each other's schedules. She explained that the members had to work out and compromise what they wanted to do and what they could do. She continued to say, "As if waiting for the album to come out, looking at all of you cheering with the loudest voices in the world, I thought it was you, not us, who completed the message. Even now and in the future, we will be here. Those three short, dreamlike days filled the void of the long five years. Thank you so much I can't put it into words... You guys touched us so much."
Sooyoung also shared how she felt watching the members perform on stage and said, "when I saw the members singing on stage, I felt the magic of turning my fleeting doubts into firm conviction and trust. It was a blissful and precious time with the members by my side this summer that was just filled with love. Let's be forever girls... 💕 "