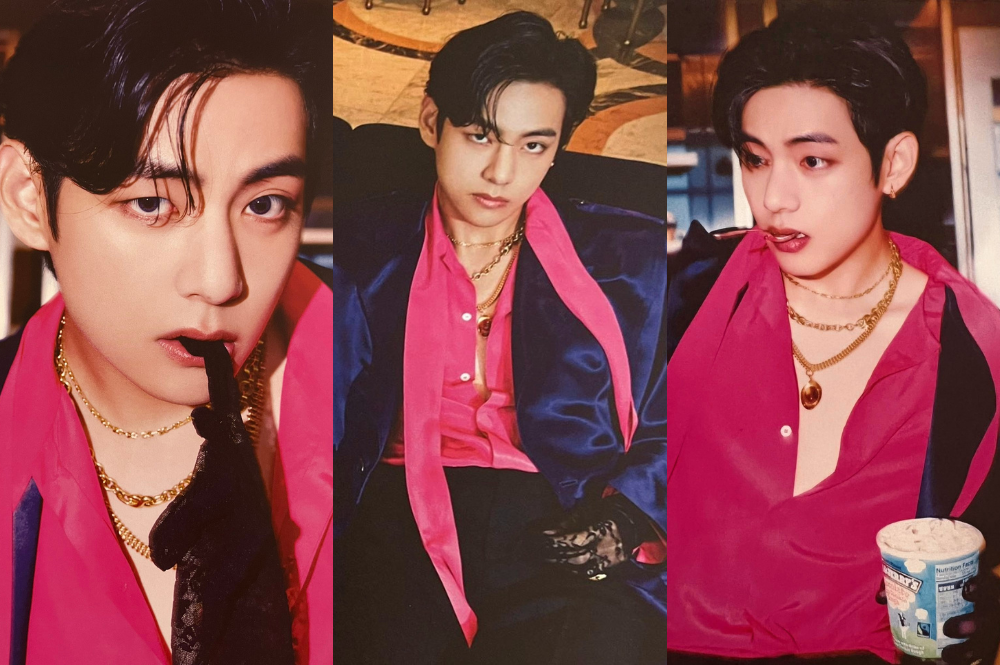 Photos from the BTS's ARMY Membership Merch Box 8 were recently released. The interview photobook is part of the series of Weverse Magazine interviews held for each member.

In his interview, Kim Taehyung, aka V, talked about his desire to convey his sense of freedom through his art, songwriting, and performance at the 2022 Grammys.
Hailed as one of the top visuals in K-pop, Taehyung's model-like features looked picture-perfect from every angle. Known as a pictorial genius for his talent to embrace and express any concept, taking incredible photos comes naturally to him.
V's flawless beauty and seductive expressions, paired with his luxurious outfits, gave the photoshoot an elegant atmosphere. He is seen wearing a YSL satin coat, Valentino silk shirt, and LVR sustainable spoon necklace.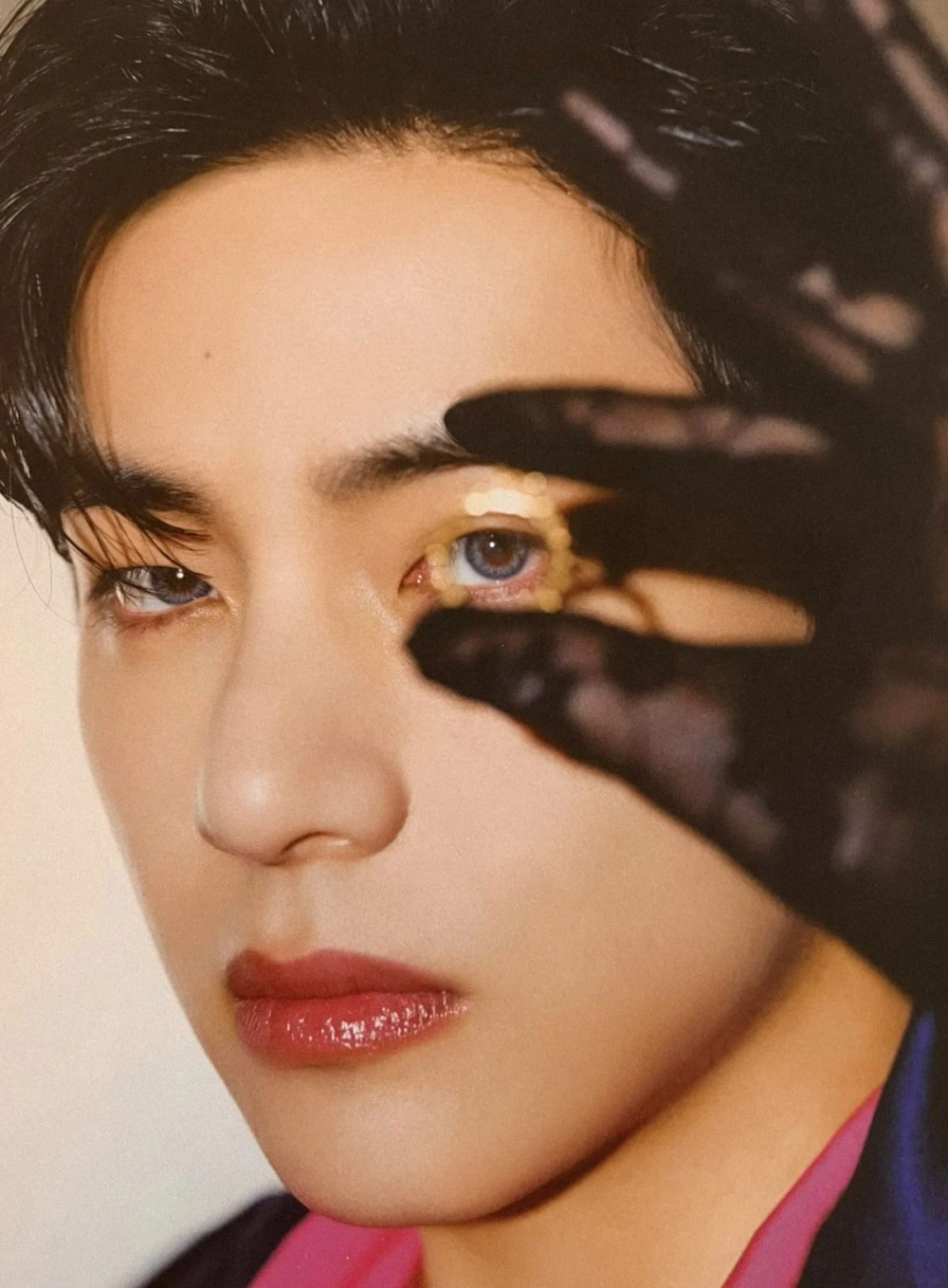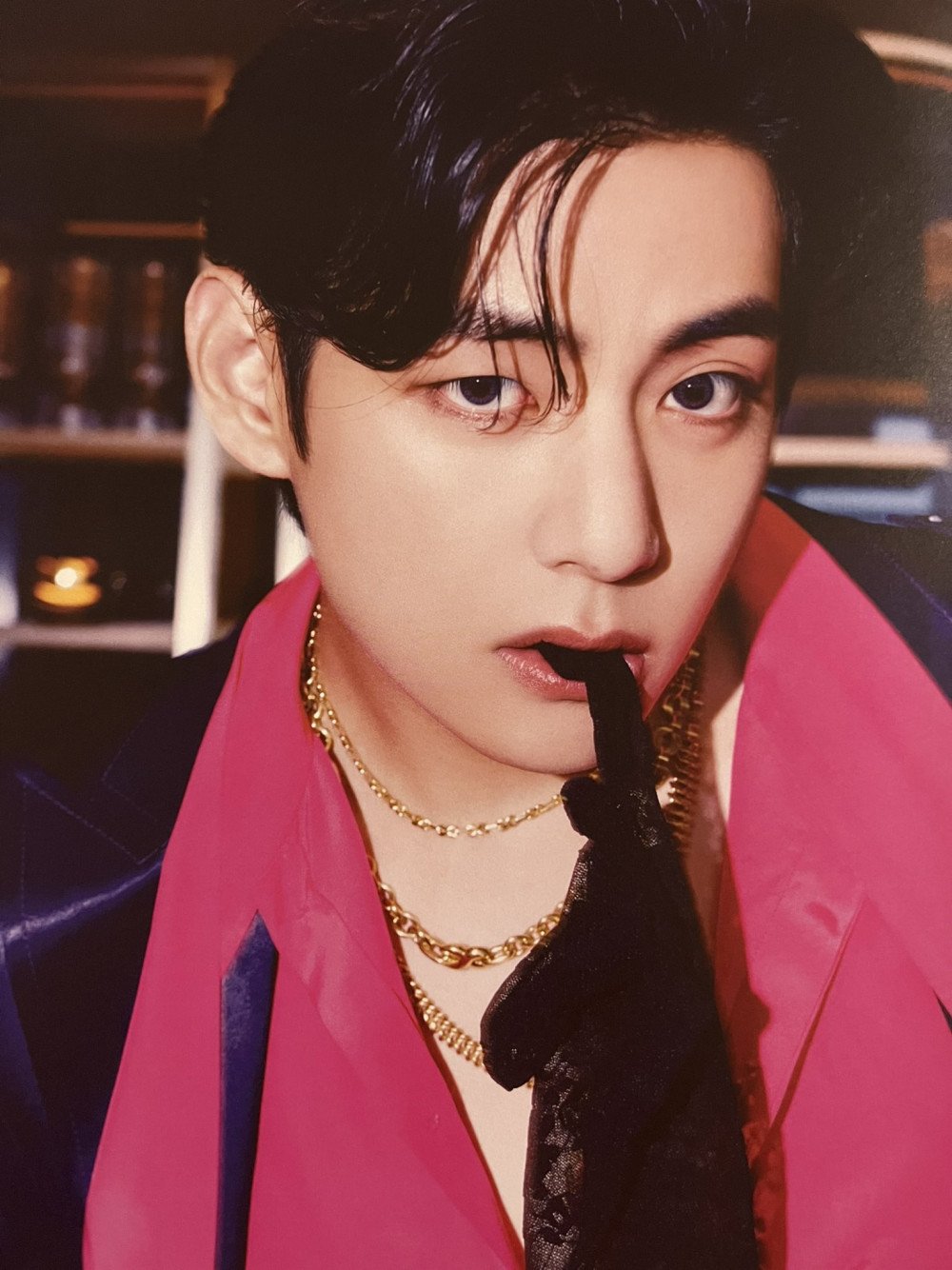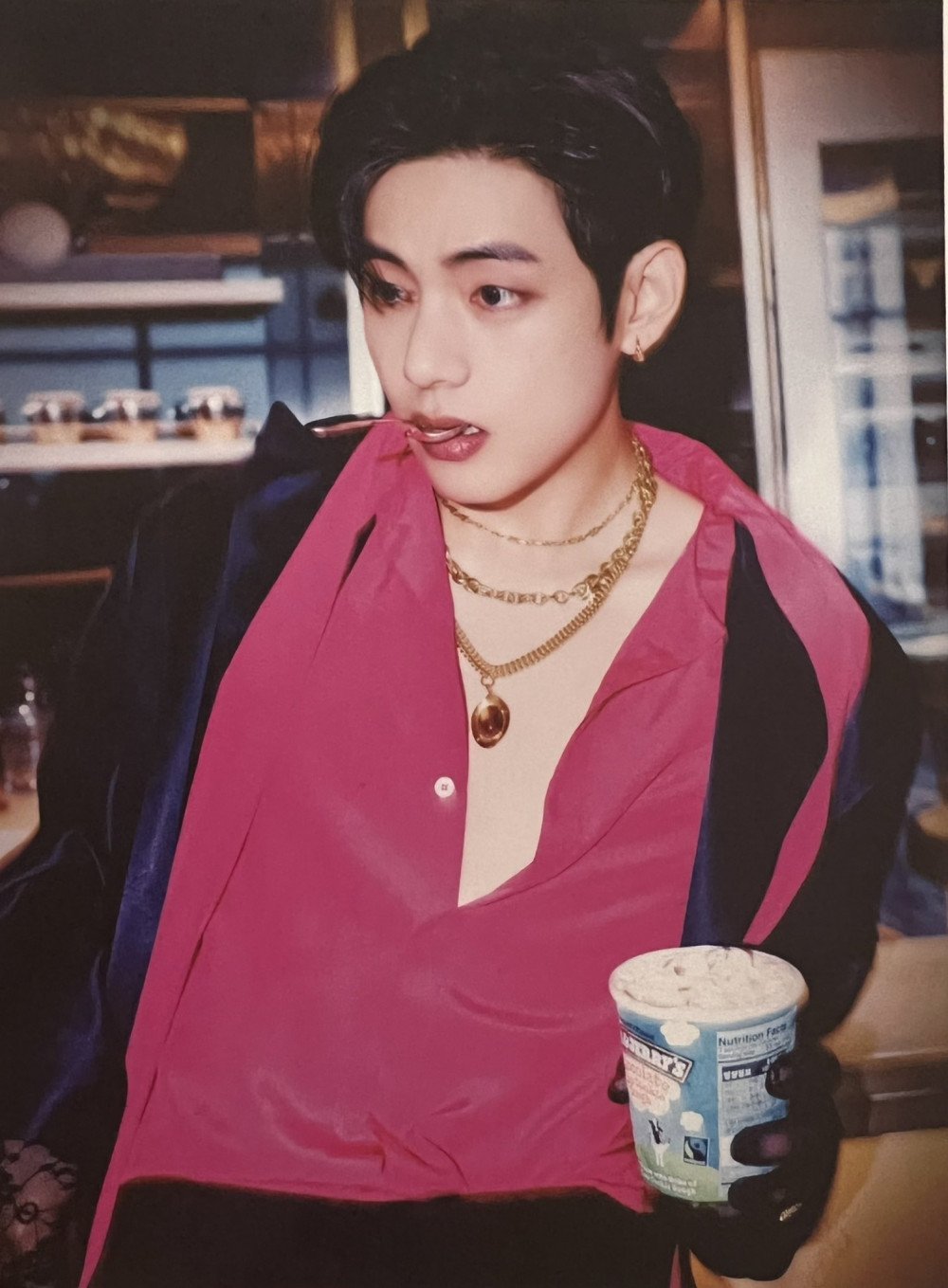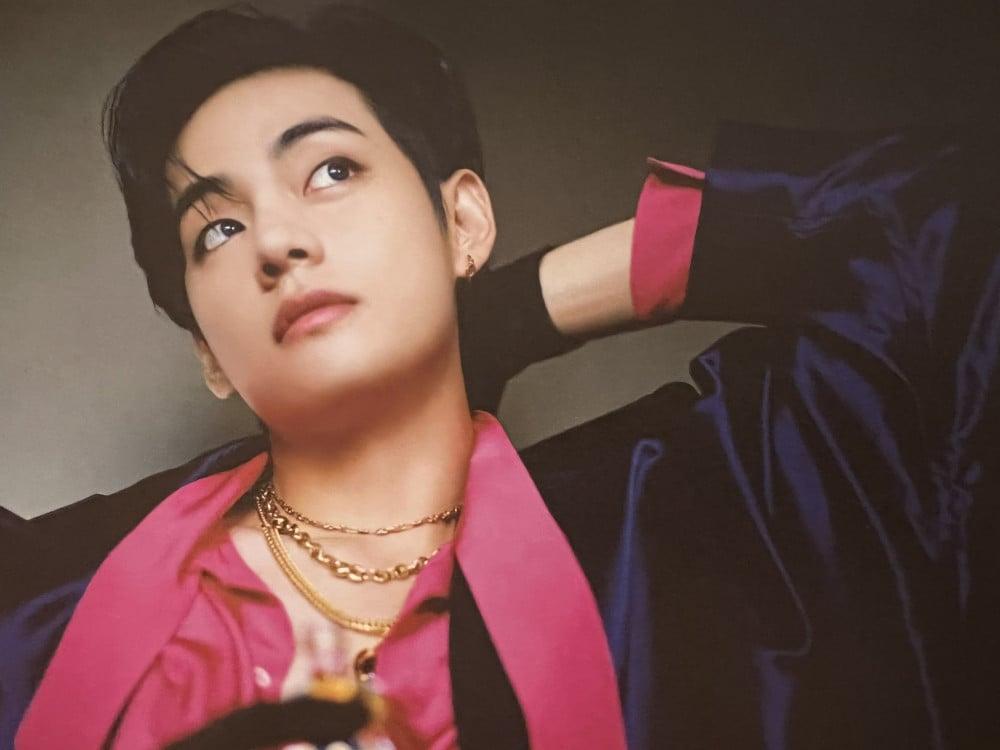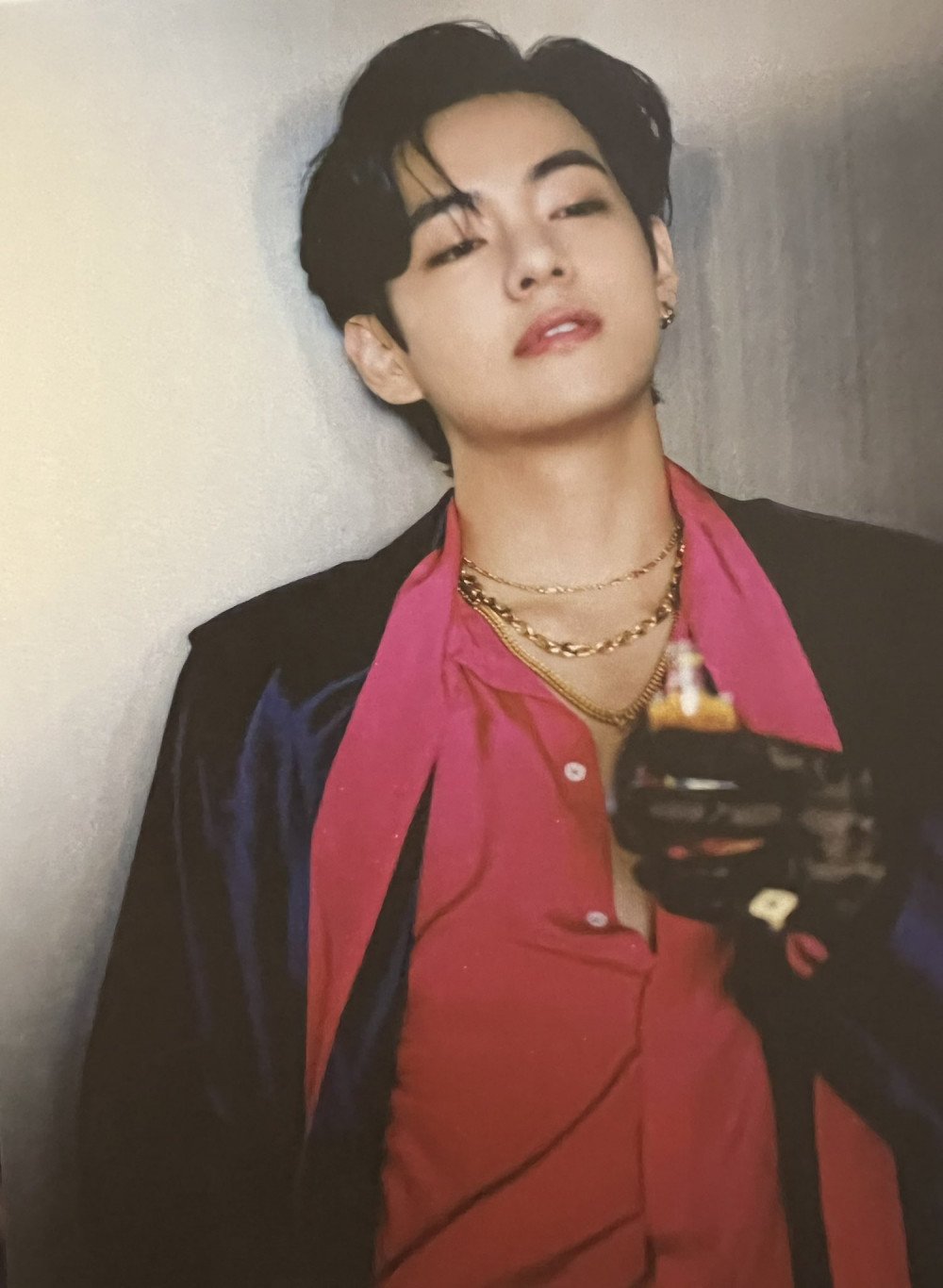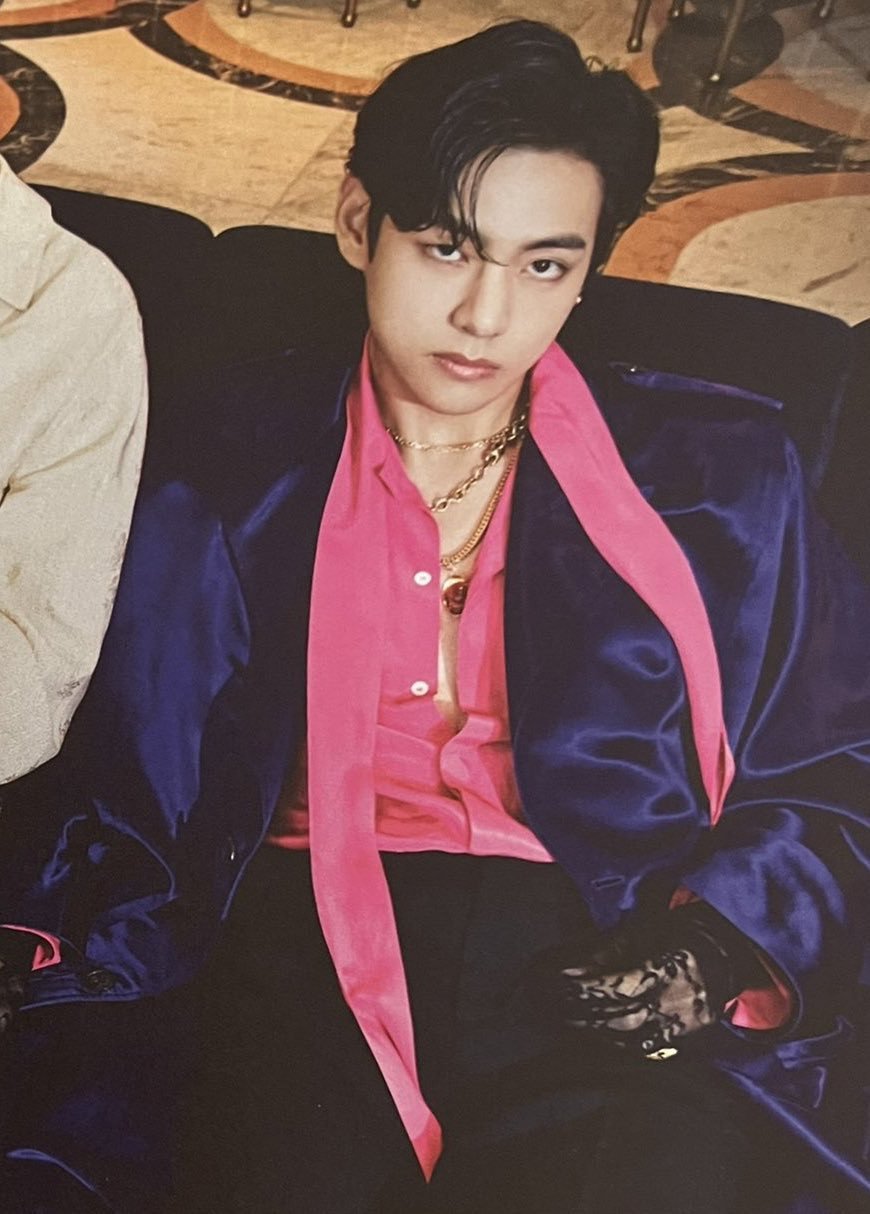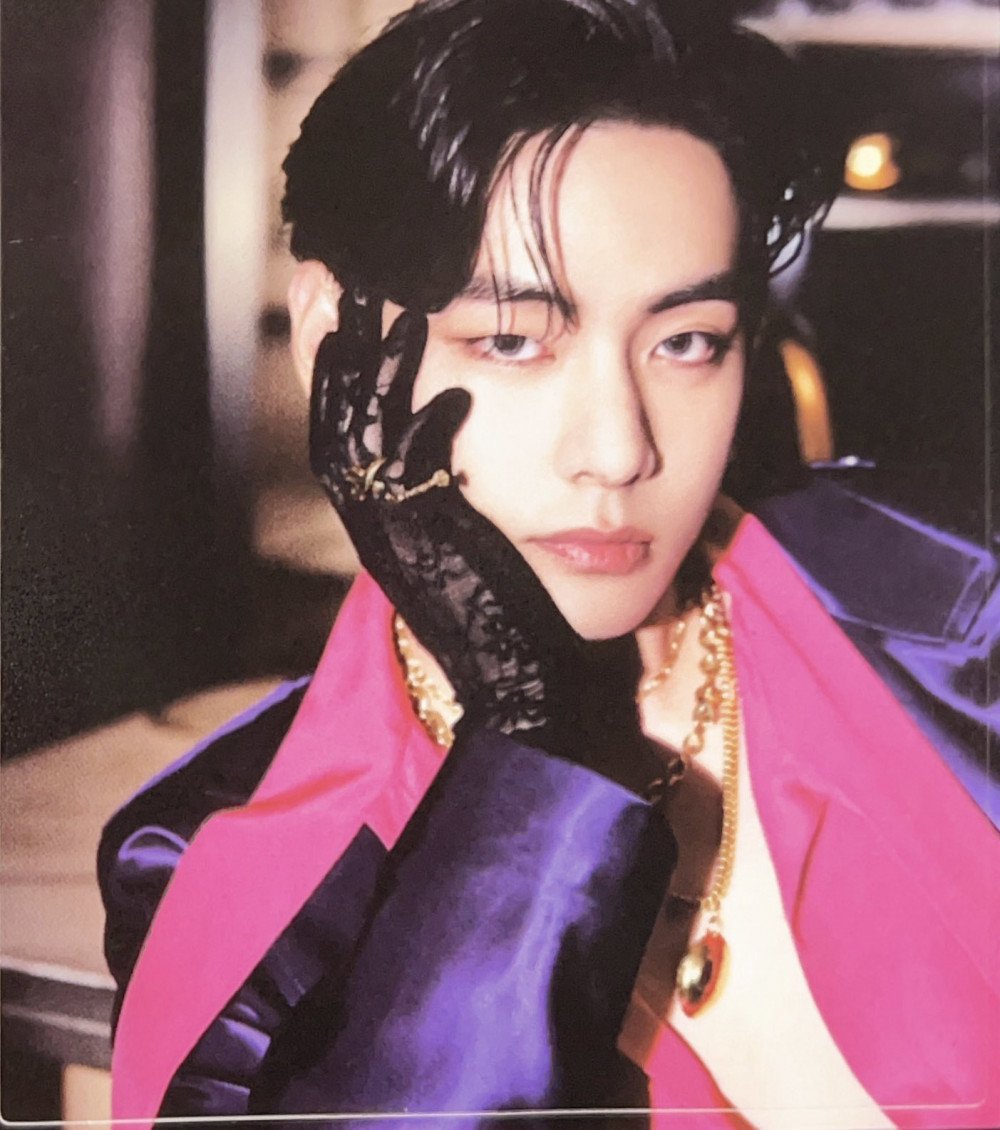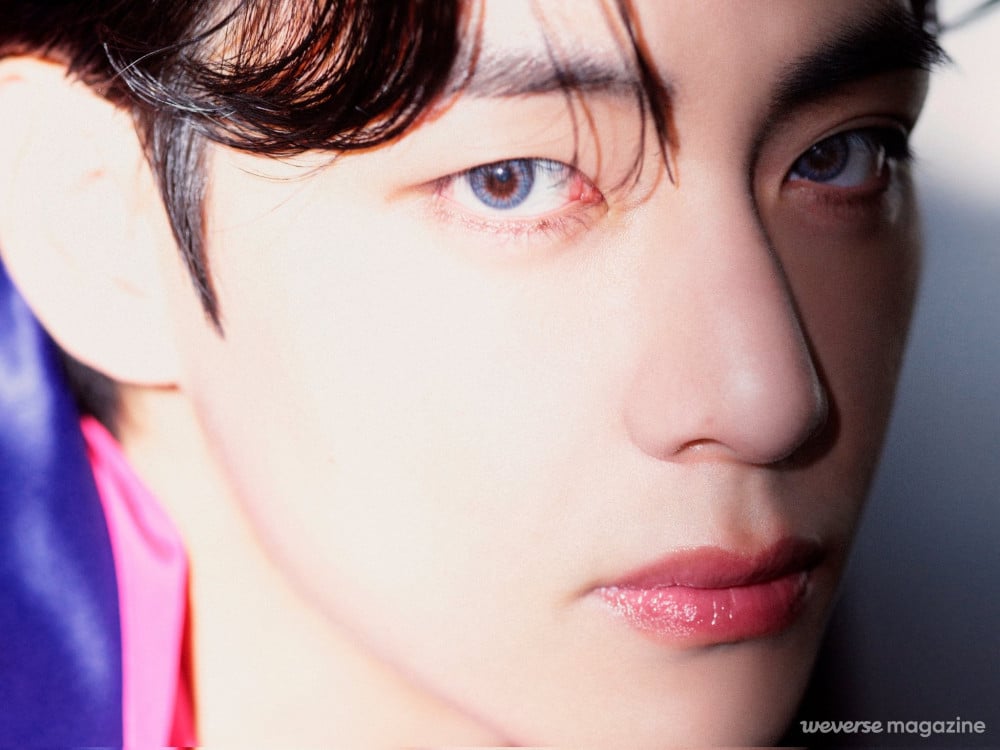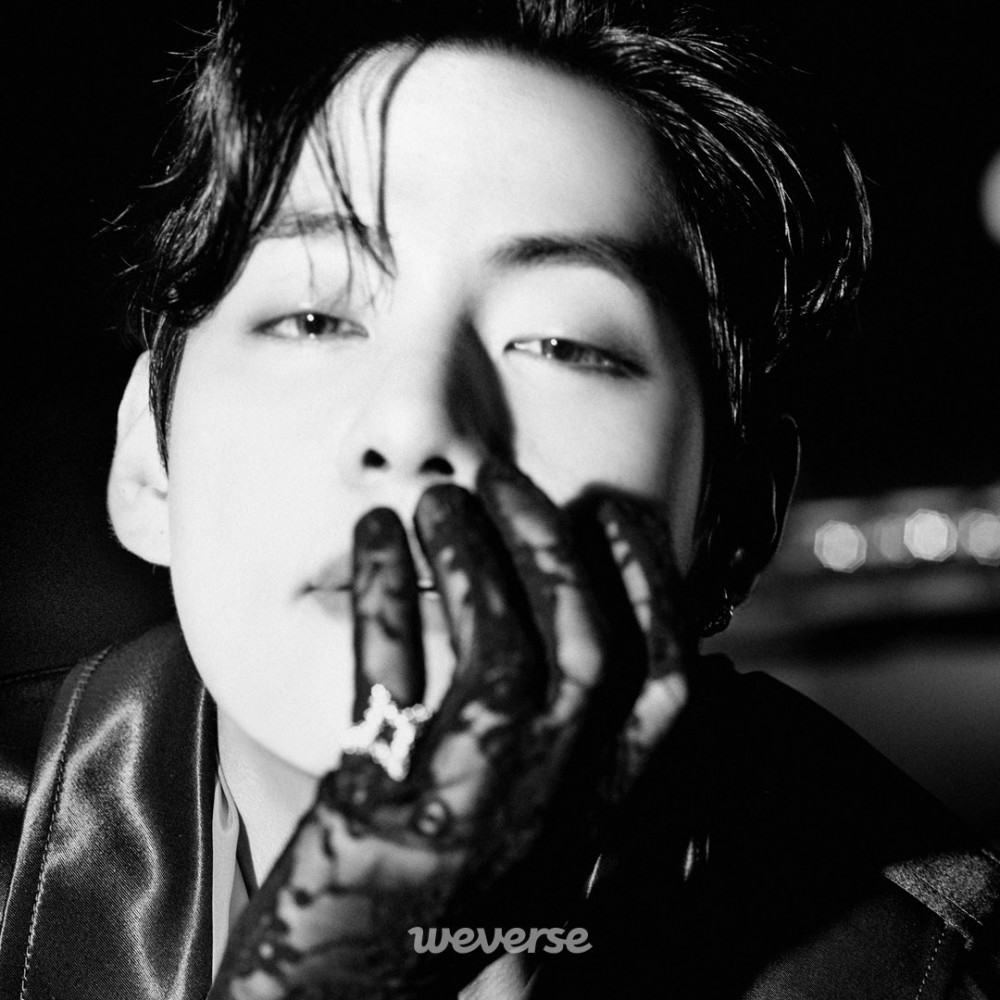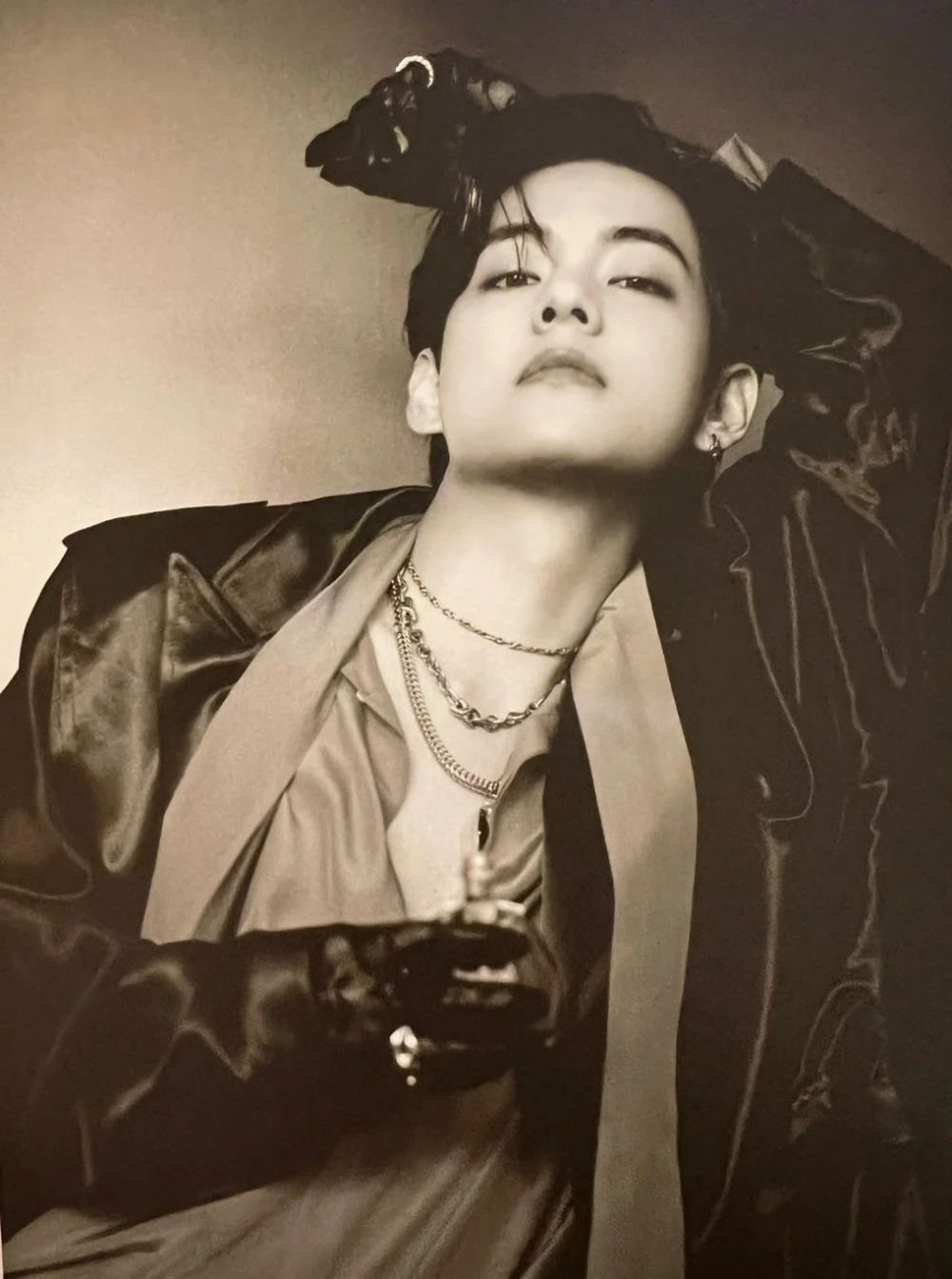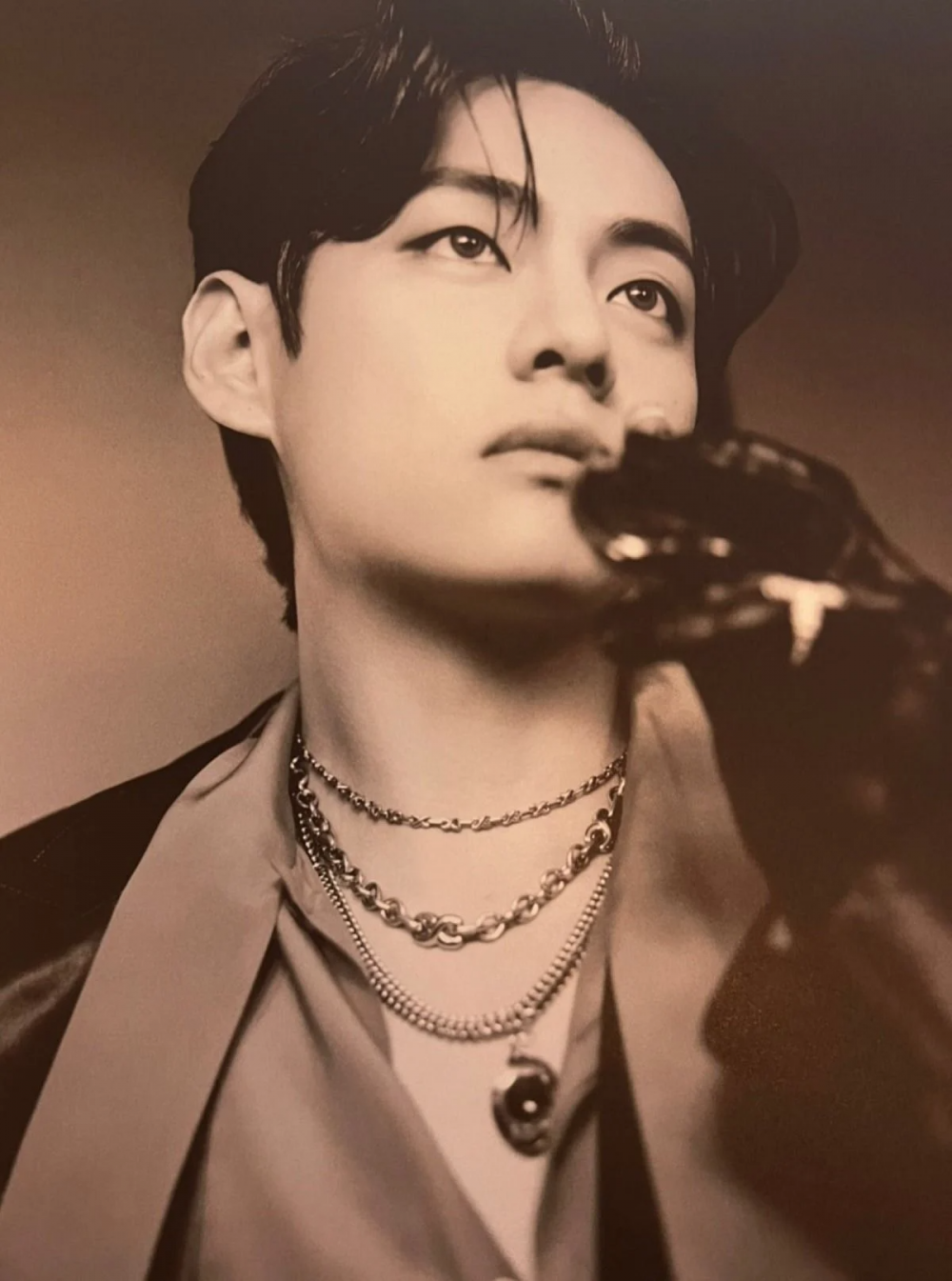 Fans were ecstatic to finally see the photos released and marveled over every detail of Taehyung's stunning features. Additionally, parallels and comparisons were also made to his previous photoshoots.

On a trending post on the Qoo, netizens swooned over Taehyung's latest photoshoot.
1. Wow, he's freaking handsome; he looks like the standard pretty boy here. His charms are amazing.

2. I can feel his fatale beauty here. He's f*cking good.

3. V looks freaking nice with extra decorations like that.

4. V is definitely good at pictorials; he's able to use the props so well, I'm shocked.

5. Just how good can V get in pictorials?ㅠ He's f*cking good at taking pictures, and he's f*cking handsome...

6. His sexy vibes are really strong here.

7. Crazy, how is his face like that... Is it even okay for me to look at his face? ㅠㅠㅠㅠㅠㅠㅠㅠㅠㅠㅠㅠㅠㅠㅠㅠㅠㅠㅠ.

8. Is he asking me to marry him? Is that a ring in the first picture?

9. It's my first time seeing him with this kind of gaze in that picture. He looks like the lead in a youth movie.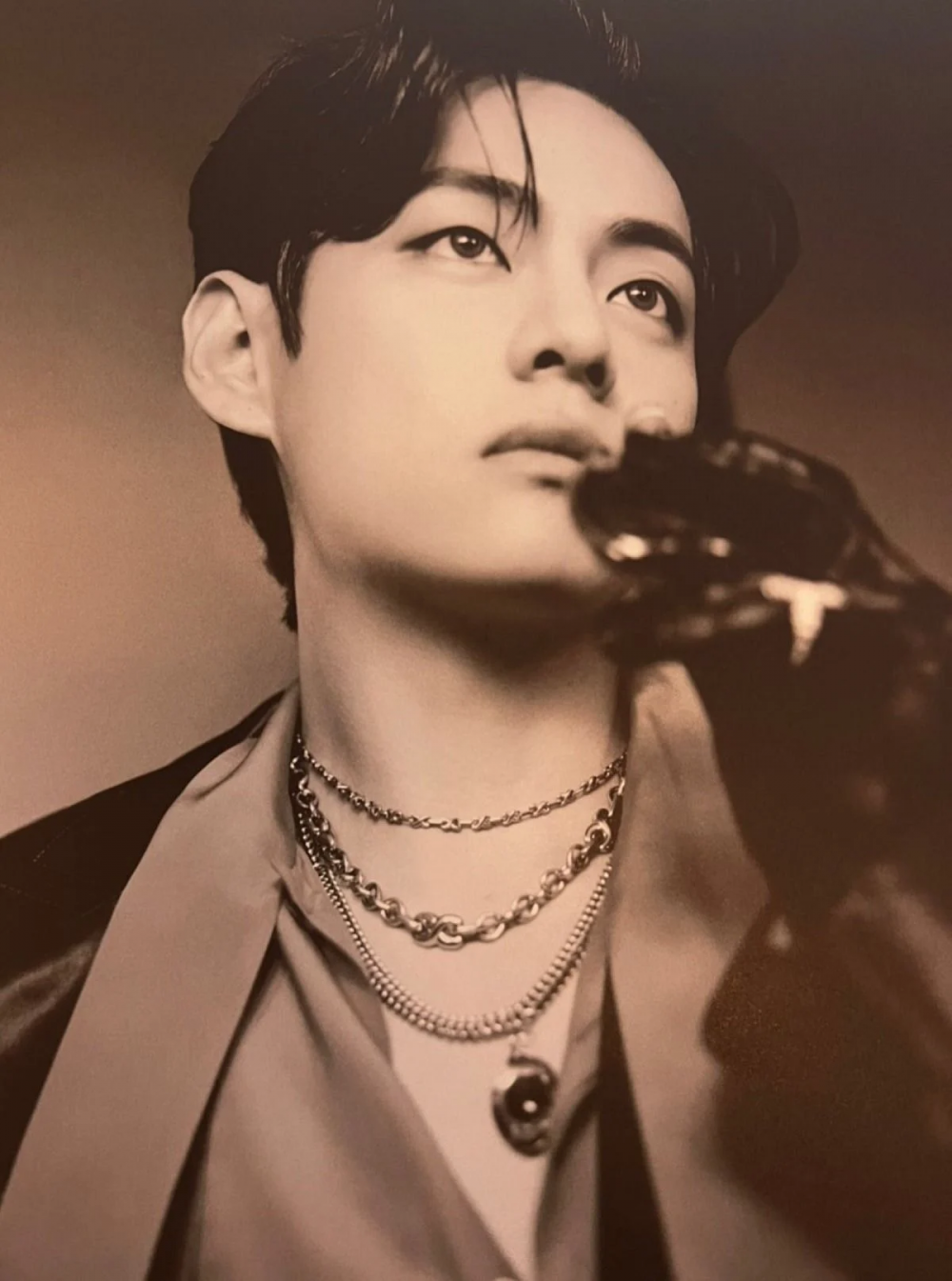 10. His handsomeness aside, he really knows how to photograph.