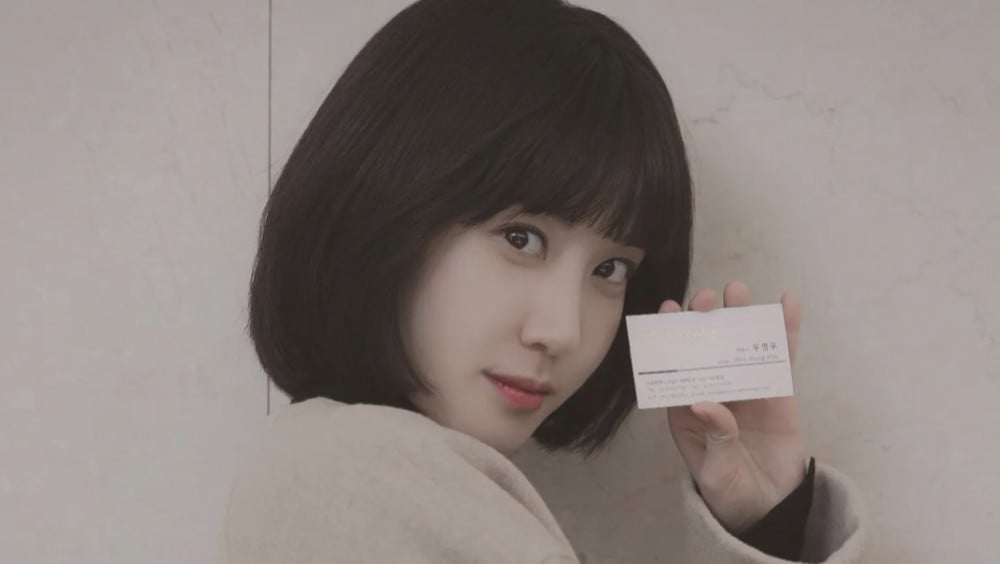 Park Eun Bin is set to hold her first-ever fan meeting this year!
On August 8, Eun Bin, who is starring as the main character of ENA channel's Wednesday-Thursday hit drama series, 'Extraordinary Attorney Woo,' is scheduled to hold her very first fan meeting following her popularity, as per Eun Bin's agency Namoo Actors.

Park Eun Bin's first solo fan meeting, titled 'Eun Bin Note: Empty Space,' will be held on September 3, at 4 PM KST, at Sungshin Women's University Green Campus Auditorium.
Along with the poster's release, Park Eun Bin's official logo was revealed. The logo catches the eye because it embodies "EB," which is shaped like a four-leaf clover and a butterfly. "Eun Bin Note" also means that she wants to record her first fan meeting with fans and remember it for a long time, similar to how she writes her own thoughts about her work and characters on a "character note."
Moreover, the fan meeting is expected to be more special as it will be held a day after Park Eun Bin's birthday. Meanwhile, tickets will open through Interpark on August 12.

Check out the official poster below!